Request Demo
Drop us your details we will get back to you soon!
How to Tackle Sales Complexities with a Well-Built Sales Management Tool?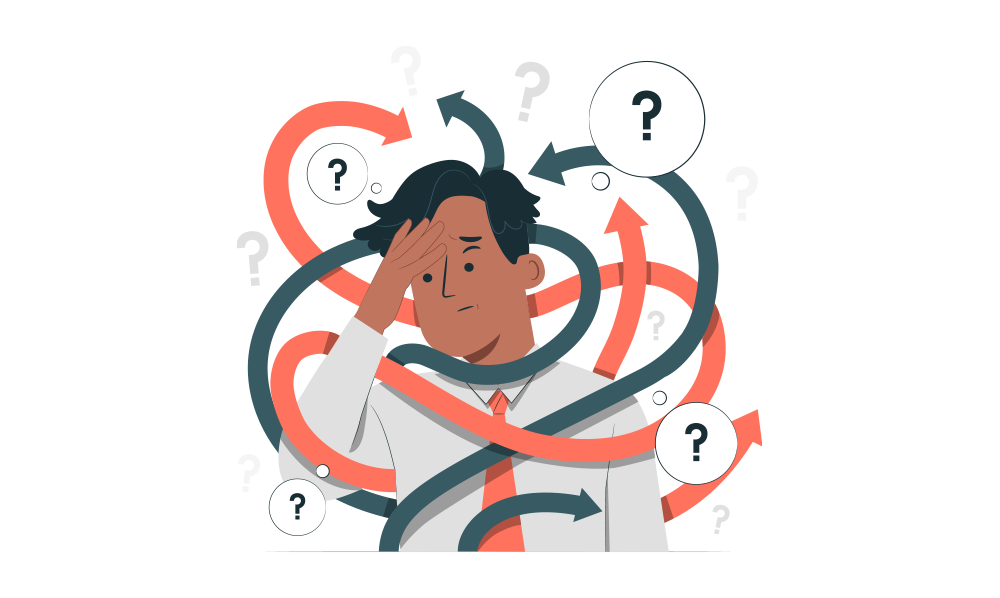 With the help of the countless business tools we see in current market trends, it's never a pain to work with scaling strategies, especially in startups. But you can expect struggles when your organization expands in the future. Upon failing to maintain consistency in sales performance management, your targets might not get achieved on time. Thereby, you might encounter unexpected lengthy gaps and delays, whereas you beat the cutthroat market competition. Look for the top-rated business tool in the current market scenarios for sustaining and improving your business in all possible ways. The most favorable solution to solve these dilemmas is to work with an appropriate sales performance management tool.
Join us to assess the causes of sales complexities and the efficiency of a well-equipped sales management tool in resolving all the issues. Once your business starts to flourish, you will meet with countless sales complexities. We have listed some of the crucial complexities below.
Inefficiency in the management and streaming of sales cycles.

Handling your sales dealings manually.

Unproductive decision-making stages during sales task management.

Lack of insightful features to collaborate with your employees.

Nonproductive dealings of field operation tracking and sales handling.

Inefficiency in dealing with fresh business opportunities and lead collection.

Lack of powerful business tools for handling emergency operations and sales
We have just seen sales complexities that you might deal with as your start-up begins to expand and flourish. By working with a resourceful sales performance management tool, you can preserve your pace by staying productive, as the software is built with excellent features to help you fight any possible road bumps.
How does Sales Performance Management Software act as a Savior in Beating Sales Complexities?
By choosing to operate with a well-built sales performance management tool, you can assure that all your activities are super streamlined. The software diligently monitors all of your sales operational stages. It is carried out by connecting the mobile app of all the employees with the web dashboard of sales managers via a digitized platform or a centralized portal. The platform offers smooth collaborative facilities that help in the automation of recurring activities to prevent time wastage. The best examples to quote for this function is the client information and data entry management.
You can polish your decision-making skills once you start working with the software. Automated reports of sales that are generated with zero manual interventions and also at a fast pace are very effective in polishing decision-making skills. You may keep an eye on the sales as well as employee performance for taking your future decisions wisely. Also, it is very important to study all the developments in field sales for smooth sales cycle dealings. This, in turn, marks a pivotal feature of the sales tracking software. Via the centralized platform, you can view the current location of the field representatives along with maintaining a close observation of the field activities can be accomplished.
Fresh business opportunities stand as the fundamental element of startups. If you work with an effective sales management tool, all the sales pipeline management activities can be managed quite effortlessly. This way, you can sweep fresh sales with the help of advanced features for smooth conversations.
A sales performance management tool is effective in steering clear of challenges, difficulties, and tight market competitions a start-up business might have to deal with. Using this software, you can bag amazing business opportunities by overcoming the challenges with amazing solutions at appropriate times. Sign up for the most suitable sales performance management tool to hear up your start-up with its excellent features.