Request Demo
Drop us your details we will get back to you soon!
How to Provide Impressive Customer Care? The Advantages of SPM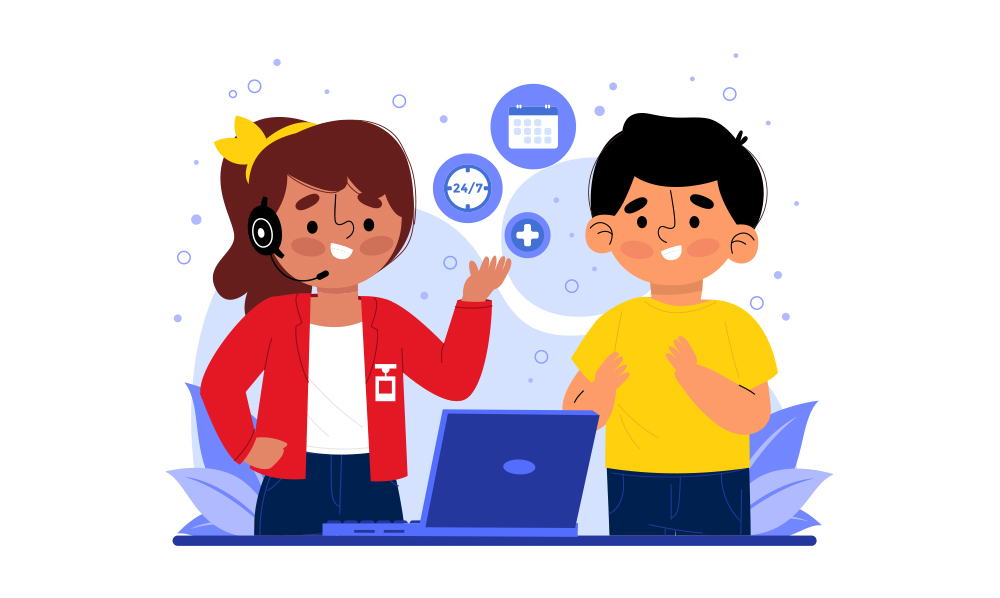 To secure an impressive clientele, sales performance software will help you to a great extent. Not only does it help with increasing your overall customer numbers, but it also enlarges your business. Surprisingly, the interests of customers can change in the blink of an eye. And, you must take great care in availing of their customization options, top-notch service quality, and so on. For assuring customer satisfaction, there are zero magic tricks other than assuring a customer-focused approach to capture long-lasting relations. Added to that, sales tracking software makes the clients feel that the organization is always prioritizing customers. The software provides better client services with customization options.
Definitely, the tool shall win you, loyal customers, by availing best-rated customer care facilities. And sales reps can reach for crucial customer data, along with well-organized customer handling services for every sale coming up in the near future. If you take an effort to provide top-rated client services, the customers shall be assured of great client satisfaction in the overall sales experience. Your sales employees will be receiving a lot of help by installing sales tracking software, leading to enhanced client satisfaction and client management services.
Join us to evaluate the amazing features the sales management tool offers with client management as well as sales management.
Client Centric Services by Sales Performance Management Tool
By working with sales performance management software, you can analyze the preferences of customers by accessing essential client data no matter what time it is. It will help the sales workforce in understanding customers' interests in availing the best sales experience along with personalization options. The excellent data handling system we find in SPM shall store all types of crucial client info. The data collection would be consisting of shopping history, shopping interests, buying history, and a lot more that would help you understand the customers' needs as well as buying intentions before shopping at your physical store or online selling portal. Make sure to manipulate the info available to evaluate the customers' preferences and thereby win healthy, long-lasting client relations that would last for a lifetime.
Personalization Options to Win High-Value Sales by SPM
For providing your clients with the same requirements, the centralized portal of SPM is of great use. Because it will provide you with crucial customer data required for availing of the services. The information can be accessed from the mobile application of sales reps. Offer personalized products as well as client care by manipulating the information available. Not only does it help you win more customers, but it would also act as a positive element for all the marketing plans. Because satisfied clients play an important role in broadening any business. So, take a great effort in handling your customers.
SPM Supports Super Quick Task Management
Delaying customer interactions might not always negatively impact your loyal clientele. One sure thing is, clients always desire super quick transactions, and a sales performance management tool will help you tick it off. The software sets, notifications, and reminders to handle field sales management well that involve various activities at a time. It will help you secure client relations that are long-lasting.
To assure top-rated client services, you must note down the requirements of your clients with care, assure timely product deliveries, and streamline order management along with keeping recurring operations well-automated. All of these are the impressive features of a sales performance management tool. You can offer an amazing sales experience to all the customers with fast responses, services as well as premium products. Upon handling your clients in the best way possible, the business can be expanded much more easily. Install resourceful sales management software for winning all the market challenges.