Request Demo
Drop us your details we will get back to you soon!
How to overcome inefficiencies in SMB's sales cycle with CRM software?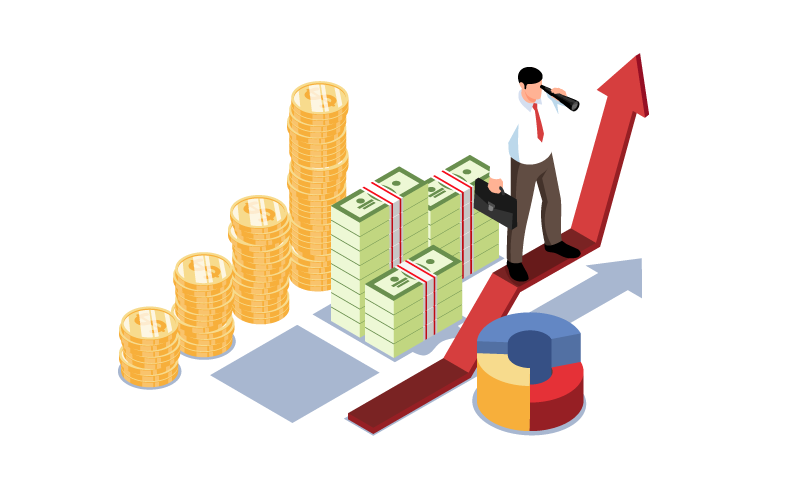 A minute error in the sales cycle of small-scale businesses will affect the accumulation of revenue. It is because the markets like India face huge competition among SMB's. Setting up sales cycle activities involves managing and organizing various levels of executives and different departments. Using multiple tools for various sales activities may cause complexities and is the main reason for delayed sales tasks. Implementing an all-in-one sales tracking CRM is the best solution that enables businesses to manage everything under one roof. Single platform sales management helps sales executives identify the hindrances and customer pain points as easily as possible.
Sales CRM software offers plenty of features that include automation of data, order management, sales tracking, business report updates, effective customer assistance, and a lot more. Small businesses need to be conscious about various aspects of sales to promote and sell their products and services more effectively. Maintaining good quality products, effective customer support, and error-free sales management are the key aspects that lead to business success. Small and medium-scale businesses often fail to attain a stable relationship with their prospects and customers due to inefficiencies of business tools. Sales management CRM can provide enough support for them to grow and flourish. It can assist you close loopholes in the sales pipeline more effectively. Also, you can manage a sustainable link with the customers by making the business ambiance customer-centric.
Identifies the main features of CRM that help you resolve ineffective sales pipeline
Customer contact management
Customers are everything for a business, and your customer-centric approaches can make them stay with you for a long time. How can CRM help you achieve it? Sales CRM software stores all required details of your prospects and customers. So that you can refer data while you, trying to convince customers for sales purposes. Another advantage is that you can access these to data using your fingertips throughout the day. Carry all documents in a pocket-friendly internet-enabled device and be free from turning papers for searching data.
Lead management
Management of leads and prospects are crucial business activities. Sales tracking software is the unique solution for addressing this critical business problem. Systematically deal with your leads by capturing, distributing, tracking, and nurturing them for fast lead conversion.
Proper sales planning
Proper planning and execution of sales activities trigger sales growth, and with sales tracking CRM software, you can achieve it. You can find sales routes, pre-assign sales activities, and share customer profiles to sales executives as per the sales requirements. The total coordination and timely management of sales activities make sales plans work out for the increased revenue.
Timely tracking
Timely tracking helps you early detection of mistakes in coordinating sales tasks. Also, you can take necessary actions as quickly as possible to maintain the workflow unaffected. Sales monitoring apps provide a live location tracking facility for tracking field sales reps for the complete view of remote sale activities.
Therefore, small and medium-sized businesses can use sales tracking app to manage the sales pipeline. Offering authentic customer service deepens customer relationships, and it can be the main reason that leads to success in business. Get an effective sales tracking app and make smart movements for a better business outcome.