Request Demo
Drop us your details we will get back to you soon!
How to Monitor your Field Sales Employees Effortlessly?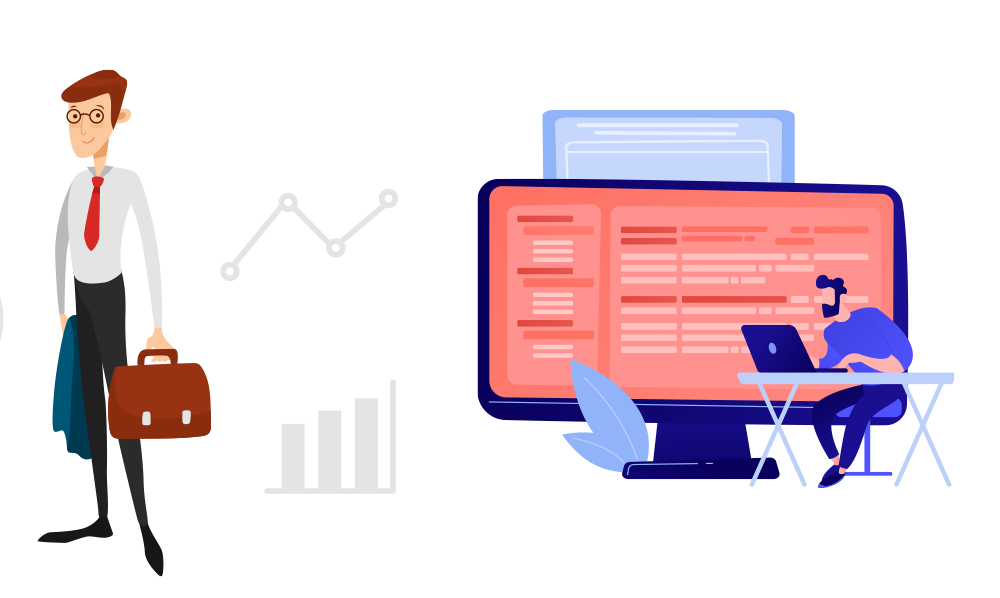 Sales operations are widely divided among the internal and external factors of a business enterprise. You will meet with actions and their respective reactions while brushing through the consecutive events related to them. Monitoring these sales operations can only be executed by a power-packed team with different departments, activities, and functionalities. The final output purely depends upon the organizational skills of your executives performed in real-time. Concerning the management of office work, the team can coordinate and communicate directly. And, the process can be sped up with less technical support as well. But, while dealing with field sales operations, it is essential to have good business applications for monitoring and managing the sales team in real-time. Sales performance management tools are well effective in doing these duties!
There would be multiple targets to cover in just one day for field sales employees. One might feel exhausted covering every single target at the correct time. You can systematically track down the work performance of your employees by opting for sales tracking software. Let us now evaluate the various highlights of SPM software that aid sales employees in effortlessly achieving deadlines on time.
Fixing Task Schedules
The sales managers have to take good care in dividing and distributing the tasks systematically to avoid any possible mishaps. You can assign appropriate tasks to employees by assessing their work experience and skillsets if you use a sales performance management tool. Thereby, your employees can easily fulfill and coordinate their duties by making use of the required skill sets. Upon tracking down sales operations in real-time, the sales manager can enhance the efficiency of the employees by motivating them well.
Live Status Updates
A sales manager has so many other duties other than just distributing tasks. It is extremely important to assess the work performance of the executives until all the tasks, and sales duties are successfully finished. Upon using sales tracking features, the admins can effortlessly trace and keep a check on the respective team and their field moves in sales. The admins can contact any executive at any required time for essential clarifications and doubt-solving connected to their work performance. And, the employees can submit their feedback and reviews to their managers for fuss-free execution of the sales operations.
Access to Notifications, Alerts & Reminders
In a day, a sales employee has to deal with numerous daily duties like payment collection, client communication, placing orders, generating reports, distribution management, etc. Monitoring various targets simultaneously is a skill that has to be learned. One has to have excellent memory and other significant skills to successfully finish the above-explained duties at the correct time. A sales performance management tool prevents missing out on any important business operation by fixing helpful notifications as well as reminders.
Scheduling Sales Targets
Upon using powerful sales management software, sales managers can ensure that the employees are always on time while simultaneously handling other sales operations. The sales managers can schedule daily targets and sales operations by using sales performance management software. Your executives can easily handle the daily operations by using this software by systematically controlling the workflow.
Effective assessment of sales employees and their work performance are a few of the relevant features offered by sales tracking software. A centralized system is used for sharing the current status of the wok performances along with the progress in the sales operations. To assure a streamlined sales performance, opt for powerful sales tracking software to monitor your complete sales force at the same time.