Request Demo
Drop us your details we will get back to you soon!
How to Manage your Field Agents with Efficiency?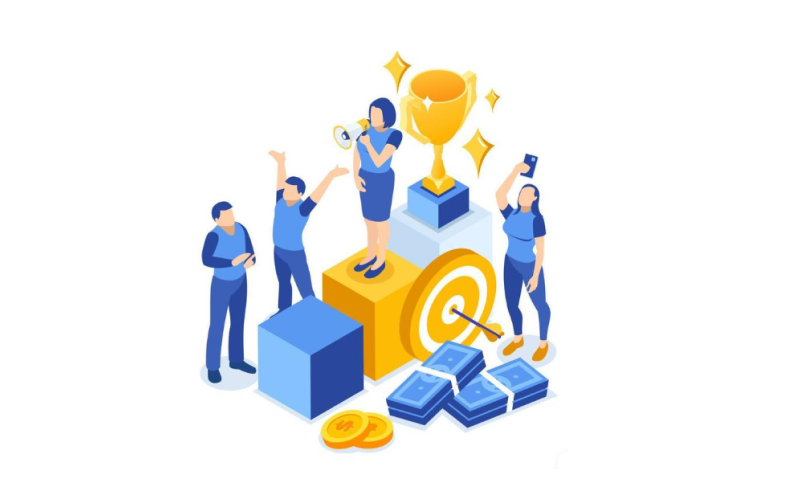 The operations of a sale are split between outdoor requirements and indoor office strategies, and unquestionably, the simultaneous management of either zones is tedious. Here, you will deal with a set of actions and their respective reactions that are to be fulfilled within a quoted time. If you fail to fulfill as required, you will end up losing your clients leading to the loss of so many amazing opportunities. To achieve excellent results, your sales management must be well-regulated. And for that, your complete sales force, various departments, and every other element involved shall be in perfect coordination. But how to make this possible? All you have to do is hunt down a suitable sales management tool as your trusted business partner.
You will not incur any possible hindrances if you work with sales tracking software. The value and support of a well-equipped sales performance management tool will be known when you manage your field sales executives, who are operating in remote locations. A field agent often juggles multiple tasks and targets a day, and it gets tedious and tiring as they complete each one of them. Upon collaborating with sales tracking software, you can easily evaluate their targets most systematically.
Join us to take a look at the excellent features that shall support field reps during their daily operations.
Scheduling of Targets
You can improve the productivity of your field workforce by assigning their sales targets in advance. This way, you get to avoid last minute mishaps and clashes in their daily duties. And, the tasks can be assigned on the basis of their experience and availability so that your sales and employee productivity will be improved. Once you assign the targets, the managers can keep a track of their steps and activities through a centralized platform that helps with keeping your business performance well streamlined.
Reminders & Alerts
With their allotted daily tasks, field agents can begin their operations but even then your field agents might miss a task or two due to task complexities. But if you work with a sales management software, it will keep sending timely alerts and notifications for the completion of all tasks. If your field agents deal with any difficulty in their daily schedule or they would like to seek their higher officials for any extra assistance, the sales management tool offers instant communication facilities just a few clicks away.
Tracking the Live Updates of Field Agents
Each day is begun by the field employees with the assistance of digital facilities, and once they sign in, their sales managers can track each movement of the field employee through the sales performance management tool including their live location. This is possible by syncing the mobile application with the web dashboard through a centralized portal. Employee performance can be monitored instantly for polishing their productivity and giving them real-time support and guidance. It will motivate the field agents from the beginning till the end of their sales journey. Added to these brilliant features, you can also avail yourself of personal journey plans, target monitoring, filtering out the best sales routes, and instant access to crucial sales information features by working with the best sales management software. Salesfokuz is a trending sales management tool that is equipped with these vital features that will add up to the enthusiasm and energy of your employees to polish their productivity.