Request Demo
Drop us your details we will get back to you soon!
How to manage sales activities on the go with sales tracking software?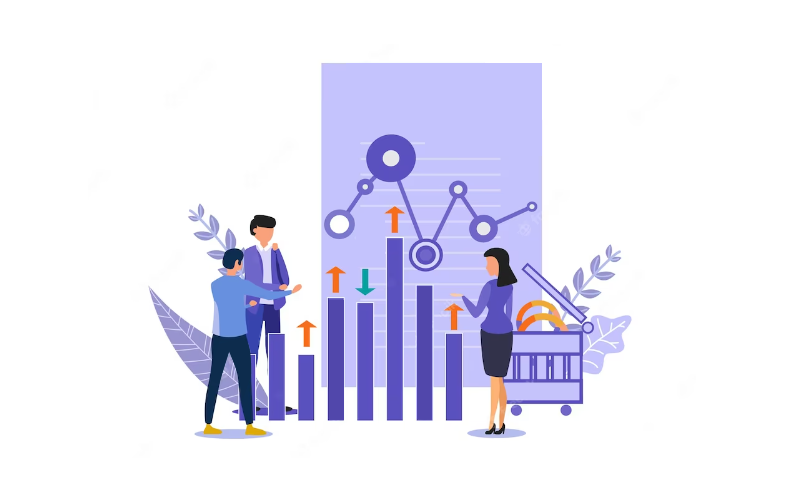 Sales cycle operation management may spread inside and outside of your organization. Your sales manager has to monitor and control the field sales force for a streamlined sales experience. If your sales managers fail to connect with sales executives and there is no means of collaboration on sales tasks on the go, your sales management system will be an utter failure. Managing sales activities on the go with sales tracking software can greatly enhance your productivity and revenue. Here are some steps to help you effectively manage your sales activities using sales tracking software;
Choose the right sales tracking software
There are various sales tracking software options available, so it's essential to select one that suits your specific needs. Look for software that offers mobile applications linking facilities to the web application. Salesfokuz can be the best sales partner as it connects web and mobile applications at a centralized platform.
Seamless collaborate with your team
Many of your sales activities often require collaboration on sales tasks, and people working from remote locations has to effective tools to manage tedious task. No more worries, with a reliable sales management software solution, your people can collaborate on tasks from anywhere at any time. The centralized portal unites every employee in one place, then they can work together to achieve targeted results.
Leverage automation features
Many sales tracking software applications offer automation features that save time and effort. Automate repetitive tasks such as data entry, report generation, and so much more. It frees up your time to focus on building relationships and closing deals on the go.
Utilize notifications and reminders
An effective sales management software helps you send notifications and reminders on important events such as lead conversions, deal closures, or customer interactions. It allows you to stay informed even when you're on the go. As a result, seamless workflow management will be ensured.
Input and update data in real-time
Make it a habit to input and update sales data regularly, preferably in real time. It includes recording new leads, updating contact information, adding notes from meetings or calls, and tracking deal progress. By keeping the data up-to-date, you ensure that you have an accurate overview of your sales activities. With customer data in hand, your sales force can manage clients on the go.
Stay organized and prioritize
With the help of sales tracking software, you can easily see your tasks, appointments, and deadlines. Take advantage of facilities like task management, reminders, and prioritization to stay organized and focus on high-priority activities that drive sales.
Continuously learn and improve
Regularly review your sales data and identify areas for improvement. Look for patterns, analyze customer feedback, and adapt your sales strategies accordingly. Use the insights gained from your sales tracking software to refine your approach, optimize your efforts, and achieve better sales results. For all of the above, you only need to make a few taps on your mobile screen.
By following these steps and leveraging the capabilities of your chosen sales tracking software, you can effectively manage your sales activities on the go, enhance productivity, and improve your overall sales performance. In this way, time management will be achieved, errors will be cleared, and you can be free from unwanted stress and strain.