Request Demo
Drop us your details we will get back to you soon!
How to Increase the Productivity of a Sales Manager through SPM?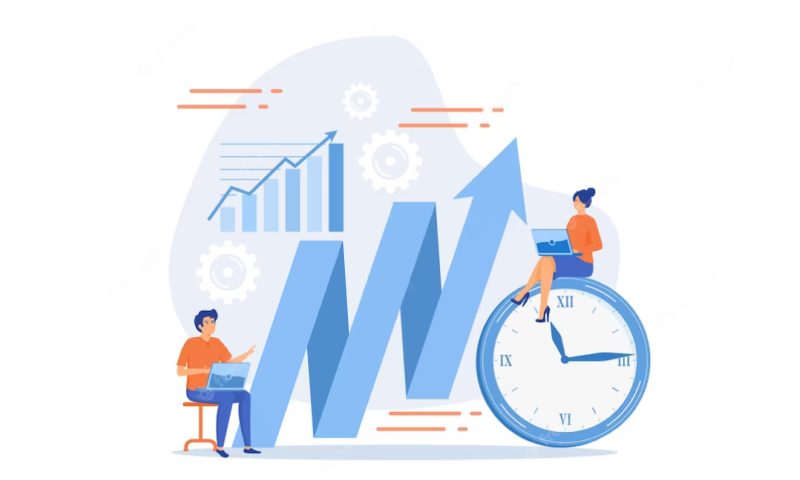 Determination, energy, and skillsets are extremely important for a sales manager for leading their organization most systematically. Management of an organization is a tedious task that involves so much stress and strain. Feeling stressed during management operations will impact productivity, thereby causing opportunities to slip through. How can you provide support to your sales managers for maximum efficiency as they organize various sales operations? The best solution is to start working with a well-equipped sales performance management tool.
This way you will support your sales manager with the best support. By using an advanced sales performance management tool, sales activities can be managed efficiently along with building a trustworthy clientele and leading the field workforce in the best way possible. The important features that aid sales managers are listed below-
Instant communication and collaborative facilities
Immediate sales tracking features
Instant data transfer provisions
Efficient management of targets and their assessment
Instant communication and collaborative facilities
It is important to sustain a pleasant healthy relationship between the sales managers and their respective sales teams for fast and efficient sales management. Instant collaboration and communication provisions are one of the most attractive features of sales performance management tools. The web dashboard gets synchronized with a mobile application so that you get instant updates from your sales workforce for the full sales journey. Here, the peer groups and their managers can communicate most effortlessly, resulting in polished productivity and outcomes.
Instant tracking of sales operations
A well-equipped sales management tool will aid sales managers in keeping track of the operations and the employees through instant tracking features. This way the live location of the field workforce can be tracked from anywhere so that the managers get to assure the best employee performance for all the field operations. With the constant connection, the sales operation management gets more efficient thereby saving operational cost, time, and energy.
Instant and Efficient Data Transfer
Lead data and sales information can be managed most systematically which is yet another attractive feature of sales management tools. Through SPM, the sales teams get all the required information on time for effectively handling the customers as well as the operations. The information is secured in a centralized database from the sales teams can access with just a handful of taps on the screen.
Efficient Assessment and Management of Targets
Target management plays a crucial role in sustaining business and it indeed is an important business activity. This means that all the sales managers are answerable as to why the monthly sales quotas aren't achieved if they weren't achieved. Leave your stress about delayed target management operations! By using effective sales tracking software, targets can be assigned to well suit employees and the employees can provide instant updates via the centralized database. The managers can provide immediate assistance to the sales workforce in case the target remains unachieved along with asking an explanation for the same.
For controlling sales activities with efficiency, sales managers can rely on a well-equipped sales performance management tool. With the help of these important features, sales managers can polish their productivity along with real-time management of the sales workforce. A centralized location helps in the management of all operations to improve the quality of responsibilities and duties. Operations will be monitored from the beginning till the end for a streamlined experience in the complete sales journey.