Request Demo
Drop us your details we will get back to you soon!
How to Improve your Sales Team's Customer Service Skills in FMCG Industry Business?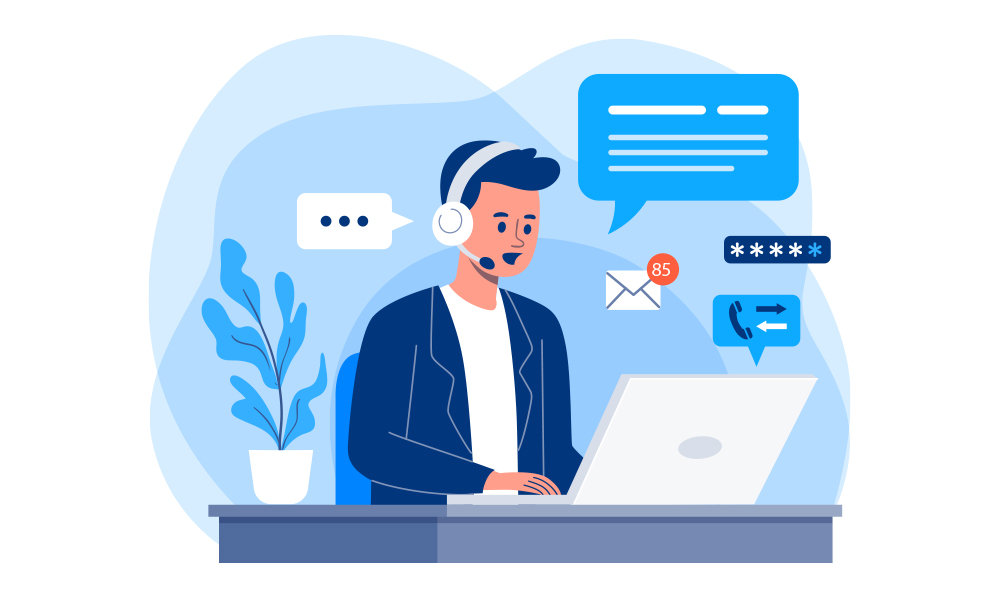 Your sales team plays an important role in the success of your business, and there is no exception for the FMCG industry. So organizations were expects high support from sales representatives to take their business forward. But, many organizations fail to keep their executives motivated to perform better in the field with better sales tools. If you can provide them with better tools, they can turn into superheroes to manage your customers most effectively.
Customers' preferences can be changed over a single night, so a skillful sales representative should be able to deal with them at the right times. Many times, they have ideas, but fail to make them practical due to the lack of an apt sales management tool. So they took extra efforts to organize things that might be ended up with too much-frustrated shift ends. Hence, it is wise to give them appropriate tools for sales cycle management, and for sure, they can bring you more sales and opportunities.
How can FMCG sales tracking software help you increase your sales team's productivity?
By providing quick access to customer data
With FMCG sales tracking software, your sales professionals can view customer information just a few clicks away for streamlining customer interactions. By giving access to customer information, your sales professionals can understand customer requirements in detail before customer interactions which helps them detail the product in a most understanding way. Good interactions with customers create better bonding with customers.
By managing orders on the go
Orders from customers need to be collected on time, and they need to be distributed at the next slot for seamless order management. Your sales professionals can collect orders while on the go using FMCG sales management software. And, the same will get updated on the web dashboard of sales managers. This way, new orders were managed seamlessly while working on the existing ones.
By managing attendance digitally
Filed sales executives need to mark their attendance twice a day, and without a proper sales management tool, it's quite a difficult task. With the FMCG sales management tool, your sales professionals can mark their attendance online by tapping on their mobile application. Once they put in their attendance, you can get connected with them until they sign off for the day. Getting connected with sales managers also help them resolve sales complexities at a fast pace.
Hence, getting a sales performance management tool for your field sales executives helps reduce their efforts in managing sales operations. Adequate technological support helps your sales professionals to ease their hardship in sales management. The automation features, instant data sharing ability and real-time communication and collaboration facilities, etc. help sales professionals do their duties on time without errors. This way, sales activities remain streamlined and will end up with enhanced sales and productivity. Let's mold your sales force with the best functioning FMCG sales app.