Request Demo
Drop us your details we will get back to you soon!
How to Improve Relations between Your Managers and Employees with SPM?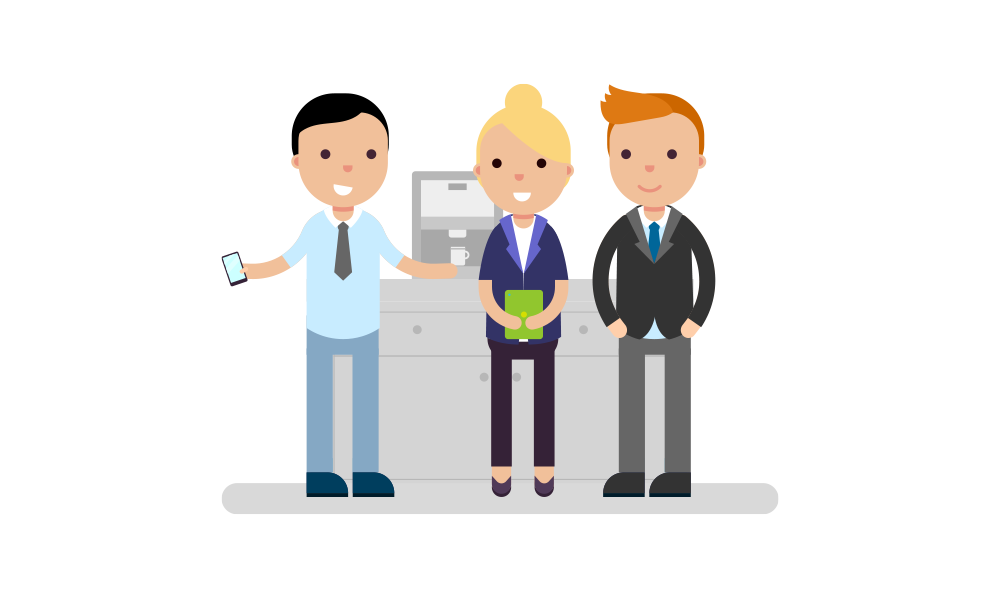 A healthy and sustainable bond between sales managers and executives is built on mutual trust, respect, and effective communication. This type of relationship must be maintained in every organization for smooth business operation management. As a result, there happens effective collaboration and alignment between the sales team, which can help to drive business success. However, many sales managers are yet to maintain a healthy bond between their teams. For those people, don't get tense, a perfect sales performance management tool can help you in maintaining healthy employee relationships. Sounds interesting?
Building a strong relationship with your employees is important for maintaining a positive work environment, boosting productivity, and ensuring employee satisfaction. A sales tracking app can be a helpful tool in achieving this goal, as it can help you monitor employee performance, provide feedback, and set goals. Here are some tips on how to build strong relationships with your employees using a sales management tool.
Quick communication and collaboration
Right-time communication and collaboration are the first and foremost things, your team expects from you as a sales manager. With sales tracking software, you can watch your sales professionals working from remote locations by pairing web and mobile apps. Hence, you will be in touch with each other within a few clicks away. Make good connections and effective communication to boost a healthy sales ecosystem.
Provide feedback
Employees needed quick and effective feedback from their sales managers for further improvements in their career journey. By generating employee performance reports, sales professionals can evaluate employee performance and give accurate feedback for betterment. Make sure your feedback is positive and focuses on ways to improve performance.
Provide training
Once you give them feedback, some may need additional support or training to improve their productivity, and of course, you must be there for them. Through constant monitoring of their activities, you can identify areas where your employees may need additional training or support. Provide them with the resources they need to succeed, whether it's additional training, coaching, or mentoring.
Gratitude and appreciations
Target achievement is one of the main sales functions on which the business progresses. And this is the main case, employee and sales manager clashes are happening. With sales performance management tools, target management will become easier and more effective. Your sales managers can assign targets to the appropriate employees, and through tracking, they can recognize and reward your employees for their achievements. It can be in the form of bonuses, promotions, or public recognition. Celebrate their successes and encourage them to continue performing well.
Hence, a sales performance management tool can be the ideal solution, you can opt for maintaining a connection between your sales force that is healthy, engaged, and long-lasting. Provide feedback, recognize achievements, encourage communication, and keep them motivated to build a strong relationship with your employees that will benefit both them and your business.