Request Demo
Drop us your details we will get back to you soon!
How to get successful in FMCG businesses with an FMCG Sales App?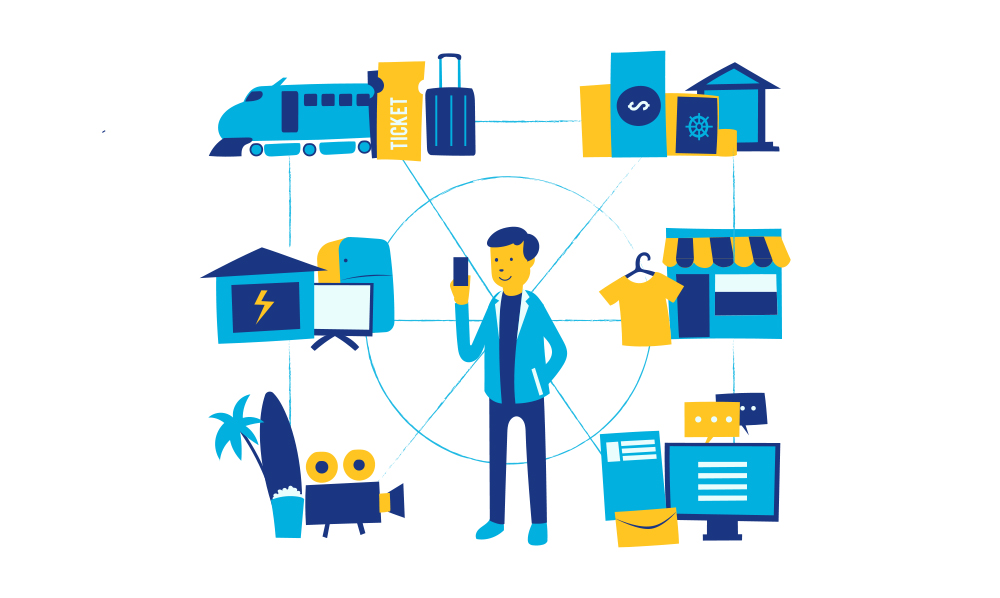 The FMCG market consistently faces tight competition as the needs and demands of customers keep changing. New sellers keep coming, and it is really important to avail your products to all the nooks and corners of the FMCG market. Upon failing to do so, your products get replaced with available alternatives in the blink of an eye. Therefore, it is crucial to have good management of sales when it comes to running a successful FMCG business. To assure the best of brand acceptability and visibility, you must plan your sales well, along with proper order and distribution management. For this, you need the best business practices and tools. Working with an FMCG app shall help you achieve it. FMCG sales management software act as a portal where you can study your sales and have the most detailed analysis of sales from start to end. This way, your productivity will be immensely improved, and you will win all the tough market competition at appropriate timeframes if you have the best FMCG sales tracking software solution with you!
Join us to evaluate the pivotal pointers of the distribution management and sales cycles of FMCG businesses.
If your distribution networks aren't organized with care, there's a high chance that your business will fail. With the increase in order volume, distribution handling must remain well-monitored and accurate.
If your sales routes aren't efficient, your business will meet with unnecessary transportation charges and a lack of productivity.
FMCG businesses face a lot of challenges and the most important one is 'not utilizing your sales resources effectively'. The sales duties must be appointed to suitable executives according to their work experience and knowledge. And, stock management must be intact to prevent any possible mishaps.
The sales performance, order tracking, and employees' performance in the field shall be well-monitored to sustain the field equilibrium with the best sales management.
How does an FMCG sales tracking app tackle such challenges?
You can expect the best solutions from FMCG sales software for dealing with various challenges when it comes to the FMCG industry. With the use of these features, you can beat even the toughest challenges through the pointers given below –
To get rapid updates on order handling, product distribution, as well as delivery details in real-time, you may use the tracking features for field sales activities available in the FMCG app. Upon timely tracking of orders from the beginning of a cycle, your sales cycles will remain super-streamlined by taking the best decisions at further stages.
By working with an FMCG app, your sales routes will remain optimized, leading to streamlined financial engagements, improved sales, removal of unproductive sales routes, and cutting down unnecessary traveling in the field. If more productive sales routes are identified by the sales reps during their field operations, they can easily update the routes to the software.
With the tracking features that provide real-time updates from FMCG sales tracking software, your complete operations will be well-monitored and controlled. By being consistent with the analysis of sales performances, the productivity of your sales transactions and sales teams can be accurately measured.
The FMCG sales app makes sure that your sales experience remains streamlined. It is the number one solution for beating various challenges along with winning even more market spaces to assure a dream future in this industry. Beat your toughest challenges by using the FMCG sales app efficiently and effectively. It's time to upgrade your business to another level!