Request Demo
Drop us your details we will get back to you soon!
How to Evaluate Sales Performance with a Resourceful Sales Management Software?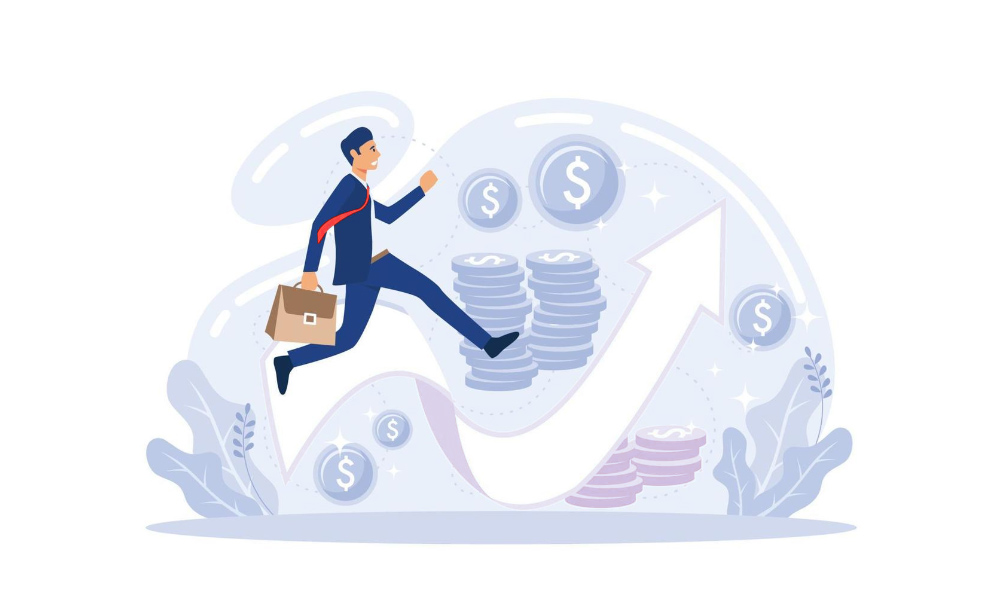 Performance analysis is definitely by the routine actions that are to be performed on an interval basis to assure the success of your future endeavors. Business growth depends upon the performance of your workforce combined with the complete sales performance we can identify in the overall cycle of your sales management. This is why it is important to keep a check on the progress of performance. How can we do it? You can work with powerful sales performance management software for the best solution. It indeed is a powerful asset that will support your enterprise all along your sales journey.
How to Analyze the Sales Performance-Useful Techniques for Your Enterprise
Employee Assessment through Tracking
A resourceful sales performance management tool allows a handy mobile app to sync with the web dashboard through a centralized database. It will assure the rapid collaboration of executives and their managing force. And the managing forces can track and analyze the operational status and current location of the workforce with just a few taps. This not only helps the respective managing team understand the efficiency and productivity of their field reps while dealing with field sales but also allows the managers to guide their employees in spiking their productivity.
Rapid Access to Operational Status
A centralized platform helps the managing force and their workforce to have seamless interaction throughout. The managers can appoint the apt employee for task completion, and the platform allows them to assign these operational tasks. The executives can easily update the current status of their sales activity through the same platform at a rapid pace. This also helps with evaluating the productivity of the field workforce.
Accurate Reports at a Rapid Pace
Generating precise business reports is yet another vital element we can spot in resourceful sales management software. The reports generated are well automated that do not engage any type of manual effort. And, you can study the output received at past sales operations, the participation status of each employee in the management of sales functions, and so much more! By understanding this, you can have control over the performance values present in your sales cycle.
How can a sales performance management tool help grow your business?
By studying the performance at a rapid pace, a sales performance management tool makes your strategies easy! This will avoid any unexpected delays during sales operations, resulting in the betterment of your overall productivity. The automated reports are a great help to improve your task collaborations as well as decision-making abilities. Deals can be closed quickly by understanding the present business scenarios.
Without a doubt, a well-advanced sales performance management tool is indeed a precious asset that is long-term for any type of enterprise. The tool shall help you with improved customer dealings, sales velocity, and revenue statistics. Hunt down the most resourceful, handy sales performance management tool for analyzing sales performance on a real-time basis to enhance your sales journey.