Request Demo
Drop us your details we will get back to you soon!
How to drive sales and accelerate revenue with the best sales management tool?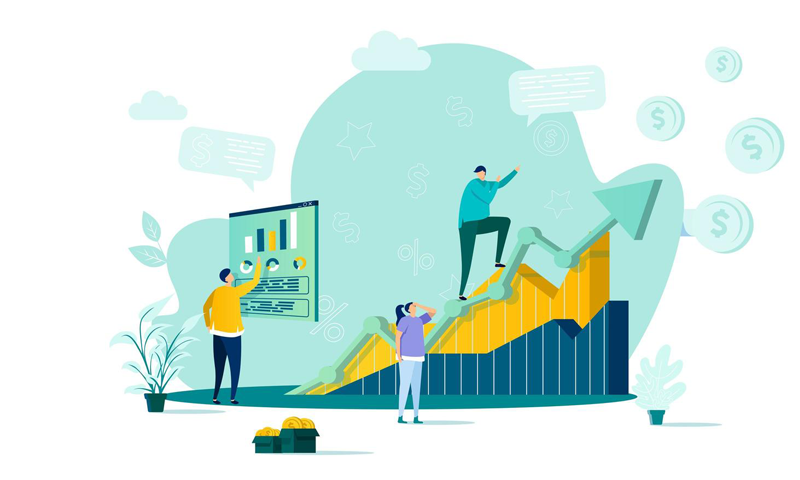 There are a lot of factors that drive the sales and revenue of a business. Skilled sales professionals, a sustainable business environment, and efficient business tools are some main factors that take your business to the next level. In most cases, companies win to find skilled employees capable of making the business environment healthy but fail to equip them with sufficient business tools to do their tasks and sales duties on time. If you win by providing them with excellent business tools, they can be smart in selling products and meeting your expectations to achieve sales goals. So, it is necessary to use a proven solution, the sales performance management tool to keep up sales performance without any delays.
Sales performance management software is a modern sales strategy that manages everything in real-time. This software solution is feature-rich and helps you drive sales and accelerate revenue under any circumstances. Get the right sales performance management tool and help your sales executives to stay competitive in the market space.
How can drive sales and accelerate revenue with the best sales management tool?
Recognize potential customers and manage them in real-time 
With sales performance management tool, you can win customers by providing them excellent opportunities. From the customer profiles stored at the central location, you can get to know their expectations. Based on that, you can customize your products and services.
Better sales pipeline management
The sales performance management tool provides great support for finding new and sustainable sales opportunities for your business. It helps you collect sales leads from various online and offline platforms. Then you can quickly manage lead distribution, lead tracking, and lead nurturing for better conversion. In addition, you can have a 360-degree view of the sales pipeline in real-time that also help you find and resolve hindrances in sales activity management at the early stages.
Centralized customer data
With the best sales representative management tool, you can view all customer profiles at a single location which helps salespeople to make fast customer interactions. With accurate information in place, sales professionals can answer customer queries with the instance. It will make them stick to your services rather than searching for other options. Hence, it drives sales and accelerates revenue.
Real-time activity tracking
Sales management software allows you to be aware of all sales activities of your organization from anywhere. SPM pairs a web dashboard operated by back-end officers and mobile applications by field sales executives. Both ends are connected to a centralized system for sharing sales statuses and business communication. Share your business thoughts, documents, client information, meeting status, and new orders while on the go and end delays in sales processes.
Yes, the sales performance management tool is an effective solution you can seamlessly use to drive revenue and accelerate sales. Track, monitor, and control sales operations in real-time and streamlines sales management activities to achieve business goals. It will result in a high volume of sales and improved revenue.