Request Demo
Drop us your details we will get back to you soon!
How to Achieve Growth & Success with Customizable Sales Management Tool?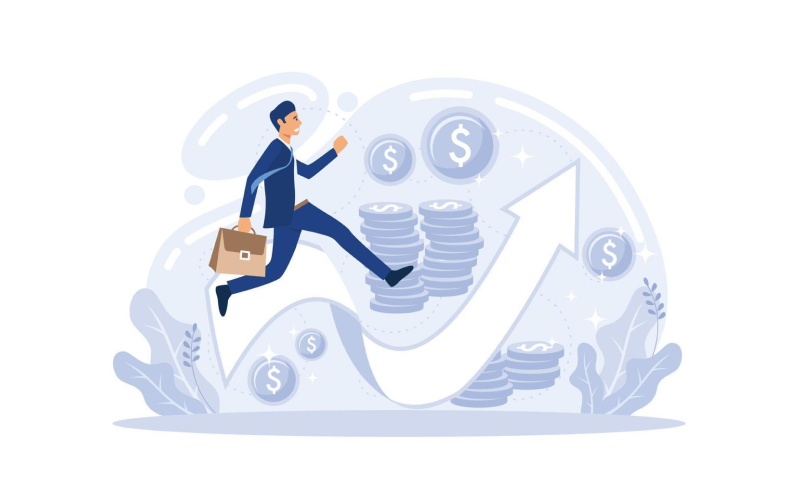 To sail through the cutthroat market competition on a long-term basis one must ensure that the sales management are going efficiently and effectively. Irrespective of the size and type of your business enterprise, sales management is indeed a very crucial pointer to tick off. Resourceful strategies must be listed out by all businesses to ensure the most effective sales management. As they grow and expand, sales management is one of the many complex stages faced by business organizations. The best you can do to tackle this is to start operating with a robust and efficient sales management tool to grow your organization.
How do you break down a sales management tool?
A sales management tool is an amazing software that's structured with features and provisions for handling, tracking, and connecting end-to-end sales operations to level up your productivity. With the support of its brilliant features, you could gather more capital and revenue through the rapid identification of bottlenecks spotted in the sales pipeline. You can also evaluate the performance of your employees. This proves the ability and power of the sales management tool to help you achieve great success and improved business quality in less time.
What are the provisions available in the sales management tool for growing your business?
A Digitized Central Portal for Data Feeding
Your lead data and all the other essential business data are sealed in a centralized portal, most efficiently and systematically. Important customer information can be accessed at high times to assure personalized services for the best satisfaction of customers. Delays and mishaps can avoided with a thorough system of data management so that client communication and sales operations happen on time with a streamlined business experience.
Handling of Repetitive Tasks
Automating repetitive tasks and operations can bring amazing benefits to your enterprise. With task automation, manual work and efforts can be avoided, and customer data documentation is an excellent example. This way the expenses of print and paper could be avoided leading to better and improved financial management. The digitized support provided by the software will prevent unexpected mishaps and task duplications from happening because of manual interventions.
Optimized Travel Routes for Field Sales
During field operations, sales management software does a great job of filtering out the number one and most efficient sales routes. With the evaluation of previous sales and the respective management details, the best and most productive travel routes can be spotted, leading to an improvement in productivity. If you provide the best field routes to the field reps, their productivity will be immensely improved for sure! Added to that, the field reps can make use of the software to update the newly discovered sales routes that are found efficient to their respective managers or top officials.
Rapid Performance Evaluation
One must constantly analyze the performance of the business to capture great business opportunities and improve productivity levels. This type of analysis provision can be availed from robust sales performance management software where your business performance gets constantly regulated. With the support of automated reports, you can compress the sales performance as well as employee performance measures, most efficiently. By carefully studying the figures, you will understand the current status so that you can improve your problem-solving skills and decision-making abilities for a better future!
Maintain authenticity in all the sales affairs by operating with robust sales tracking software and getting your reach to the most bustling market hotspots with efficient planning. Operate via a centralized database for productive sharing, fast coordination, improved productivity, and better communication. Land the most amazing sales opportunities and keep your relationships well nurtured on a long-term basis for winning long-lasting client relations. Sustain your business and reach great heights by joining your hands with an advanced sales management tool!