Request Demo
Drop us your details we will get back to you soon!
How Does Textile Industry Sales Management Software Aids with Smooth Distribution & Sales Network Handling?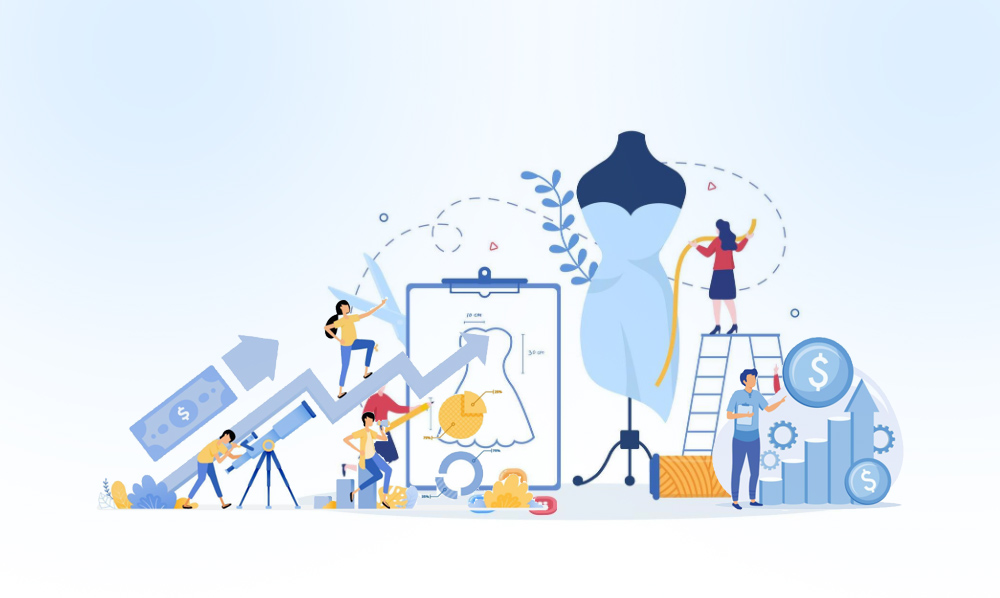 How can we concentrate better on businesses connected to the textile industry? Do you have a system that equally manages customers, prospects, and leads? The textile business industry is growing so fast that it requires the most effective and finest sales tools to manage sales. Upon using an efficient sales tracking app, textile industry businesses can be easily revolutionized. Because the app is made of amazing features that help with the effective management of the sales cycle. Timely order placements, sales reports, and distribution management can be done without any mishaps. This in turn makes the sales cycle super transparent.
Let us now evaluate the amazing features of the sales management tool to enhance the position of your textile business in the tough competition.
Management of Data
You can avail high benefits while developing your business if you manage your data through a centralized database. The sales executives, their managers, and remaining administrators can access as well as share data regarding their customers, sales, and products within a couple of clicks. This makes the whole business network streamlined. Thereby, you can assure fast and error-free business transactions.
Follow Up of Sales Operations for a Streamlined Sales Experience
If you wish to streamline your sales experience, you must constantly follow up on the activities related to your prospects, customers, and sales. If you have trustworthy SPM software, all those activities can be performed effectively. This way, you can offer personalized services and products to win more customers from potential prospects. The SPM software also aids in balancing the management of your overall workflow. Make sure to trace the activities of prospects and customers for establishing a fruitful relationship. You can also keep a track of your field sales simultaneously for ensuring great services.
Managing Orders
Opt for useful textile industry SPM software for streamlining your order management and effective handling of old as well as new orders. The executives can accept fresh orders along with the effective management of added orders. This in turn, cuts down the gaps visible in your sales cycle. Make sure to work with an efficient sales management app to stay steer clear of delayed deliveries of your products.
Real-Time Shop Visit Clock In
You can vigilantly manage the complete sale activities with the help of this amazing feature. Shop visits made by the respective sales representatives can be tracked down with the use of the shop visit punch-in feature. This way, you are aided with effective time management upon identifying the effectiveness of field sales movements along with time lag identifications.
Insights from the Business
Your business and sales growth will be triggered upon performing business analysis which is a crucial activity in business. For receiving accurate business insights, accessing business reports is a fundamental method. SPM performs report generation based on target achievement, stock management, employee performance, sales management, and a lot more. The reports you receive will be rich with valid data that you may analyze for making important business decisions to support your upcoming endeavors.
As per global fashion mobility, the textile industry often faces unexpected variations in customer preferences and market trends. You can provide services based on your customers' needs by using sales performance management software. This way, you may bag long-lasting client relations from valid clients.