Request Demo
Drop us your details we will get back to you soon!
How Does SPM Tool Improve your Business Growth?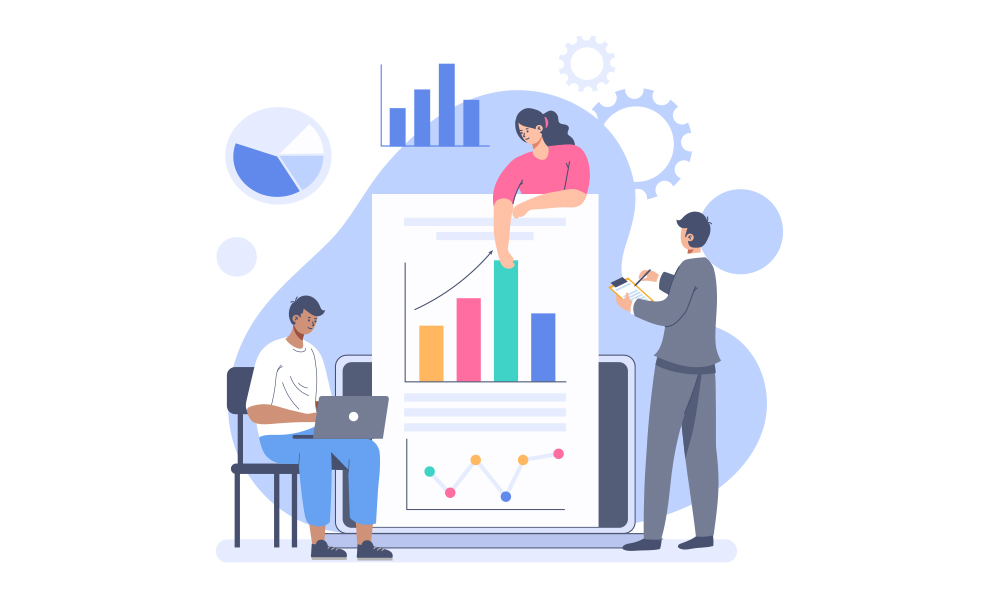 Ensuring the satisfaction, and happiness of your clients is extremely crucial in fulfilling your business dreams successfully. You must make sure that the customers get prioritized. And make it a point to fulfill their requests, requirements, demands, etc. with complete responsibility. To assure amazing customer care services, one must be keen to handle the sales operations with care, routinely track the operations, and manage the sales with responsibility. Sales management comprises different activities. Managing and distributing the orders and stocks, sales activity monitoring, and tracking down the current status of your products are a few to name. Upon making errors or mishaps in sales operations, there is a great chance to miss exciting business opportunities and loyal clientele. Here, the best solution is to go for an insightful sales management tool to take good care of your operations along with ensuring trustworthy clientele.
You can easily avoid manual interactions by choosing a powerful sales management tool that excels in handling bulky sales activities. Upon choosing this magical tool, not only you do bag more amazing sales deals but also get to spike your deal closing and engage in smooth customer care practices all along the complete sales operations. This will also help you grow your business tremendously and seamlessly. Let us now dive into the effectiveness of the SPM tool in dealing with sales processes.
Centralized Portal for Customer Info Feeding
All you have to do is tap a few times to access the required information while using an SPM tool. This way, your clients and sales workforce shall always stay well-connected. You can access valuable data like contact info, hot shopping trends, social media statistics, shopping patterns, etc of your clients, and so much more via your sales management tool. Also, you can avail of customized services to win trustworthy clientele. Added to that, the centralized portal can aid you in multiple other ways. Getting access to product details, and essential business info are a few examples. This helps your sales reps engage more with clients quite seamlessly while simultaneously handling the other product detailing services and remaining duties.
Sales Activity Tracking, Interaction & Communication
If you decide to work with a sales performance management tool, you can easily improve the quality of work performance and real-time sales tracing skills of the entire workforce. Added to that, you can study the live location status of your field workforce for understanding the progress as well as the current stage of field sales. And, the respective sales managers shall go through the attendance status and field visit details of different outlets on a real-time basis by just sitting in their preferred work environment. This shall help in the quick solving of mishaps, malpractices, or errors if any in the complete sales cycle by identifying them much early. Sales performance management tool makes sure that you maintain user-friendly, efficient communication all along the sales journey irrespective of whether your working system is decentralized or centralized.
Alerts & Reminders (Automated)
You will be receiving alerts and reminders to improve the sales rates and overall productivity if you decide to implement the sales management tool. It assures routine handling of sales operations and precise follow-ups. This way, employees will make their sales always the priority. There will be a massive improvement in the overall operations as you will be receiving instant alerts and notifications. This way, you will not miss out on any vital sales activity.
Upon implementing the best sales tracking app, you will convert more leads, and communicate in a much better way, and sales will be tracked precisely. Repeating operations shall stay well-automated, and the entire workforce will receive aid in teaming up to collaborate. This way, your clients are blessed with a better sales journey. Also, there will be guaranteed growth in business. Choose an efficient sales performance management tool to win your dream goals and for achieving a better clientele.