Request Demo
Drop us your details we will get back to you soon!
How Does SPM Software Simplify Banking Services?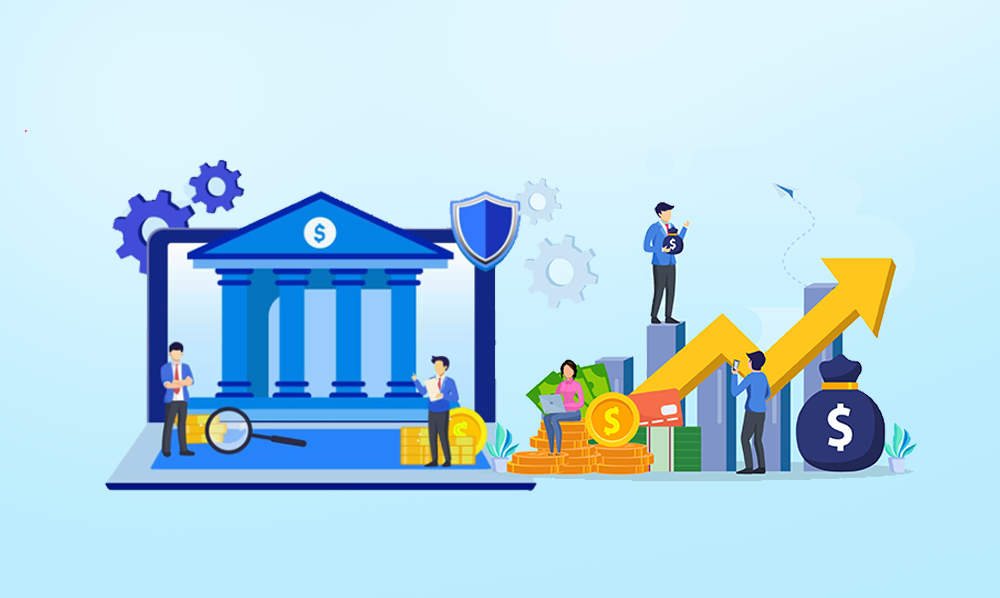 How progressive are your banking sales and performance? Are your tools sufficient in meeting all the requirements of a customer at a rapid pace? Your solution is here with us, the best sales management tool for the banking sector. Creating and maintaining long-term client relations is also pivotal. To get successful in your business, you must take great care in retaining your customers with assured service satisfaction and/or product satisfaction. Businesses are facing tedious challenges and brand new trends. The banking industry is just the same!
You must approach a customer-oriented business tool to enhance the overall sales management. Upon boosting your sales management functionalities, you can effectively improve your client relations. It aids with studying your customer's requirements in the best possible way. Opt for powerful SPM for the banking sector and fulfil customer requirements.
It is quite evident that SPM software makes a huge difference in tackling the challenges in the banking industry. Since the SPM software operates in a customer-centric way, it is so much easier to gather good clientele. The awesome services we get here are quite beneficial in defeating strong competitors. Sales management tool plays an important role in customer handling. You can provide the most effective solutions by understanding the customer requirements efficiently and swiftly. Let us now evaluate the advantages of using sales tracking app in the banking sector.
Improved Sales
By going for the best suitable BFSI sales management tool, you can offer an advanced banking experience for your customers. Real-time remedies can be figured out by introducing digitalization. The tool is of great use in the identification, conversion, and nurturing activities of sales leads, helping to establish an advanced banking experience.
Overall Customer Analysis
Banking sales management tools successfully merge the mobile app with the web dashboard through a single unified system. This can be used to study the customer accounts efficiently. And, the officials can easily get interpret the finance-behavioral patterns and habits of the clients. Thereby, the bank gives suitable goods to help their clients reach their financial targets.
Personalizing the Customer's Path
You can have a fuss-free banking journey with zero mishaps by using sales tracking software. From sales transactions to loan procedures, this can support a wide range of services. This, in turn, supports your bank in meeting the requirements of the customers punctually. This way, you can convince your customers that you care about their needs.
Automating Repetitive Works
You can easily prevent the constantly repeated administrative tasks since the SPM secures all the customer information in just one single platform. This is one of the many attractive features of sales performance management tools for the banking sector. This way, the officials need not spend any extra time to figure out the customer information and instead can devote that time to customer relations. Bankfokuz simplifies your banking procedures and supports your banking agents. Difficult challenges can be converted into amazing sales opportunities by the use of such SPM software. Your customers are promised great satisfaction, loyalty, and care with excellent customer service. SPM software points out all the important customer feedback to upgrade your services and features.