Request Demo
Drop us your details we will get back to you soon!
How Does SPM Software help you Land Interesting Business Deals?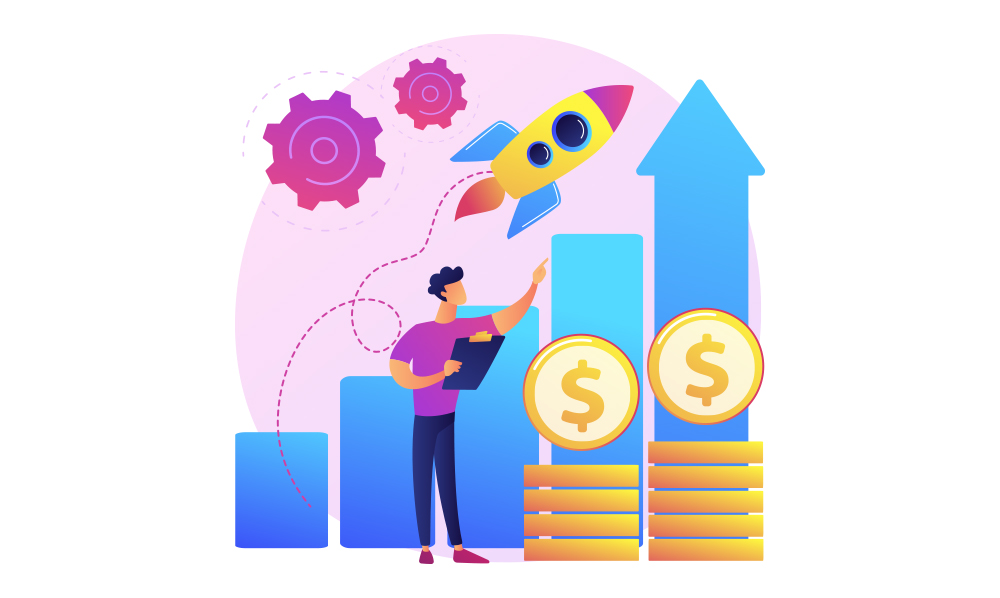 Sales performance management software is built with amazing features that would help you attract loyal customers. All the client information is safe and secure at the central database present in a cloud SPM. Various elements in the software safely protect and organize all the essential data. So that, you can effortlessly track down any required information. It is effective in both large-scale and small-scale enterprises.
With the use of SPM software, the complete sales activities stay well-streamlined. Added to that, your customer handling becomes much easier, resulting in great improvements in overall customer care dealings. You can avail of various ways to close more deals by using its well-equipped features. Join us to study some of the best features.
1) Effective Time Management & Instant Updates
The best sales management tool will keep each sales activity well-streamlined. You can utilize the activity insights received via reports for analyzing the performance of your business along with the respective outcomes. This study will help you interact with your clients at the right time by filtering the best business strategies. This way, you can manage your time most efficiently.
Repetitive tasks and data entry operations can be organized well with the help of sales management software, thereby preventing any possible time wastage. Since a centralized database feeds all the business data that will be kept well-automated, employees will be free from extra work and effort. This way, you can dedicate more time to sales conversion operations to close more deals.
With the use of SPM, you will learn how effective your efforts were in handling various business activities with the respective outcomes. It will make you extra productive for improved results. Added to that, you may plan future sales so that you could devote more productive hours to lead conversion and deal finalization operations.
2) Activity Forecasting
You might end up missing attractive sales deals from the respective sales pipeline upon not paying attention at certain times. Sales performance management tools will prevent such mishaps by setting alerts and reminders to track such deals. This way, you will land the desired deals at appropriate times.
3) Sales Pipeline Evaluation
Cloud sales performance management software shall help you manage client dealings seamlessly, evaluating client details from the stored information. This way, you can gear up your customer interactions to speed up the lead conversions. Added to that, you can track potential leads in time and personalize services for fulfilling their needs, and thereby you can convert leads into valid customers. With sales management tools;
You can secure interesting deals at appropriate times by studying previous records of contact and other information.

You can finalize your goals efficiently.

You can keep sales pipeline activities error-free through the easy identification of leaks. Added to that, you can identify the conversion rates, thereby helping you in increased lead closings via useful rapid actions.

You can optimize the timeframe taken for deal closings by analyzing the duration observed for previous deal closings.
With the use of a sales management tool, you can effectively handle various business operations. Not only does it maintain your operations streamlined but also helps in evaluating the current status of goal or target achievements. Added to that you can secure long-lasting client relations by keeping a track of all the essential business operations. As repetitive tasks remain well-automated, data entry efforts stay less and customer data stay secured at a centralized portal, more deals will be closed and leads can be converted.