Request Demo
Drop us your details we will get back to you soon!
How Does Sales Performance Management Tool Help in Customer Retention?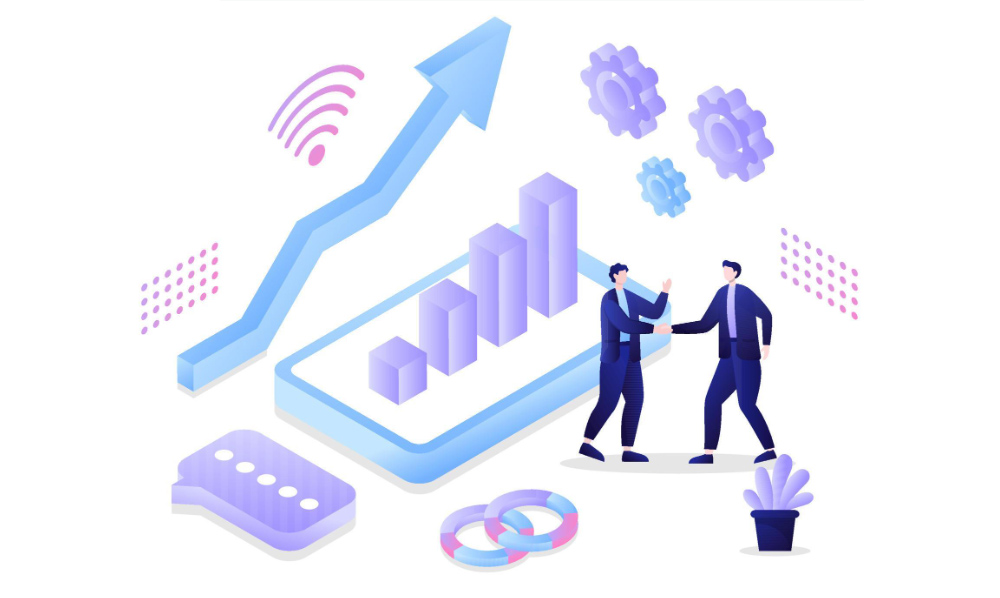 To meet your business goals, customer satisfaction has to be given great importance. Customers are to be provided with all the luxuries just like a king is treated. This requires meeting all their requirements, demands, and needs on time. To assure customer satisfaction, careful management, tracing, and end-to-end connection of all sales-related operations are pivotal. Managing stocks, monitoring the sales operations, organizing the orders, controlling the distributions, and tracking down the product status are some of the highlights of sales management. Customers might stop seeking your services upon the occurrence of any error, irresponsible management, and handling of sales activities or delays. You might also lose interesting business opportunities due to mishaps. To assure impressive customer engagement, it is best to opt for a sales management tool especially for handling the sales activities for the best results.
From clunky sales to complicated operations, the sales performance management tool ensures easy management of the sales activities with the least manual assistance. From the beginning to the end of the sales journey, more desired leads can be explored, effective assistance to the customers can be served and deals could be finalized with ease. It leads to providing ample support to your enterprise seamlessly. Join us in breaking down the productivity and effectiveness of the SPM tool in executing sales operation management. By assessing the efficiency in customer retention, the tool makes sure that your sales experience is satisfactory and streamlined!
Accessing Customer Info in a Single Portal
The tool aids in forming a powerful bond between loyal customers and the sales team. This is achieved by accessing the customer information with a couple of clicks! Social media patterns, shopping preferences, purchase patterns, history, contact data, and a lot more can be accessed by using the tool. Availing essential data like these aids in creating customized services and facilities from the sales executives' team to attract clients towards products, facilities, and services. A single portal allows you to gather the required business information, customer details, product details, and so much more. For hiking the customer statistics, the sales executives are provided the opportunity to ensure seamless interactions for adequate product detailing and similar services.
Regular Optimization, Communication & Tracing
Coordination of field employees and tracking of sales-related operations can be improved to a great extent through various ways by sales performance management tools. Through tracking down the current location of field employees, live status and progress happening in field sales could be analyzed effortlessly. Sales managers can easily do real-time checking of attendance status as well as shop/outlet visits of employees from their comfortable workspace preference. It helps in the rapid identification and correction of malpractices, delays, and mistakes in sales cycles. A single portal provides all the facilities for user-friendly, effective communication that never minds whether the working system is centralized or decentralized.
Availability of Automated Notifications & Reminders
For improved sales and productivity, SPM has the option of setting notifications and reminders to regularize the sales operations through constant follow-ups. Thereby you can boost customer satisfaction by giving priority to the necessary sales activities of the employees. Timely notifications shall improve sales management as well. It also prevents missing out on important sales operations.
Sales tracking app aids in boosting important conversion activities, communication, and sales performance. Added to that, it also helps in the real-time tracking of sales activities. Eventually, you will notice a visible growth in sales. This shall help in better customer experience during the different sales activities. Go for a powerful sales performance management tool to attract long-term satisfying customer relationships.