Request Demo
Drop us your details we will get back to you soon!
How does Sales Performance Management Software improve your Real Estate Business?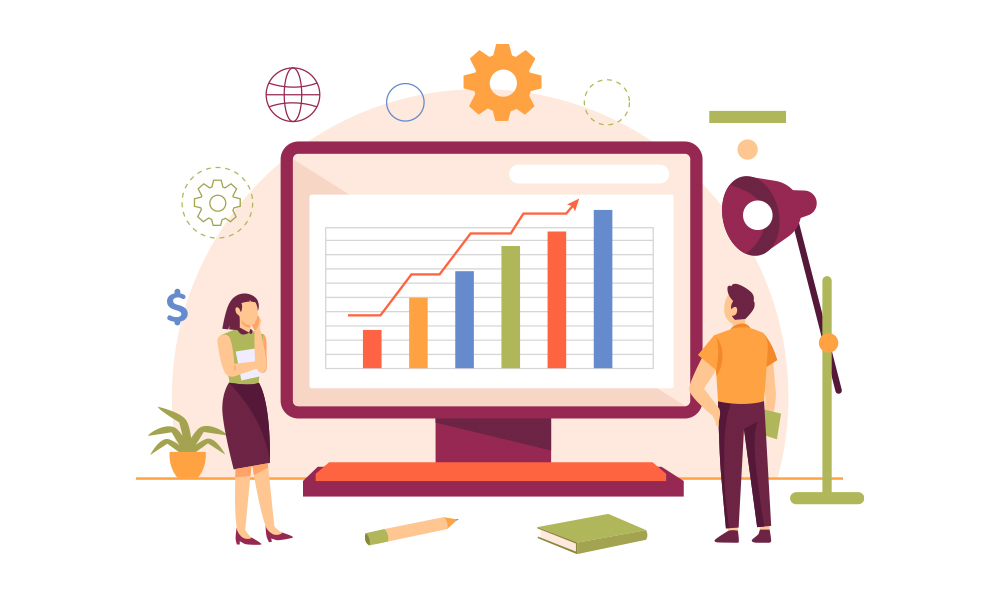 Just like any other enterprise or business, real-estate organizations are packed with the same strategies that consist of after-sales management and lead-gathering properties. Simplification is required for these tasks and activities so that the realtors can tick them off with ease. All you need is a resourceful sales management tool to achieve these! With the help of an insightful sales management tool, more deals and interesting property sales shall be acquired as your executives feel much more confident.
A resourceful sales management tool shall help you gain efficiency when it comes to customer relations operations that are completely seamless and streamlined. It can be achieved in the required time frame as well. Upon not assuring high-rated customer satisfaction, your business will be negatively impacted no matter how strong your company base is.
To achieve success and fulfill your future business targets with ease, analyze the guidelines given below
Acquire Client Loyalty via Regular Follow Ups
Make sure that your customers get personalized services, and the best assistance whenever it's required. Regular validation and tracking of customer requirements, making them feel like they are treated with utmost care and diligence. The personalized services shall help you avail of that extra pampering and special feeling to your customers. This way, your customers will always prefer your business over any other competitor's. Also, your sales activities will be completely streamlined, along with trustworthy client relations.
Punctual Customer Data Management
The real estate workforce shall flip through lots and lots of documents and information daily. With the aid of a real-estate sales management tool, your sales reps can effortlessly organize customer data and property listings with zero delays. This way your sales reps shall gain more confidence, and you will land larger volumes in your sales as you interact with potential clients. For capturing more exciting opportunities, sign up for the brand new digitized mode instead of the traditional paperwork mode.
Receive Notifications & Reminders to Avoid Delays
As your executives flip through their field duties they have to handle a number of tasks on a daily basis. A tiny mistake might steal huge business opportunities from you along with lots of business loss. You may set reminders as well as notifications about future duties to pump up more energy in your field workforce.
Get Access to A Pictorial View of the Property
In the Real estate business, more than one client shall be addressed simultaneously, especially during field duties. When your executives explain the interesting details of your currently available properties, there remains a chance for your property to be already blocked or sold. Without having an accurate knowledge of the current property status, dealings might become more difficult. You can pin them as sold, blocked, or available as per the current status of your properties. The software shall feed this information via its centralized platform and gives access to all this data to your customers. It will eliminate the chances of any complications in your property sales.
Since the real estate business industry is always facing changes, it is extremely crucial to winning your competition. For the precise handling of sales transactions, get yourself the best and most excellent sales management tool. Offer personalized services, get reminders, track your property listing status, foresee great growth, and get to the top of the real-estate business industry.