Request Demo
Drop us your details we will get back to you soon!
How does Sales Performance Management Software Acts as a Main Element to Grow your Business?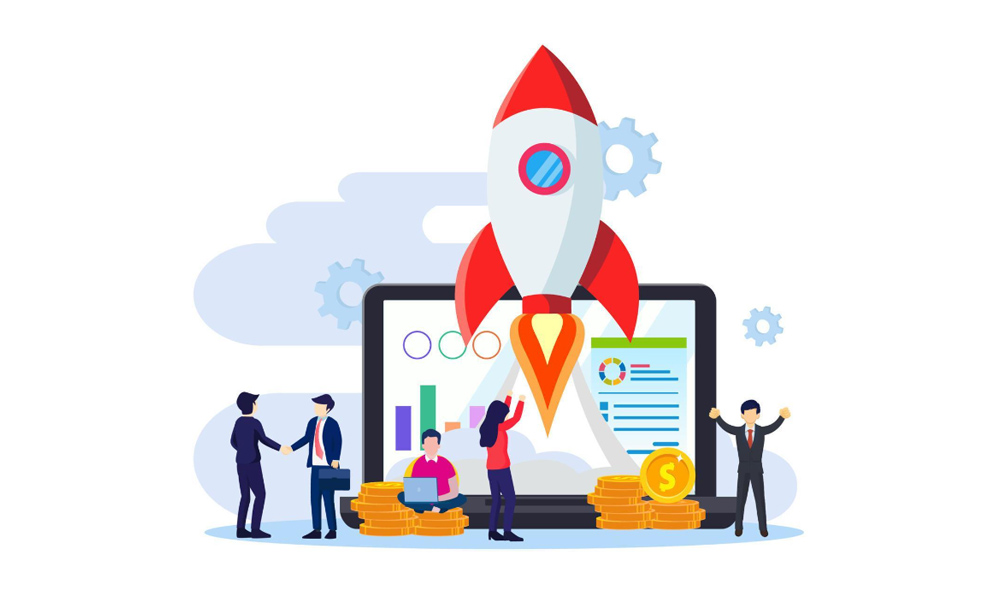 To survive for the longest time, beating the market trends, it is quite crucial to perform well-organized sales management. No matter how small or large an enterprise is, it is vital to land an insightful strategy to support sales management. Being one of the most difficult phases, an efficient sales management strategy helps the business take the next level. Let us now dive deep into the power of sales management software in increasing your business growth.
'
'
How do you define sales management tool?
A trustworthy sales management tool aids with tracking, coordinating, and organizing sales operations continuously to improve your productivity factors. The tool helps you acquire revenues in multiple ways by filtering out the bottlenecks present in your sales pipeline and assessing the work performance of your sales executives. Hence, the tool is highly effective in taking your business to an advanced stage and for getting successful much faster.
Key Elements of Sales Performance Management Tool to Enhance your Business -
Centralized Platform to Feed Business Info
By working with sales management software, you can assure that the complete lead data is safely stored at a centralized portal, with the best organization strategies. Offer custom-made services to your clientele by studying important customer information and ensuring customer satisfaction. Since our data handling remains always streamlined, you will not encounter any delays during your sales management as well as client services.
Management of Recurring Operations
The repeating tasks must stay well-automated for the betterment of your business organization. For example, imagine eliminating all types of manual work while managing repeated operations. Wonder how effective and supportive that will be to your employees!? And you will avoid print expenses, paper expenses, etc resulting in much more organized financial management. Task duplications will not be popping up as we have well-equipped digital aids that do not require manual efforts.
Optimization of Routes for Sales Journeys
The tool is massively helpful in figuring out the best sales routes for field sales operations. The routes can be filtered out by studying the sales history and the details of other ongoing or past sales. It will increase your sales productivity. Make sure to provide plenty of productive routes to your field workforce to increase their productivity. Added to that, the field reps can update new routes that are discovered during the field sales journey.
Performance Evaluation in Real-Time
You must continuously examine the business performance to make your productivity and sales much better. The sales management tool has several elements that are helpful for it, including having control over your business performance. The automated report is an element for example. It will include the performance status of the complete sales as well as the workforce. This way, you can take well-thought decisions by having a view of the present business scenarios with the aid of the figures received from the sales performance management tool.
Work with a powerful sales tracking software and get authentic at your sales handling affairs. Not only does it marks a better position in the marketplace, but it also locates all the operations to one single portal for better coordination, sharing, productivity, and communication. Land the best sales opportunities and make your clientele super strong and intact during the development of your business. Sign up for a powerful sales management tool NOW!