Request Demo
Drop us your details we will get back to you soon!
How Does Sales Management Tool Help in Closing More Deals?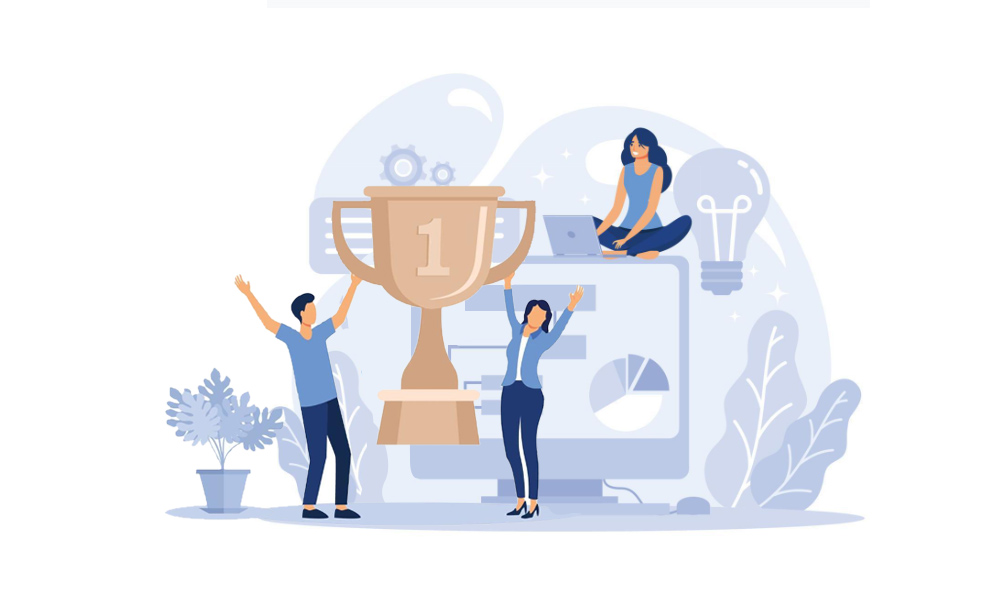 Sales performance management software has impressive features for maintaining long-lasting customer relationships. Cloud-based sales performance management software has a centralized system that help protects all the essential customer and sales data for easy access. The features of the sales management software, make sure that all the information is ready to access from any part of the world. It helps you to trace the required data with the instance. So that it is easy to handle any sized business industry with ease.
Customer management is one of the main functions of the best sales performance management tool. Along with that, it streamlines the entire sales operation systematically. This indeed helps in improving the workflow of an organization. Sales performance management software provides different features to hike the number of closed deals.
So, let's get started!
Sales Activity Management - Rapid Insights
Sales performance management tool, an advanced and centralized platform that allows you to update business information for easy sales management. Controlling everything in one place, it is easy to automate sales and employee performance reports in real-time. Sales tracking software also manages recurring sales activities such as data entry through its automation features. This, in turn, prevents wastage of time by the respective sales employees. So, more time can be devoted to sales conversion activities to close the maximum number of deals.
Management of the Sales Pipeline
Management of different stages involved in a lead management system can be easily performed through the use of cloud sales management software. Your leads will be treated with much attention with personalized services. This in turn aids with effective customer engagement for fast lead conversions. Future sales deals can be effectively planned and nurtured for achieving your targets. An effective lead management system helps you;
Lock suitable deals at appropriate times.
Setting your goals effectively.
Prevent leaks in the sales funnel by systematic involvement and improve conversion rates.
Track and study the time taken for closing deals.
Auto-Notifications and Reminders
Your inability in providing proper attention at a suitable time will lead to falling out of the most expected, potential sales deals through the cracks. To block this situation, online sales performance management tool provides you with the facility of reminder setting. This shall help you lock suitable sales leads at the right times.
The sales performance management system organizes sales activities systematically from edge to edge. It is the best and most efficient tool for keeping your sales activities streamlined. It also helps in studying your progress in reaching sales goals and achievements. Besides, it aids you with chasing down various sales activities to ensure that there is no activity pending or untouched there for a long time. More sales conversions and deal closings can be done in time, sharing lead and sales information using a single portal. Get the best sales performance management software.