Request Demo
Drop us your details we will get back to you soon!
How Does Sales Management Tool Eases your Remote Operation Management?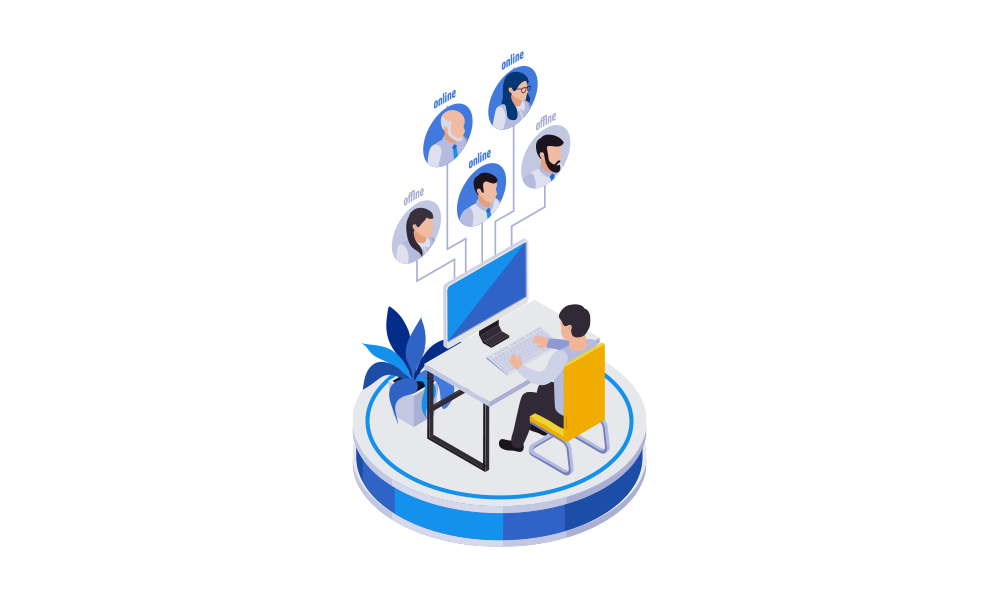 Remote business proceedings always end up exhausting sales managers as it requires extra care in clubbing the field forces together along with providing effective guidance. Upon leaving loose ends in your sales management strategies, your business performance will be adversely affected. To assure the best collaborative strategies you must seek the benefits of a powerful sales management tool.
As remote sales operations demand the simultaneous management of several factors, businesses find it quite troublesome to deal with. By signing up for an efficient sales tracking app, a-to-z activities will stay regulated via just one portal. No matter which time zone or location you are in at present, the sales tracking app will effortlessly satisfy all the essential requirements. Nonetheless, SPM is packed with lots of other advantages. Below listed are a few of the amazing benefits you will receive from an effective SPM tool.
Remote Tracking of Operations
Businesses that are associated with remote operations are required to fulfill their duties punctually, and maintaining good connectivity is pivotal for the employees to stay updated. With the help of location tracking, employee movements and progress could be regulated by managers along with keeping a check on sales developments. This way, you can effortlessly keep your complete business atmosphere well-streamlined. To maintain an unaffected workflow, your sales leaders are expected to track all the operations in real-time. Sales tracking apps update you with consistent tracking on all the sales operations. You will be also alerted with notifications and updates for instant updates.
Business Data Access
The sales employees must be required to access essential business data to manage remote sales smoothly. By using the SPM tool, employees can access crucial business data with just a couple of clicks. This, in turn, makes sure that you get to enjoy the best business experience that stays perfectly streamlined. Added to that, lead data exchange can be done with ease between the employees and the respective sales managers. Also, vital business findings and sales info can be instantly updated by the respective sales professionals at the centralized portal.
Sales Task Dealings
Upon lacking an effective sales application, task assignments will become much more difficult, especially in remote working conditions. The situation is the same when it comes to keeping track of their live updates. And, the employees will have to be messaged and called constantly to fulfill different site duties. Also, the employees are required to inform the current status of the field operations to the higher officials. The process we just discussed feels like a never-ending tedious procedure that will waste time and productivity. By signing up for a sales management tool, you will be able to instantly share activity statuses and sales tracking updates by pairing web and mobile applications.
With the help of powerful sales tracking software, the entire operations can be regulated at one location. Through the software, the sales executives will effortlessly locate the required info along with updating their remarks and findings to the higher officials on a real-time basis. No matter, which time zone or location you are in, one portal handles every single operation without affecting the pace of sales. Start working with sales management software right now to avoid distractions and derive the best possible results!