Request Demo
Drop us your details we will get back to you soon!
How does Sales Management Tool Act as a Stepping Stone to Growth?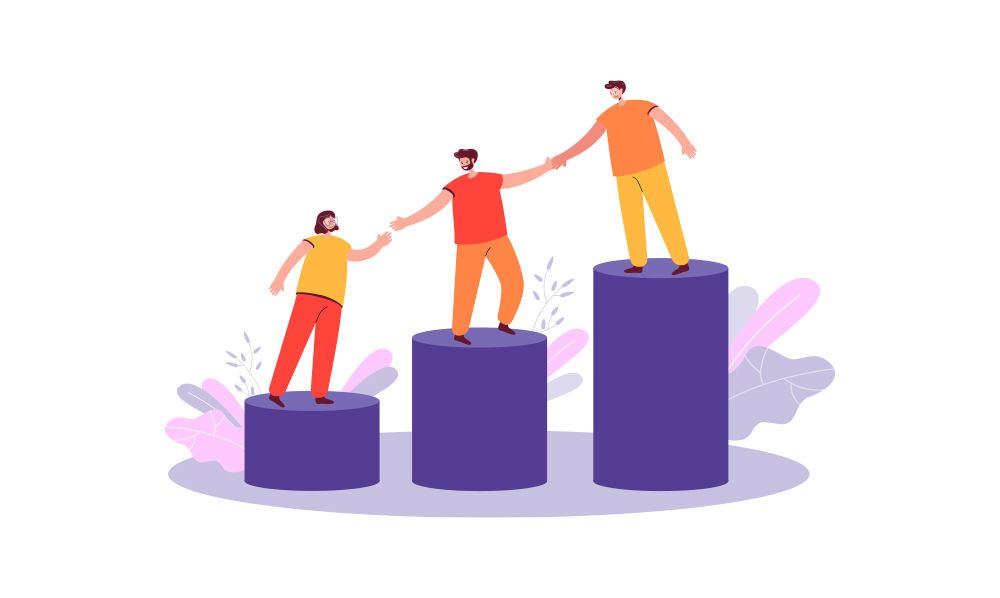 Efficiency in sales management must be ensured for consistent business growth and to survive the tough market competition for a long time. Sales management is a pivotal element, no matter how small or large your business enterprise is! And businesses must figure out resourceful strategies to assure the best sales management. It is one of the most complex stages suffered by an enterprise as they try to develop and grow its business. The best resolution for this struggle is to start working with a power-packed sales management tool, as it is super-efficient in growing your business.
What do you mean by sales management tool?
A tool that is packed with amazing features and facilities for connecting, tracking, and handling your complete sales operations to improve your productivity is called a sales management tool. You will be able to secure more revenue and capital with its excellent features that quickly identify sales pipeline bottlenecks, along with analyzing the work performance of your employees. It proves that the platform is powerful enough to polish your business quality and become successful in the least amount of time.
Which are elements in a sales management tool help your business grow?
A Centralized Platform for Data Storage
All the important business information is stored in a digitized central database that secures lead data most systematically. Access crucial client data at the required times and satisfy the clients through providing customized services. With the help of a streamlined data management system, you will not incur any possible delays in sales operations or client communication.
Management of Recurring Tasks
Recurring sales activities and operations can be automated to get excellent benefits for your organization. For example, you can completely avoid manual interventions for documenting customer data through task automation. It will cut off the expenses required for print, paper, etc, resulting in much more organized financial management. Digital support from the software also prevents task duplications and mishaps caused due to manual interactions.
Optimization of Productive Sales Routes
Sales management software is an excellent option for hunting down the best sales routes when it comes to field operations. You can figure out the most productive sales routes by studying past sales and their management details, thereby polishing your overall productivity. Provide productive sales routes to your field employees to increase their productivity. Also, if your employees find any potential sales routes, whilst they are on their duty, they can easily update it via the software to the respective higher officials.
Instant Performance Analysis
You must continuously evaluate the business performance to bag amazing sales opportunities and increase your overall productivity. You will access this evaluation feature in a power-packed sales performance management tool where it regulates your business performance. Through automated business reports, you can effortlessly compress your employee and sales performance measures. By doing a thorough analysis of the figures, you will get to know about your current status, thereby leading to better decision-making and problem-solving for the future.
Be authentic in your sales affairs by signing up for the number one sales tracking software and reach the busiest market hotspots by planning efficiently. Handle all your operations at one location and make use of the centralized database for fast coordination, productive sharing, improved communication, and polished productivity. Hunt down better sales opportunities and nurture your relationships for the long term to secure an intact client base to develop your business. Sign up for an amazing sales management tool now!