Request Demo
Drop us your details we will get back to you soon!
How does a Sales Management Tool vanish your Sales Challenges & Difficulties?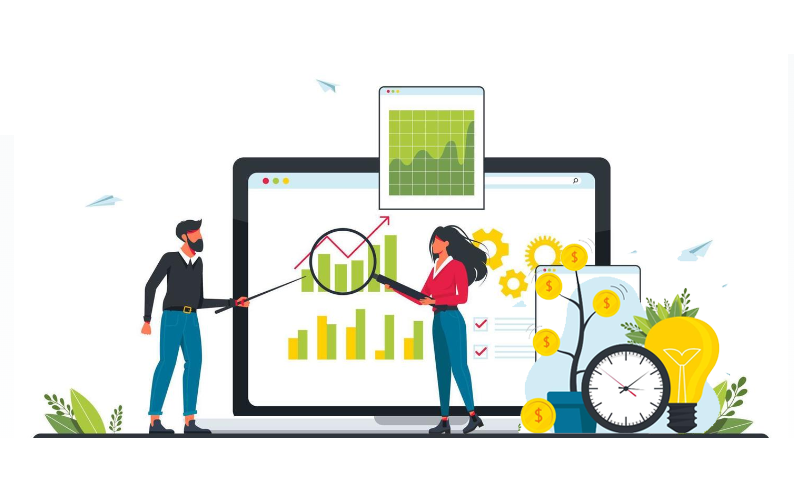 Quick scaling strategies in start-ups are never hard these days, as a variety of business tools are there in today's market for the best productivity boost. But, difficulties may pop up as your enterprise broadens and grows. If you lose the desired consistency while managing the sales performance, your business dreams might get affected. Then it will be a reason to develop long gaps and delays in acquiring the top position in the market competition. Make it a point to opt for the best tool available in the market to sustain and grow your enterprise in every single way. Meaning, the remedy for these taunting issues is the quick deployment of the most suitable sales performance management tool.
Let us dive deep into exploring the possible reasons for sales complexities and how effortlessly a sales management tool rectifies them.
What are the reasons for sales complexities? As you expand, there will appear several road bumps in the form of sales complexities, and below listed are a few of the most important ones.
Non-productive sales cycle streaming and management.
Opting for manual mode for sales dealings.
Inaccuracy in decision-making while dealing with sales tasks.
Absence of effective collaboration features.
Inefficient management of field activity tracking and field sales management.
Inaccurate handling of sales leads and fresh sales opportunities.
Absence of business tools for sales emergencies in operations.
The above listed are a few of the difficulties that might face once any start-up organization begins its expansion. Upon signing up for a well-equipped sales performance management tool, you get to remain peaceful and super-productive since it is packed with efficient features to clear all possible difficulties.
How to Deal with Sales Complexities using Sales Performance Management Software?
By handing over your trust to a well-built sales performance management tool, all your sales cycle operations will stay perfectly streamlined as it carefully monitors every single stage of your operations right from the start till the end. It is possible with the help of a digitized central portal where the mobile applications of your sales reps are synced with the web dashboards of their respective higher officials or sales managers. The centralized platform paves the way for seamless interaction and collaboration. And, the tasks that appear repeatedly will be automated by the tool to save you time for essential productive operations. Customer information dealings and data entry are examples of such recurring tasks.
Your decision-making abilities will be immensely improved with the aid of the software. It is possible with the help of rapid sales reports that are a hundred percent well-automated and free of manual activities. By evaluating the work performance of your teams and studying the progress of sales, future sales decisions can be taken wisely. Keeping a track of the field operations is extremely crucial in sales cycle dealings. And this is a signature element in sales tracking software. The centralized platform provides access to the live location of your remote team in the fields. You can also check their field operations simultaneously.
Fresh opportunities are the effective foundation of all start-up organizations. With the support of a well-equipped sales management tool, your sales pipeline management will get smooth and effortless. Not only does it allow you to secure brand-new opportunities, but it also nurtures using personalized services for swift conversions.
This explains that opting for a power-packed sales performance management tool is the best solution to deal with the difficulties, challenges, and competition you might face in your start-up. With the support of this excellent tool, you will be able to capture more important opportunities by beating the challenges and complexities at the right times with the best countermeasures. Get your sales performance management tool now for shaping the most unique and powerful start-up business.