Request Demo
Drop us your details we will get back to you soon!
How do sales performance management tool make your lead management smooth?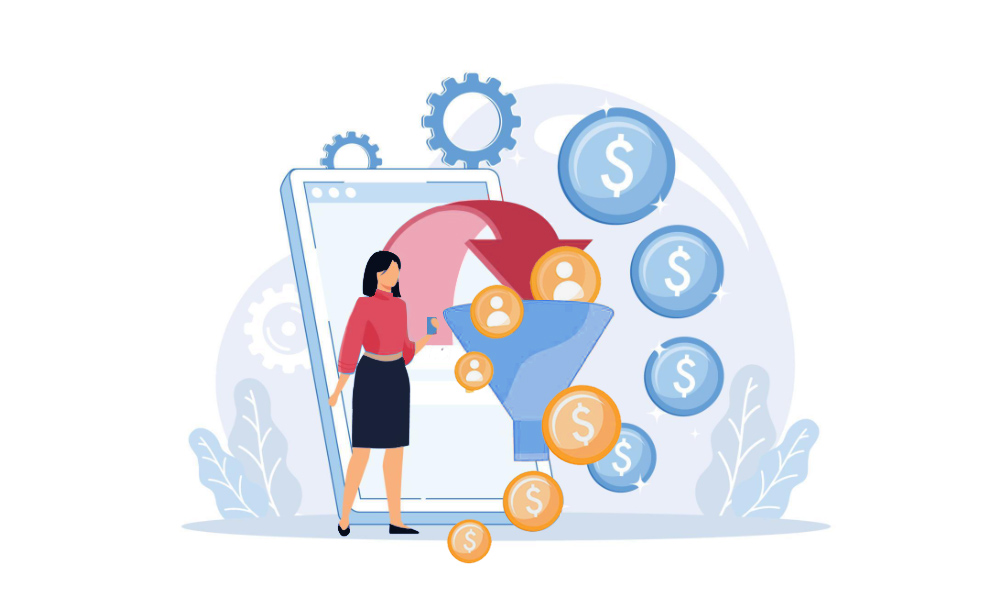 Leads have a vital role in upgrading any business to another level. Hence, you must take great care in preserving your leads to land better sales opportunities. In the absence of powerful sales performance management software, lead management can get a little tricky and even a little neglected. Upon not realizing its significance, manual handling of lead data and leads happens. This in turn, can create mishaps in your business.
Manual handling or just randomly handling your leads may result in serious complications. Some of them are given below.
Managing the lead information inefficiently at important times.
Lose of important opportunities or leads because of delays in customer interactions.
Absence of communication and collaboration that are real-time.
Difficulty in tracking various stages involved in sales leads during nurturing.
Inability in flexible decision-making for managing the leads.
Due to lots of human interventions, lead data differs.
Wonder, what solves these difficulties? An efficient sales performance management software for the timely management of leads! It effectively converts your leads along with systematically handling the sales pipeline.
How can we disappear these problems on a real-time basis with the aid of sales performance management tool?
Automated Reminders & Notifications
In one go, sales executives have required to complete multiple operations in the sales department. And, they might accidentally forget about some of their duties due to urgent meetings, etc. Sales performance management tool is a perfect solution for this trouble. The tool sends notifications and sets reminders for the punctual dealing of all sales leads. It erases your tension, and you can effortlessly work without worrying about missing anything important while performing the activities in lead management.
Lead Data Management
Collection, storage, and management of lead data can do wonders in your enterprise. The leads are collected and stored in a single platform to access by the lead management employees at their fingertips. This in turn helps in the smooth collaboration of lead nurturing processes. If all your regular sales representatives are absent from work, you can easily perform the follow-ups by sharing the essential data with your available employees. Upon feeding this lead data, you can use it for future reference. It will help you improve the efficiency of your executives along with saving lots of time.
Fast & Effective Interaction of Leads
Lead conversations highly depend on your skills in convincing them about your services and products. If they are convinced about the services or products to have matched their requirements, they will express an interest. Make sure to establish a good bond through custom services and personalized options. Opt for a sales performance management tool to make it easy. Thoroughly study all the available customer information for offering better services by understanding their choices.
Accurate collection, organization, and management of sales leads can do a lot in your enterprise. Upon performing those errorless, we do not have to anticipate any failures while proceeding. And, you will land several opportunities to upgrade your business. The powerful sales tracking software can help you with the timely completion of the lead management processes. Have an effortless sales journey by hunting down the best leads and then converting them before your competitors get an option.