Request Demo
Drop us your details we will get back to you soon!
How Did Sales Management Software Get Popularized Among All Entrepreneur Groups?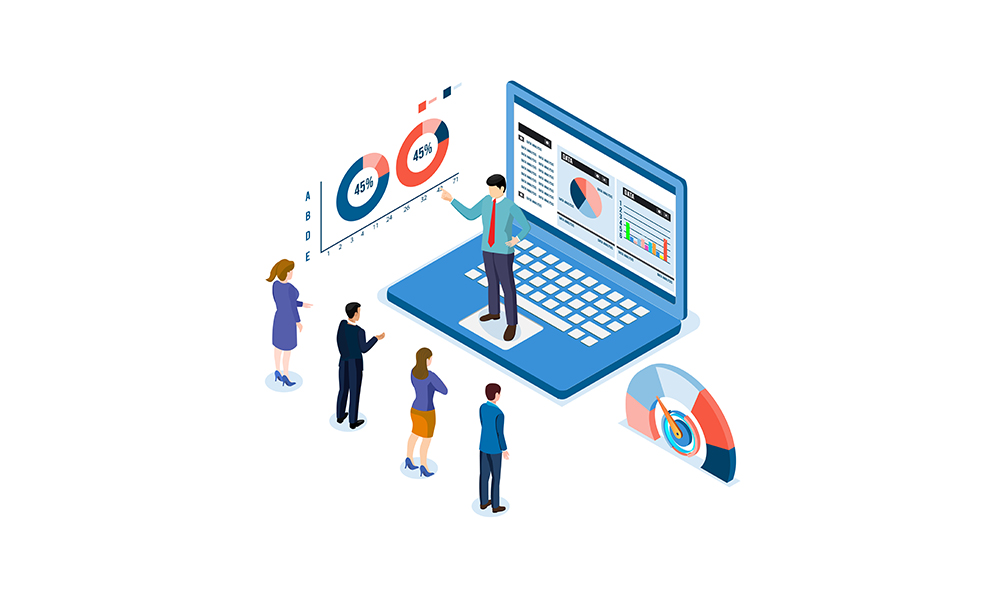 If we evaluate the previous sales management activities, the struggles, and difficulties faced by many enterprises get evident to us. Many of them slipped through amazing business opportunities since they failed at assuring instant collaborative and communicative requirements. And, many of them could not satisfy their client's requirements and expectations punctually, leading to failure in good customer support. They all were hunting for an effective solution to handle their sales operations efficiently. Finally, a solution has been found, and that is sales management software.
In current times, sales performance management tools are in high demand. Many enterprises have already begun their operation in partnership with sales management tools. Exciting right? Its amazing features are making the software widely popular amongst businesses. For any enterprise, client loyalty is the first and foremost priority. For that, the software provides activity tracking, real-time business insights, and the best connectivity facilities. Here, we explore more exciting features for educating you well.
Customization Facilities
Sales management tools provide personalization options that shall help the enterprise grow by assuring the best customer satisfaction statistics. Satisfied customers could aid with your survival in the current market situation as they could spread words about your premium services, thereby proving them as an asset!
Polished Productivity Levels
No enterprise would wish for an unexpected productivity downfall. And, it is nearly impossible to increase your productivity overnight since it demands a well-organized approach for consistent growth. The number one solution to see consistent business growth is to operate with a power-packed sales performance management tool. Not only does it provide instant tracking facilities, but it also assures the best target handling, decision-making, and sales activity analysis. This way, your sales operations will remain super streamlined and efficient. The productivity factor gets improved due to the well-systematized methods of sales management where there will be no delays or lags.
Seamless Time Handling
To achieve amazing results in a short period, time management shall be given attention. In the absence of good coordination, systematization, and collaboration, it is impossible to assure good time management. Sales management software will make sure that your time management is intact and efficient. Automated entry of data and info, along with storing client data will lead to effective management of time by preventing any possible time wastage. Better communicative strategists shall fasten your operations, and real-time collaborative strategies will prevent delays and time lags. Tracking facilities shall hunt down errors much early, leading to the improvement of your overall business growth as well as productivity.
Invest in a long-time remedy by opting for a useful sales tracking app that will contribute as the number one asset to your enterprise. It will act as a stepping stone to success by popularizing you among your tough competitors. Most importantly, it will be the best gift and support that you could provide to your employees. They can make use of the advanced features for cutting time wastage, manual intervention, and unwanted stress and strain.