Request Demo
Drop us your details we will get back to you soon!
How CRM help prioritize sales tasks and address challenges in a business?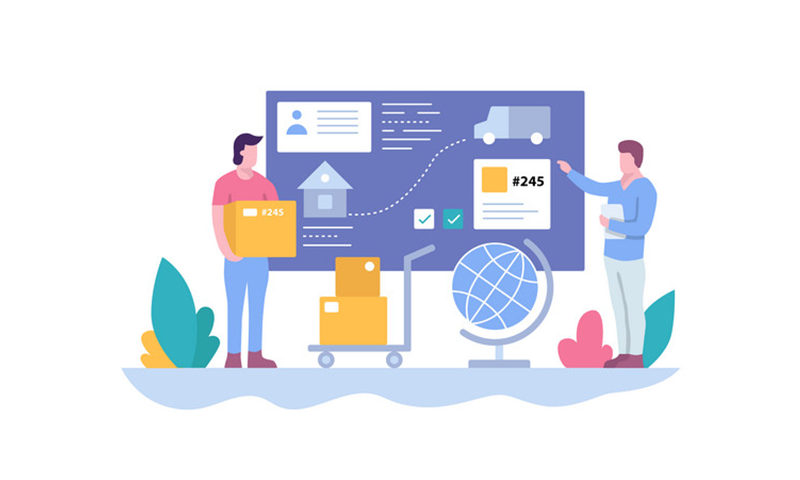 Yes, the role of a sales representative can bring so much to your business organizations. They are the direct dealers and take most of the opportunities to a business organization. Sales executives have to do many tasks daily, from collecting orders, monitoring product dispatches, client query management, payment collection to tracking prospects. Being a core team member of the sales management department, sales representatives need to prioritize sales activities and address the challenges in a sales cycle. In most cases, they have to work like a robot to produce better and fast results in sales management processes. But things have changed and the technologies too, so you can motivate your sales representatives to manage sales operations, addressing the challenges. For that, try to implement a better sales performance management tool that will help you flawlessly manage business workflow.
Sales performance management tool is a trendsetting business strategy that helps business organizations identify customer pain points, bottlenecks, and the possibilities of leads leakage. These are effective ways to address business challenges. You can track the sales pipeline in real-time, which is also helpful for finding what needs much more care and where to give priorities for the seamless management of the sales cycle. Let's start discussions identifying the sales rep's challenges in business cycle management.
Top challenges facing sales rep in a business
Building and maintaining a trustworthy relationship between customers.
Tracking and nurturing leads for fast lead conversion.
Placing and managing orders and organizing seamless product distribution.
Managing seamless customer interactions instantly
Updating sales activity statuses with sales managers from the remote working area
These are the must-do activities of sales management processes, and coordinating these things is a bit challenging. It needs to be done without errors, duplications, and maintaining the fast pace of time. Being a human being managing multiple tasks a day is not that easy to coordinate. Here you can take the support of sales tracking software for helping salespeople address challenges. Also, you can see how it enables you to take care of your daily sales activities based on priorities.
How to overcome challenges with the sales tracking app?
CRM helps provide personalized services for nurturing relationships through a detailed study of data saved at the central database.
It offers a live location tracking feature that helps business leaders find sales in progress at field sales operations.
It has developed features to manage orders while on the go just by tapping mobile applications. The same will get updated to sales managers, and they can process orders and control distribution channels for seamless sales operations.
Provide accurate and fast replies to customer queries with the help of data saved at the central database.
Visualize sales funnel in real-time and share sales activity statuses immediately from remote regions to manage the flow of business activities.
A CRM helps business organizations in these ways to streamline business activities for fast and effective sales management. All these capabilities help executives be confident while doing their sales duties. Tracking sales activities help them to know the immediate requirements, and they can immediately collaborate with sales teams for effective sales processing. Besides, an effective sales monitoring app provides details of stock and inventory, targets assigned, effective sales routes, and business insights within seconds. The concerned department of sales rep will get instant notifications and reminders so that there is no need for getting confused in task management. So, help your sales professionals recover from dilemmas to manage challenges and drive more sales prioritizing sales tasks by implementing powerful sales performance management software.