Request Demo
Drop us your details we will get back to you soon!
How can you grow your Business with SPM Generated Business Reports?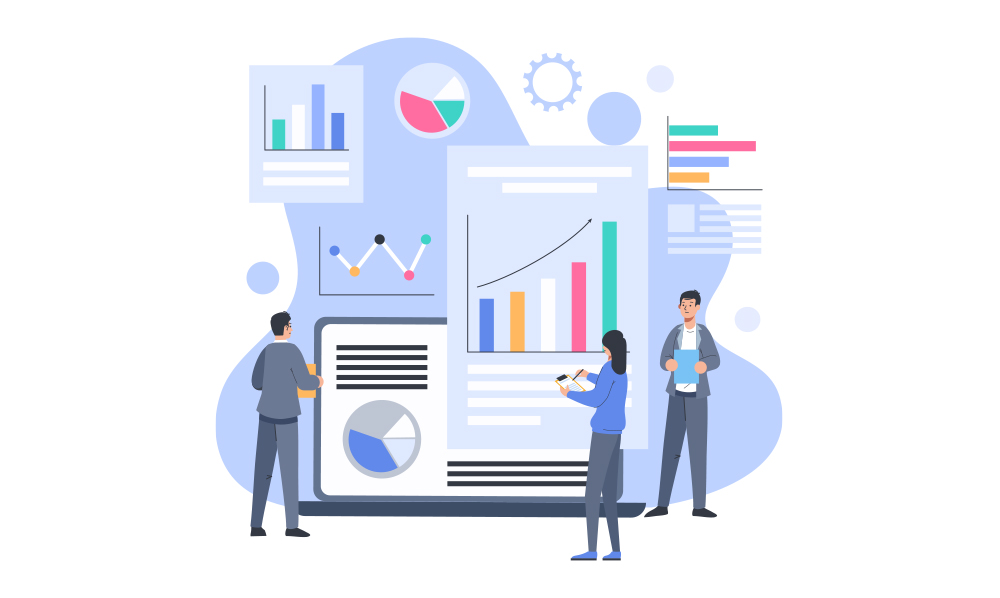 Having accurate business reports is a must to grow your business. That is exactly why you need to put extra effort into business report generation. As per the traditional way of generating these reports, the sales employees have to manually gather the required business information to generate these reports. Manual activities can result in tons of duplications and mistakes, along with consuming lots of your productive hours. In such cases, the accuracy of the reports will be highly compromised. If you install sales performance management software, you can access accurate business reports, at any time you require. Your sales reps will get hold of insights upon working with sales tracking software. To generate sales reports, all you need is a handful of clicks! Join us to explore sales reports and their impact on growing your business.
Instant Reports by Sales Performance Management Tool
By working with sales tracking software, you will get access to different categories of business reports that include the management status of inventory and stock, sales reports, reports on the work performance of your employees, and a lot more! These automated reports are prepared by studying the operations performed in the entire sales cycle. By analyzing these reports, you will get a detailed idea of the workflow happening in your sales cycle daily. You will easily spot all the bottlenecks in your sales cycle, thereby resulting in rapid resolution of such road bumps. With the help of reports on employee performance, you could learn the efficiency of your business workflow along with filtering out the top performers at a specific period.
Importance of SPM Reporting
Business reports generated by sales tracking software are accurate, and it helps businesses in a few key ways;
The reports shall aid the sales managers in decision-making for various business strategies. The operations can be planned, and you will also figure out where you suffered from business losses.
Upon understanding the current business performance of your organization, tactical changes can be made wherever and whenever necessary.
You can also understand where your inventory and stock met with a threshold level or an overstocked state.
Your managers could identify the top performers, thereby appreciating them with rewards.
Manual efforts could be completely cut down leading to saving a lot of time and avoiding task duplication and false reports.
Different organizations come up with various reporting needs, and every single one of those reports has applications in different places. You can have a detailed study of your current business working situation with the help of SPM-generated business reports so that you can apply the required changes for the upcoming operations for better output. Sales tracking software effortlessly releases business reports for carrying out operations super swiftly. Go for sales management software that is built of customization options to avoid unwanted errors and delays in your operations.