Request Demo
Drop us your details we will get back to you soon!
How Can You Assure The Best Customer Care With SPM?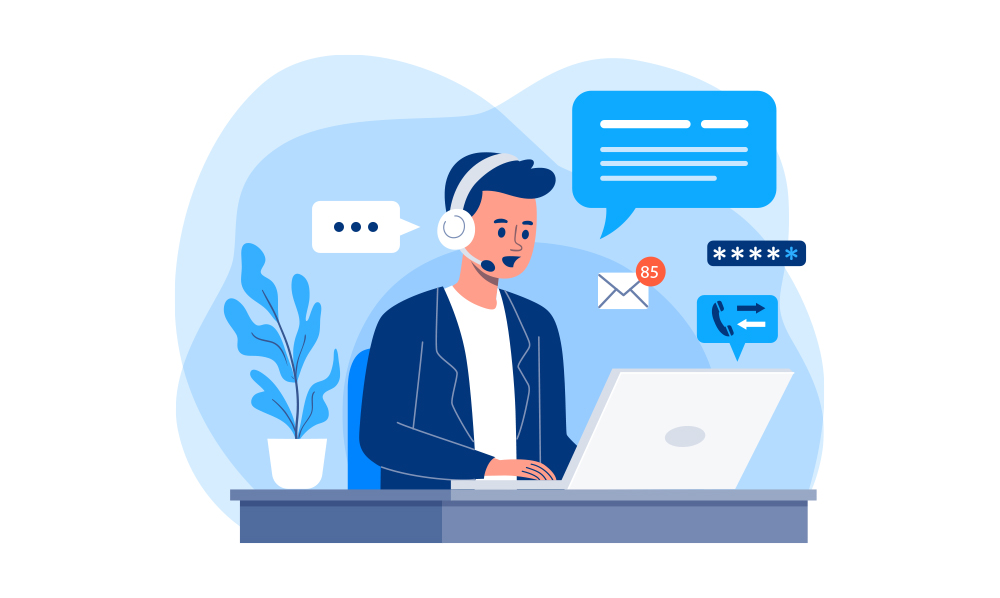 Sales performance management software is just perfect for building great client relations. This way, you shall spike your client number and broaden your existing business territory. It is quite normal that clients' preferences change overnight, and more priority is given to personalization options in products, quality-assured services and so much more! There are no easy ways to satisfy your clients other than maintaining a completely customer-centric approach. Your customers will feel that they are your priority upon working with sales tracking software. The tool is quite trending with its excellent client-dealing features and prioritizing services.
Sales management tool has a variety of features that can help you win long-lasting client relations. Added to that, you are rewarded with potential customers throughout the sales journey. The tool manages your client information, assuring that each client dealing is properly organized for the upcoming sales. Upon concentrating on serving your clients, you can provide them with a satisfactory sales experience. The sales tracking software is extremely useful for your sales workforce for leveling up your client dealings and satisfaction statistics.
Let us now learn about the advantages of SPM in creating much-improved customer care services.
SPM Understands Your Clients' Choices
Sales management software is the best place to look for nurturing customer relationships. Upon using the software, you can access client information at any time. This way, your sales executives can study your clients' favorites and provide them with an improved sales experience with customization options. SPM consists of a system that is for lead data management. Here, the system feeds all the essential data that includes shopping history and choices, buying patterns, and so much more that explains the requirements and intentions of customers. Manipulate this precious information to deeply analyze your clients' interests and win healthy customer relationships.
SPM Bags Sales of Higher Values with Customizations
The central database present in the sales performance management tool shall provide you with essential customer information to assuring precise requirements demanded by the clients. You can access the data via the mobile apps available to the sales representatives. Use this available information and manipulate them accordingly for availing customized services and products for customers. This way, you can bag more loyal clients. Keep in mind that a satisfied customer is a big plus to your marketing strategies. Hence, treat your clients carefully.
Automation of Tasks for Quick Handling & Management by SPM
Delayed client interactions may not interfere with creating loyal client relations. But, customers are keen on fast transactions, and it is easily possible with SPM. A sales management tool will make your sales performance fast by automating different operations like sales reports, data management, and setting notifications and reminders. This way, you can make sure that you have long-lasting client relations.
If you understand the client's demands well, try to deliver the products on time, streamline the overall order handling, and automate your operations; then only you can provide the best customer care experience. And, these are the features assured by powerful sales performance management software. Upon providing rapid responses, quick services, and quality-assured products, the customers shall get the best sales experience with improved services. You can expand your territory much faster by treating your customers in the best way possible. Go for well-equipped SPM software to beat your market competitors.