Request Demo
Drop us your details we will get back to you soon!
How can sales managers utilize sales management tools for improved efficiency?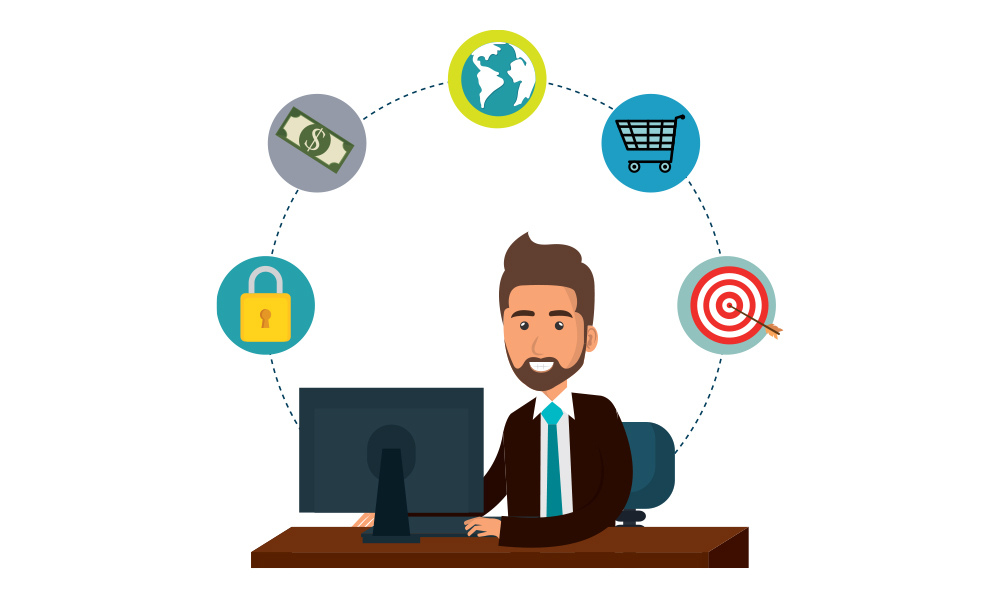 The role of a sales manager holds many duties and responsibilities for the growth of your organization. A sales manager is a powerhouse of determination, motivation, and energy that helps the sales force accomplish their tasks within the given time frame. It is evident that managing a leading role is, of course, a tiring task, and it requires your full attention. No matter how skilled is your sales professional, you have to ensure that they are provided with the best atmosphere for worry-free and stress-free sales management. How could you do that? There are many ways, but implementing the best sales management tool is the best effective answer.
A sales management tool is the most valued gift you can do to your sales manager. With the support of this software, they can do wonders for your organization. They find it easy to track the sales force, follow up on sales processes and control sales targets with utmost care. Have you any idea what are the useful features that support all business managers for better sales management? Here we go!
Real-time activity tracking
Once the sales duties are allocated, the sales managers need to ensure that everything works better at the right times. Without digital tools, they have to wait until the field sales reps come to the office after their shifts for task statuses and reports. But with having a sales performance management tool, you can instantly track their location and ask for task statuses in real time.
Instant collaboration and communication
A sales manager needs to maintain a good relationship with their sales force then only that they can manage sales activities fast and effectively. Effective collaboration and communication are some of the main benefits of using sales performance management tools. By syncing a web dashboard and mobile application, you can stay tuned with your sales gang throughout the sales journey. Hence, the to-and-fro communication between managers and peer groups can be easily manageable, and that will result in improved productivity.
Quick and effective data transfers
Yet another advantage of using a sales performance management tool is its ability to manage the sale and lead data excellently. With an SPM, sales managers can make sure that the entire sales force is getting the right information at the right times for effective management of clients and sales activities. All information will be stored at the central location, and sales teams can access them at their fingertips.
Effective target assignment and management
Target management is a necessary sales activity, and it has a major role in the sustainability of a business. That means every sales manager is responsible to answer if monthly quotas are not met at the right times. Say goodbye to unnecessary delays in target management! With the sales management tool, the sales managers can assign targets to the right employee, and the employees can update the statuses through the centralized location for effective target management. Any time, you can ask the explanation to employees if they failed to manage the target and offer real-time assistance to achieve the quota.
Yes, of course, sales managers can trust the best sales performance management tool for effective sales activity control. With all these efficient features, sales managers can improve their productivity and control the sales force in real time. They can manage everything at a single location, and that improves the quality of their duties and responsibilities. They can monitor end-to-end sales operations, which will be resulted in a streamlined sales experience.