Request Demo
Drop us your details we will get back to you soon!
How can businesses benefit from a cloud-based sales tracking app?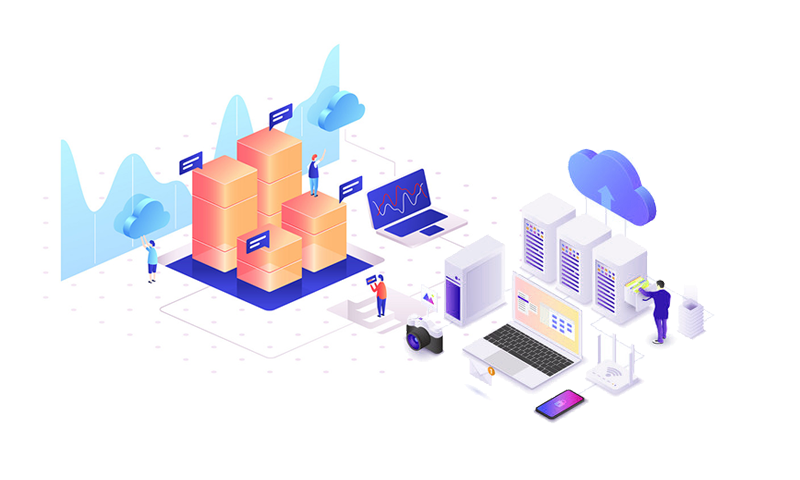 Maintaining healthy customer relationships is paramount for any business organization, on which you can build up your business attaining higher levels. The sales cycle of any organization involves multiple sales activities. The sales activities include order management, sales management, distribution of products, target management, operations management, expense management, and a lot more. Most of them are interconnected or follow one another for the accomplishment of sales processes. In this case, managing all these using a single location is the best way, and cloud-based sales tracking software is the ideal solution.
Cloud-based sales tracking app manages sales operations for enhanced customer management, and for that, it includes a variety of features. From collecting orders, distribution channel management to payment collection, cloud CRM software supports sales executives. Here you can see some of the best benefits of using a cloud system for business development.
Optimize sales processes for the maximum profile accumulation
Apart from the mere expansion of its name, cloud CRM software streamlines and simplifies sales activities and helps executives manage their activities seamlessly. With cloud-based CRM software, sales professionals can take orders from customers instantly and share details with sales managers for quick follow-up activities. Similarly, stock, distribution, and data management can be handled at executives' fingertips, and all are helpful for increased sales and business opportunities.
SaaS solutions are available at anytime from anywhere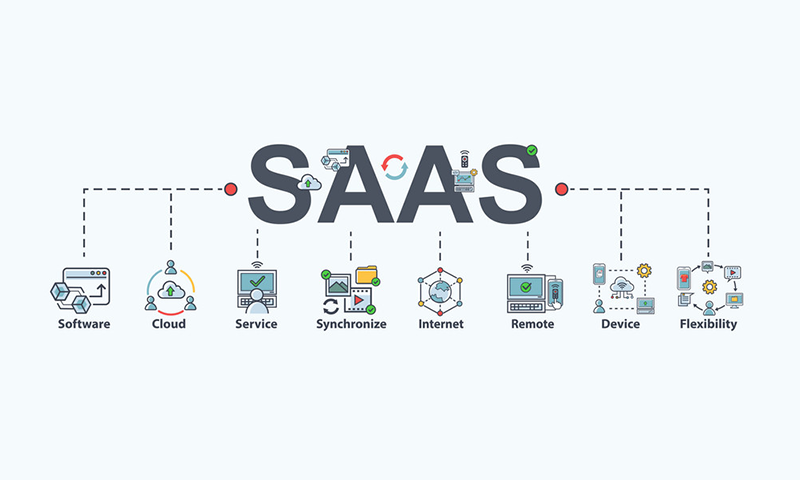 Cloud-based sales management software solution makes sure that you can view sales processes at all times for seamless business management. Check customer profiles, recheck product distribution, manage sales operations systematically, and visualize the sales pipeline for a better business outcome.
Maintain relationships with customers
Sales CRM software solutions enable executives to go into detail about customer preferences through data management features. The sales tracking app stores all customer details at the central database, including shopping trends, purchase history, buying behavior, and helps reveal customer interests. Identify their needs, design them the best services, and make them your valued customers forever.
Lead capturing and nurturing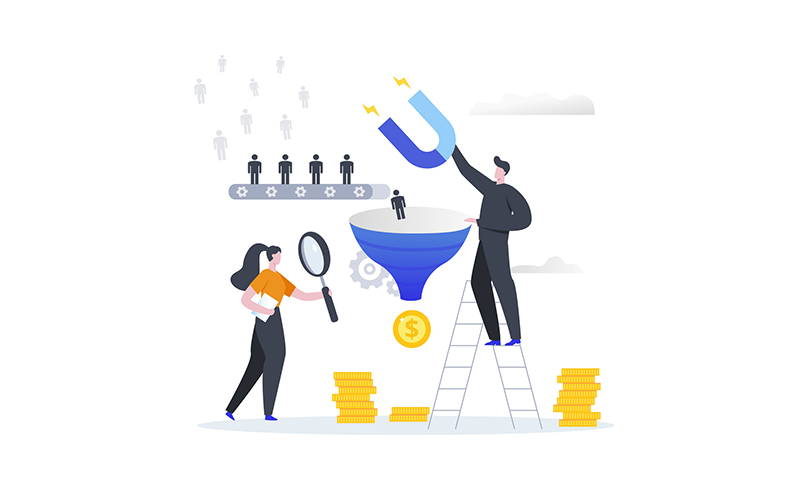 There are plenty of sources to capture leads. Cloud CRM software will help you catch business leads from varied angles and help you store all data at a single location. You can distribute potential leads to the most appropriate sales representative and help them nurture leads with personalized services. Categorize leads as cold, warm, and hot and continue to do accurate follow-up activities for the best lead conversion experience.
Yes, cloud-based sales tracking software is the right business partner that can be a super supporter of your sales journey. You can find the best sales opportunities at the earliest and increase the conversion rate for the finest establishment of your business in the market space. Listen to your customer preferences from their profiles and make them supper excited with custom-made services. Get cloud CRM software and continue business journey expanding business regime along with potential customers.