Request Demo
Drop us your details we will get back to you soon!
Grow Your Small Business with Sales Management Tool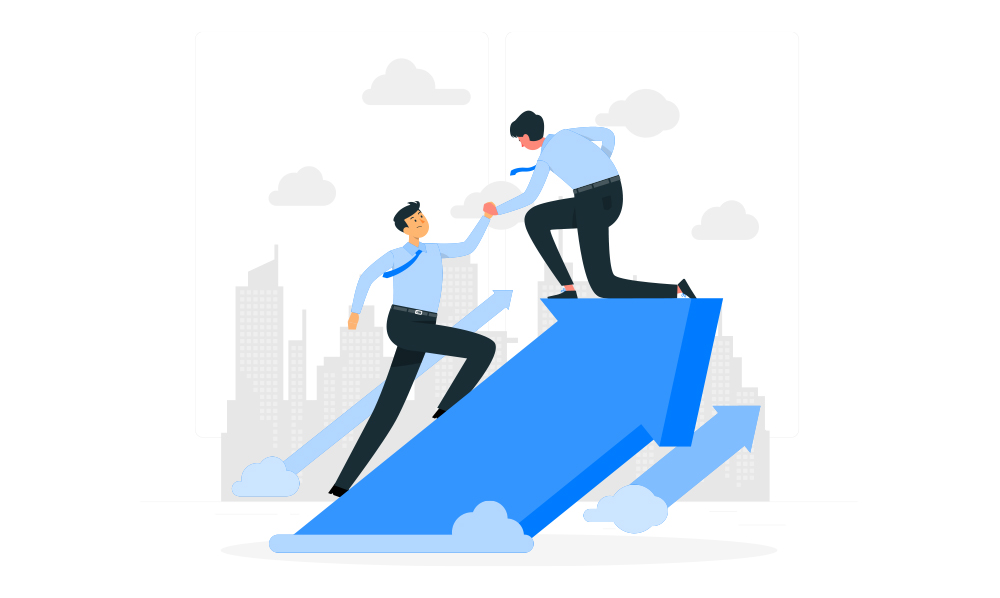 Have you been handling a small business enterprise and planning on scaling the complete sales performance? Is it hard for you to fulfill even the standard aims or targets? Have you ever tried implementing sales tracking software for your business improvement? The software will help you monitor your small business quite efficiently. Not only it is user-friendly but also super effective. When it comes to managing business information, we always tend to face roadblocks. But, if you implement a sales management tool, your business information will stay automated and well-managed. This way, all your roadblocks will be cleared. Added to that, this software can aid you in multiple other ways. Join us for studying the effectiveness of sales performance management tools in bringing amazing outcomes to your business enterprise.
Sales Funnel Evaluation
An efficient sales tracking software shall aid you with the evaluation of the complete sales activities happening in your small business organization. The web dashboard gets synced with the mobile sales app at a single centralized portal. This way, you will be assured that the workforce stays always updated with the respective higher officials and managers. You also get access to do sales funnel evaluation on a real-time basis. And, your business mistakes will get corrected, and you will notice a visible improvement as well!
Business Data Management via Single Portal
No matter how small or extensive your enterprise is, business data monitoring is extremely crucial. If you manage your business information seamlessly, there will be positive impacts on the business. If you use sales management software, you can effortlessly access the necessary data in just a couple of taps. Also, you must be fluent and smooth with your services and offered products before you consult your customers. This way, you need not have to contact or message your clients for extended clarification. Added to that, you should thoroughly evaluate your clients' preferences and favorites. If you require any data, you simply have to tap through the sales tracking software you implement.
Analysis of Sales Cycle & Activities of the Workforce
Staying not updated about the happenings in the field might negatively impact your complete sales cycle. In normal cases, the sales managers are forced to patiently wait for updates from executives regarding the order status, service/produce returns or exchanges, and customer feedback. But, while using sales tracking software, you are instantly updated with everything that is going on in the field, even the live location of your field workforce. This way, the executives always stay in contact with the respective officials, and the processing time for deals gets lessened a lot!
Feedback Management & Insight Analysis
To perfectly standardize your sales activities and business operations, you must get rapid feedback and insights, all on a real-time basis. Sales performance management software shall provide you with precise growth updates and business reports. Do a thorough study about the workforce performance and the complete sales performance to understand the speed of activities and to figure out the productivity of your employees.
To beat the high competition observed in the small-scale business industry, it is vital to make your activities and operations well-standardized as fast as possible. You will notice rapid growth in your business if you manage to win more clients at a swift pace. Always analyze and trace the sales cycle for landing more amazing leads, deals, etc. and expand business territory.