Request Demo
Drop us your details we will get back to you soon!
Grow your Business with Salesfokuz; Most Effective Saas Solution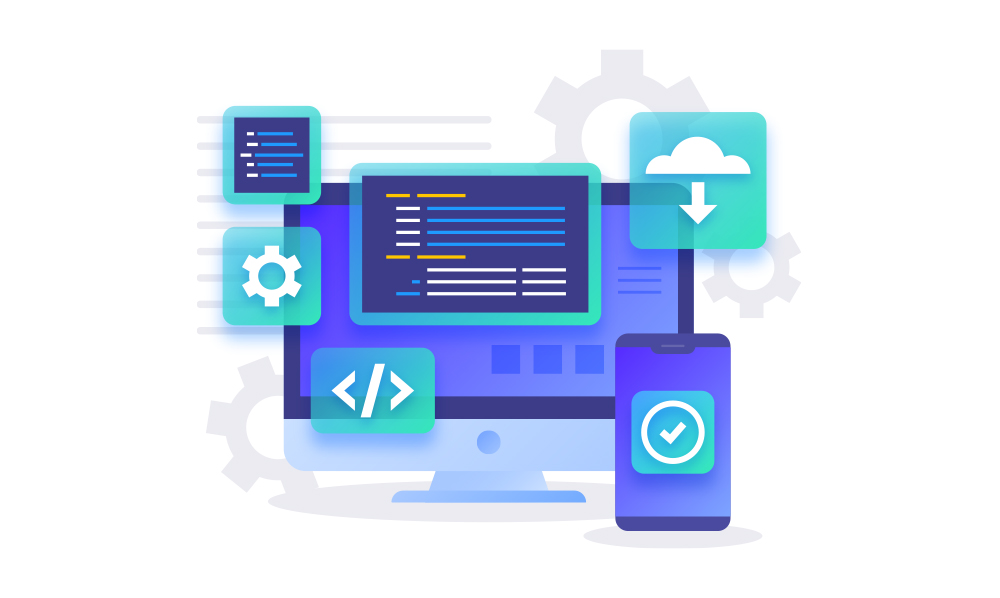 Have you been trying hard to rise in the market but never getting there due to the absence of effective business tools? Upon working with an efficient business tool, you can easily maintain your brand loyalty along with extending your overall territory. Most business organizations find it tiresome to hunt down an effective sales management tool. Thereby, they kept on changing businesses. Working with different sales tools might be tricky and tiring as we need extra time, money, and effort to handle the sales activities. Here, the best remedy is to opt for a sales performance management tool. Using this well-equipped tool will help you handle your overall sales performance in one portal.
A single tool has the power to simultaneously handle multiple sales operations. The best sales performance management tool has excellent features to handle real-time client communication, sales pipeline visualization, automation of recurring sales tasks, and business reports regulation. Start using an all-inclusive sales management tool to bag more exciting leads, gather more sales, and increase your productivity. Let us now evaluate the role of the sales management tool in powering up your productivity as well as sales.
Automating the Overall Workflow
The SPM tool is excellent for the automation of repeating sales operations. This way, you shall manage the efficiency of your workforce, your time, and the cost of sales operations. By using the sales performance management tool, the executives can avoid manual task requirements like management of sales information, generating sales reports, and a lot more to achieve a completely streamlined business experience.
Tracking the Complete Sales Performance
When your sales performance faces delays or lags, it will negatively impact the complete business performance of your organization. Make sure to keep a track of your executives on a real-time basis for supporting them with rapid assistance to coordinate the operations. Added to that, the sales managers get access to updates regarding the shop visits by studying the punch-in option for shop visits. Therefore, managers can analyze the work efficiency of their employees for sales operations coordination.
Instant Business Insights
You will receive reports on your sales and business instantly upon using the best sales performance management tool. The reports are formed by analyzing the previous and current business operations to come up with precise and to-the-point sales reports.
How can you balance your overall sales performance by using Salesfokuz?
Salesfokuz has brilliant features that are all-inclusive of your requirements. Your workforce can coordinate important sales operations punctually by using the software. All you have to do is a few taps or clicks to access necessary customer data, lead details, product information, and so much more!
The software helps you communicate in real-time, handle different targets and client meetings, assure communication in real time, and prioritize your sales operations most effectively.
You can avoid all possible mishaps while managing field sales by using an effective sales performance management tool. And, you can keep a check on your field executives to stay connected seamlessly to improve your sales experience.
Salesfokuz assures that the operations in your sales pipeline are completely streamlined, and you get exposed to fresh marketspaces through the systematic handling of operations.
Salesfokuz is an amazing sales performance management tool to coordinate sales and enhance the work performance of your employees on a real-time basis. This software helps you in sales forecasting and managing the operations in the sales pipeline through real-time monitoring and tracking. Don't think twice! Just go for Salesfokuz!