Request Demo
Drop us your details we will get back to you soon!
Grow your business with new age FMCG Sales App| Get Fastfokuz!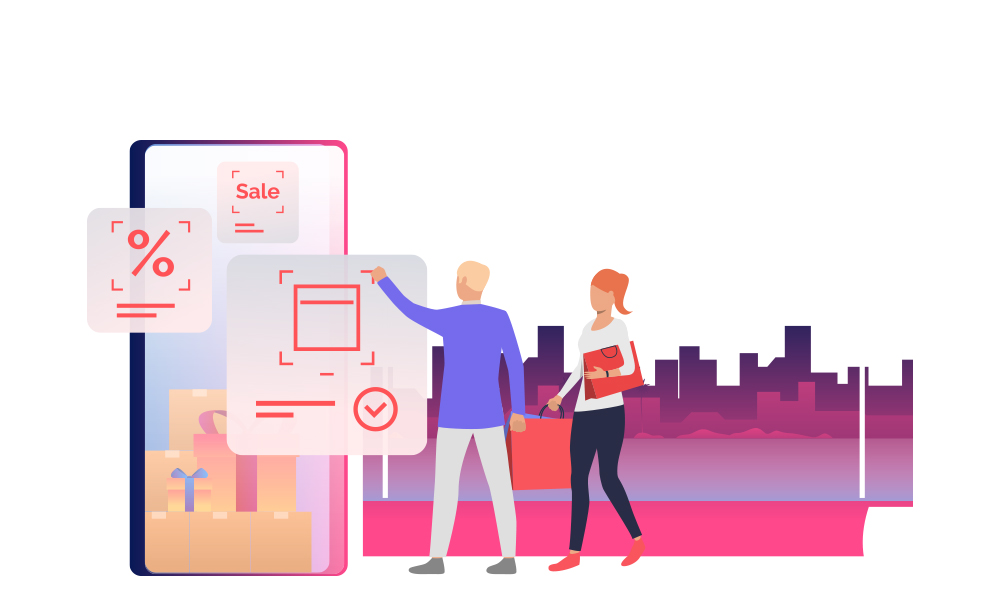 Brand success- every business organization always aims to achieve this as soon as possible, and this is the same in the case of FMCG businesses. Being a popular industry business, FMCG is always facing cut-throat completion from the market, and growing with customer expectations needs systematic management of sales cycles. How can this possible? Effective time management, customer-centric approaches, and employee and sales performance evaluation are some of the supportive factors that take your business to the next level. But, managing all these with effectiveness is of course difficult if you lack a proper tool for the systematic coordination of work. So it is wise to get the best effective FMCG sales app for the smooth management of sales transactions.
The FMCG sales app is an innovative sales management platform with a quick deployment facility for FMCG businesses. From collecting orders and managing distribution to seamless product delivery, the FMCG sales management tool offers you, plenty of features. And that all aim for better sales, customer retention, and market expansion in the shortest time.
Let's understand how to grow your business with the new age of FMCG Sales Apps.
Route Optimization for Better Time Coordination
Sales route optimization is a mandatory action in FMCG businesses. If you are not allocated an effective sales route for the executives, your field representative will spend unproductive hours on a nonproductive route. This will result in money loss, time wastage, and energy loss. An FMCG sales app can be an effective solution as it will be helpful for you to find productive sales routes by analyzing the previous sales history and other data. So, you can allocate optimized routes, and then your sales representative can bring more opportunities for a better future for your business.
Maximize Opportunities with Effective Order Management
Sales and business orders need to be collected and managed with zero time wastage because the customer can change their mind at any time. With the FMCG sales app, a sales representative can collect orders on the way to field sales and then update them to the centralized location. Sales managers will be notified, and then actions are taken for the fast disbursal of the products. Quick delivery of goods always keeps your customers impressed, and makes way for future sales deals.
Keep an Eye on Sales and Employee Performance
Well, this is a crucial part of sales management. With a sales performance management tool, your sales managers can evaluate sales and employee performance through the systematic management of automated reports. The reports showcase the accurate values so that you can easily fetch out how effective your sales teams, and which are areas needed much more care for improved sales and productivity.
FMCG sales apps can be the true reason for the success of your business. It manages every sales action under one roof, and you can be free from using multiple tools for sales team management. It enables sales managers to track, connect and coordinate with sales professionals in real time, which will keep the sales cycle activities streamlined and effective. That means FMCG sales tracking software supports your business to grow and flourish to a maximum extent.