Request Demo
Drop us your details we will get back to you soon!
Get to Know More of FMCG Sales Apps and Its Wonderful Features!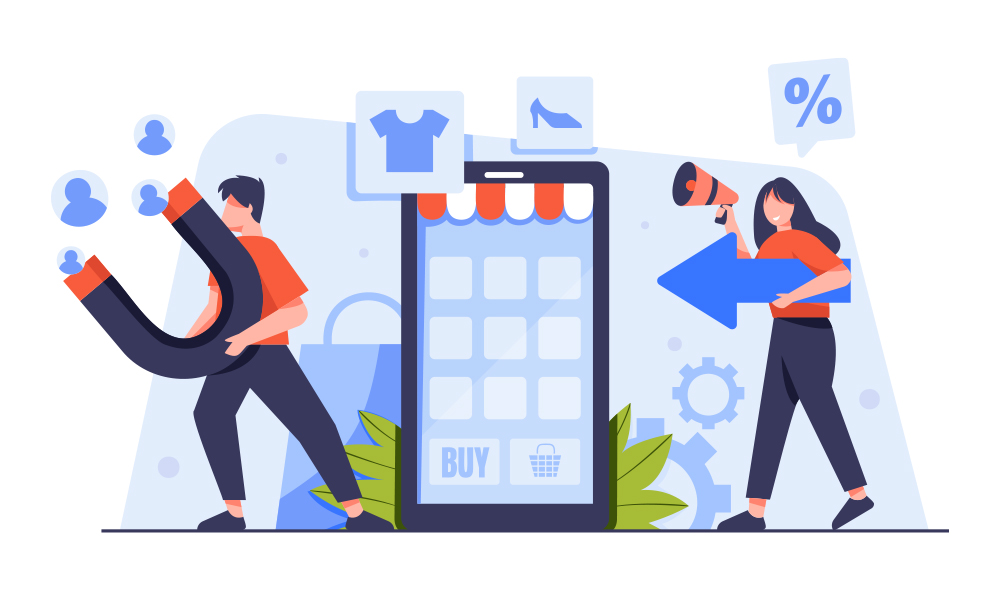 The sales team acts as one of the most crucial elements in any business industry. In FMCG enterprises, your sales team connects directly with the customers. Upon choosing suitable technical measures, you assure that your product sales are carried out most efficiently. Not only does this increase the confidence of your team, but it also helps them learn and adjust to brand-new upgrades and developments. With the implementation of an effective FMCG sales app, it would become easier for you to win against future challenges and current market trends.
The sales activities can be organized with the help of an effective sales management tool. This way, you will bag better profits and outputs. Fresh orders can be checked off, updates can be viewed, along with effortlessly tracking the activities at multiple distribution channels, all in real-time in just a few clicks. This way, you can smoothly increase the overall revenue, sweeping success in a short time. Let us now go through the brilliant features enlisted in an FMCG sales app via which your sales teams can enhance their productivity while they handle multiple sales operations.
Real-Time Check-In Features
FMCG sales software has features for marking your attendance status online, and all you have to do is just a couple of taps. From marking the attendance online, the sales managers will be get connected with them until their field duties were ends. This way, you can make sure of a steady spike in sales by maintaining the punctuality of your employees' reporting.
Filtering Smart Sales Journey Routes
Upon operating in unproductive sales routes, your product sales and customer services will be adversely affected. If you choose to work with an FMCG sales tracking app, you will be able to operate the most effective sales routes for daily schedules, leading to sweeping huge profits in just a single journey. Also, if the field reps discovered any good sales routes, they can inform their updates and insights to their sales manager or team lead via the software. This way, you can avoid loss of time and unnecessary efforts taken from the side of the workforce, and instead you may invest those in working for the improvement of your overall sales.
To-the-Point Reports
The reports generated by the FMCG sales tracking app are automated, error-free, and the best way to study past and current sales scenarios. This way, the employee's performance will stay well-monitored, and the sales performance gets hugely improved. Along with enhancing your decision-making abilities, you can pre-plan your future business moves much more effectively with insightful reports.
Sales Tracking Features
Syncing the employee's mobile apps with the manager's web dashboard establishes a real-time connection between them. Also, the team leads or sales managers can keep a track of the live client dealings as well as shop visits, all in real-time. And, the respective higher officials will be informed regarding all the operations. The FMCG sales management tool is well-equipped with collaborative facilities with which you can handle your teams effectively.
FMCG sales management tool provides you with instant updates as your sales forces are actively operating in different channels simultaneously. With the aid of sales tracking software, you can secure crucial data, get real-time updates, establish smooth communication, and proceed with insightful collaborative measures. You can avail customized services to your loyal clients for bagging more long-lasting customer relations. Hunt down the best FMCG sales tracking app to beat the cut-throat market trends and to be at the top!