Request Demo
Drop us your details we will get back to you soon!
Get Successful with FMCG Sales App | Sign Up for Fastfokuz NOW!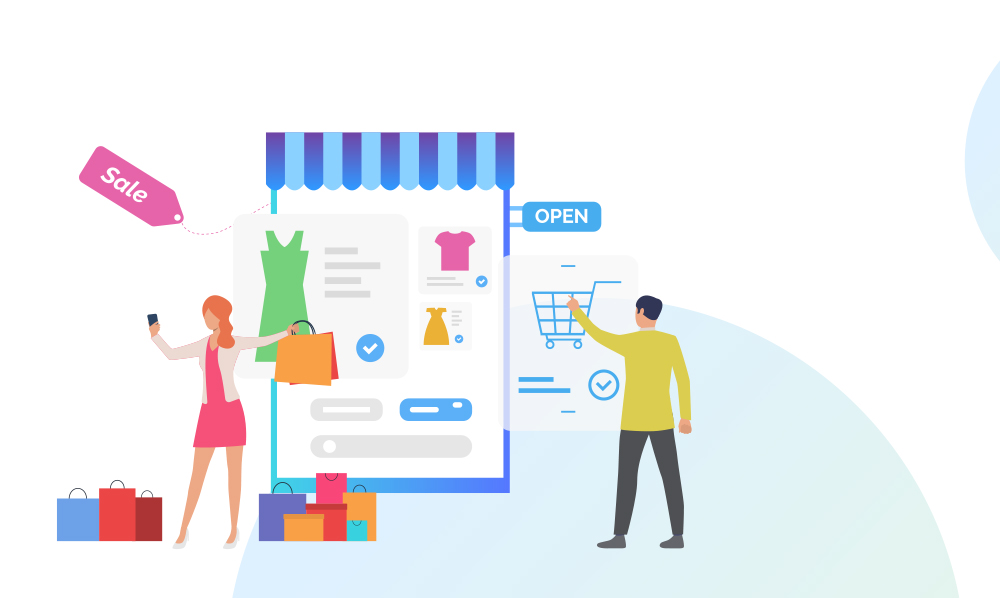 Brand success is something that all business enterprises go after super swiftly, and so do the FMCG businesses. FMCG is quite famous in industry businesses and is always prone to tough market competition. And customer demand keeps rising day by day. In such a case, sales cycles must be managed systematically. But how? To upgrade your business, you must assure efficient management of time, customer-centric interactions, thorough analysis of sales performance, employees' productivity, etc. If you don't have the required business tools, above mentioned factors shall become difficult to manage with efficiency, leading to a lack of work coordination.
To handle your sales transactions smoothly, sign up for an insightful FMCG sales app, an amazing platform for sales management. The FMCG sales app is well-equipped with features that help you with order collection, seamless distribution management, product delivery, and a lot more! This way, you achieve the best sales, market expansion as well as customer retention in a short time.
Join us to explore ways to improve your enterprise by working with an advanced FMCG sales app.
Optimization of Routes for Best Time Management
One of the most crucial actions in FMCG enterprises is the optimization of sales routes. If the best sales routes are not assigned before the field workforce, it will result in a loss of time and effort whilst the representatives hunt for productive routes. Not only does it result in time and money loss, but it would also lead to wasting your energy for absolutely nothing. With the FMCG sales app, you can study the sales history and other significant data for delivering the best solutions and filtering out the most productive routes for a smooth sales journey. This way, your routes will remain optimized, and the field workforce will come up with more exciting sales opportunities to grow your business.
Productive Order Handling for Maximized Opportunities
As there are always chances for customers to change their minds, it is important to be quick with order collection and sales management without wasting any time. By working with the FMCG sales tracking software, the field reps can easily gather orders while he proceeds to the field for sales operations along with quickly feeding all the details to the centralized portal. Once notifications reach the respective sales managers, immediate actions will be taken for rapid product distribution. Fast order delivery never fails to impress your clients and will pave the way for future deals and sales.
Analyze the Sales Performance & Employees' Productivity
Being a pivotal factor in sales management, the sales performance management tool shall help your managers analyze the performance of sales and employees in their actions via automated reports and systematic management. The reports received from the system are accurate, which shall help you understand how well your sales teams are performing. You will also find out the particulate areas that need more improvement in sales as well as productivity.
The FMCG sales app is your answer for how to remain successful in business. Every single operation is handled in a single portal where you can avoid the use of so many tools to handle sales. To maintain your sales cycle effective and well-streamlined, your sales managers will be granted access to track, coordinate and connect with the sales reps on a real-time basis. It proves that by working with FMCG software, you will flourish in your business industry very well.