Request Demo
Drop us your details we will get back to you soon!
Four Reasons that force you get a real estate CRM as your best business tool ever!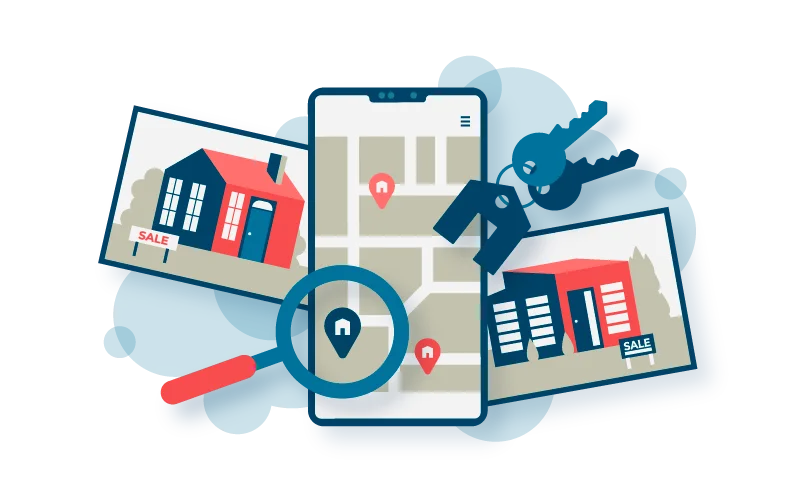 Rapid changes in technology can have a huge impact on the growth of the real estate industry. That means technology helps you meet customer requirements as early as possible, and it is the same reason for tight competition in this field. Customer satisfaction is the key for all business growth and no change in the case of real estate businesses. Customers of real estate businesses need quick assistance and quality assurance from the service providers. With the right technology in hand, real estate businesses can serve their customers and manage other sales activities at the right moments. But, are you confused about choosing the right business tool? No more worries, go for real estate CRM software, as it is an all-in-one software solution that manages everything within a few clicks.
Here unveil four compelling reasons that force you to get a CRM as your best choice!
Help you track your prospects at the right times
Never let your leads lose, and never leave a lead for a long time as untouched! With the best real estate CRM software, you can keep track of your potential prospects on time without any fail. Identify customer requirements from customer profiles saved at the central database and create personalized services. Prompt responses and correct follow-up activities can help sales executives to reduce lead conversion time and increase sales.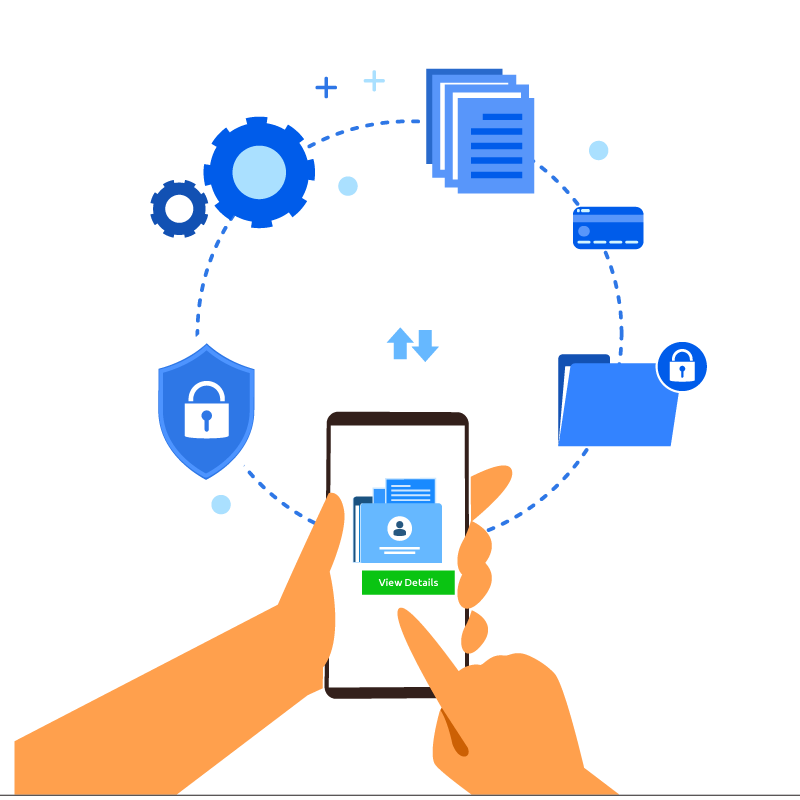 Access to all customer profiles in one place
It is difficult to manage all customer profiles using paper files or excel sheets, and that also kills many productive hours working on manual data collection and processing. You can avoid this scenario if you have implemented top CRM for real estate agents as part of your business strategy. CRM saves all customer detail at the central database and provides access to it from anywhere. Examine customer details and be ready to address customer queries and requirements quickly.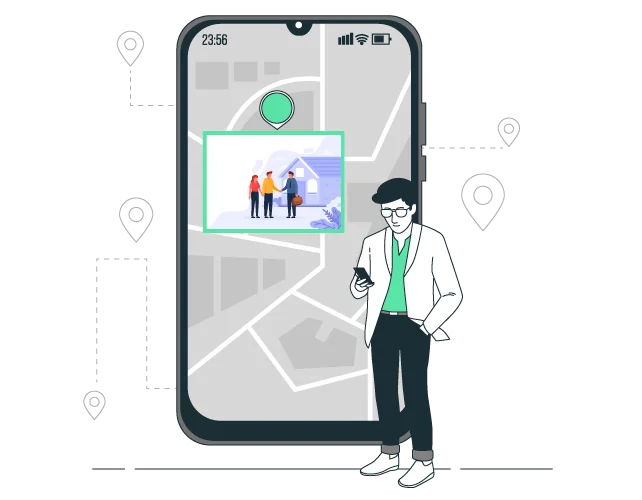 Track real estate sales activities
Tracking the entire sales cycle can impact sales growth, and real estate CRM software helps managers track sales and executives in real-time. The executives can update property statuses on their way to field sales. Hence it can provide a clear picture of the property available at the moment. Maintain workflow consistency and keep connected with field sales activities to coordinate sales processes time concerned.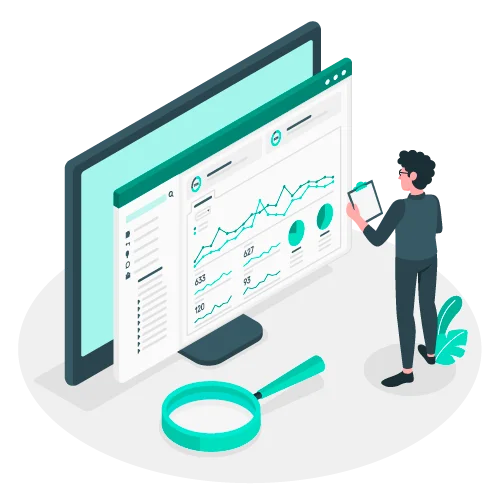 Business reports analyzing the current business status
Past sales activities analysis through reports plays a crucial role in taking the business to the next level. CRM supports you with this feature, and it is fully automated. Sales managers can generate reports based on the sales, employee, and other business performances, which are accurate and authentic. Study and compare business productivity with previous reports and make brilliant plans for business developments.
Let's move forward conquering market heights with the help of the right sales CRM software. This unified platform helps you find potential prospects, manage the sales cycle and track every activity for feasible sales alignments. Motivate your employees with accurate features and help them reduce their manual efforts. Get real estate CRM software and make your workspace smarter and vibrant!