Request Demo
Drop us your details we will get back to you soon!
FMCG Sales Tracking App | A Must-Have for Improved Sales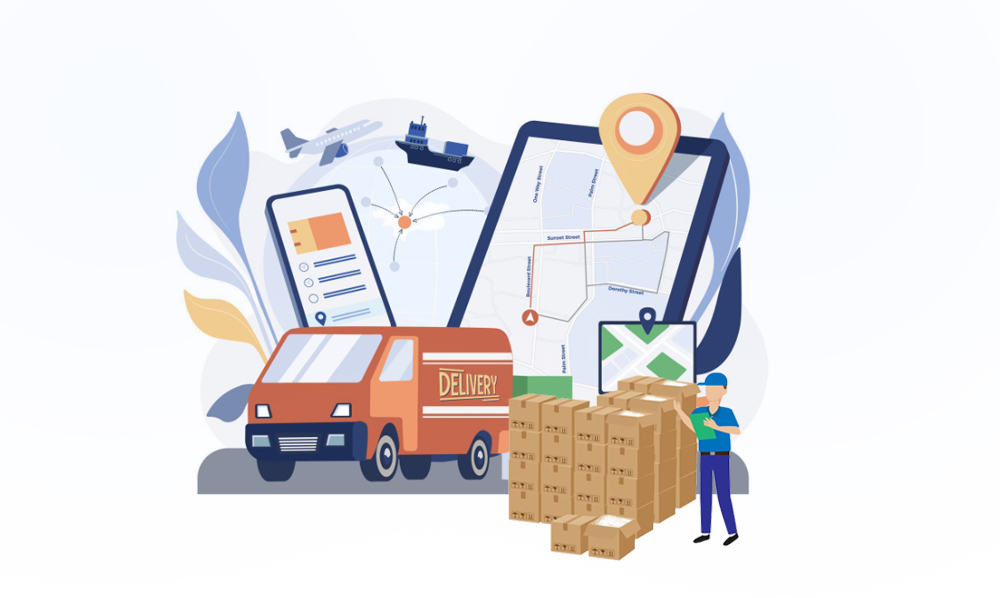 Fast-moving consumer goods deal with daily essentials that have a compact shelf life. Customers require larger volumes of the products though they are sold out on low margins. The factors we just discussed make the FMCG industry quite popular all across the globe. As customer demand is high, the FMCG industry always deals with high competition upon evaluating the overall market situation. Therefore, if you wish to upgrade your business, you must require skills for real-time controlling, monitoring, and managing sales operations in a fast way. For enhancing productivity as well as business growth, we need a handful of essentials. Modern technology is a pivotal factor in that. This explains why a powerful FMCG sales tracking software always remains a must-have in business operations.
If you wish to improve your business and take it to the next step, the FMCG sales app is the perfect aid with various features. Real-time tracking, management of sales pipeline, and assessment of employees are some of them. FMCG sales app connects different sales forces that are operating in different remote locations and gathers at a centralized location. This in turn helps to speed up sales management. How do the FMCG sales tracking app simultaneously monitor employees and sales operations? Let's find out!
Remote Handling of Sales Tasks
FMCG sales tracking app allows you to easily assign different works to the respective sales employees and prioritize the assignments and activities. You can do all these while the sales representatives are already active in their fields. The app will send timely reminders and notifications for being punctual and systematic in the sales duties as well as responsibilities. The deadlines will be met on time which in turn will ensure that the workflow is perfect and unaffected.
Reports on Analytics
To sustain your business effortlessly, it is extremely important to keep a check on the work performance of your employees and sales. To analyze the activities in the best way, sales managers must get access to authentic, accurate reports. Upon assessing the various activities, you can prepare accurate reports of the employee's work performance and sales performance with the help of sales performance management tool. The reports will help you understand how effectively you are monitoring your employees and sales cycle. Assessment of sales operations and employees will be done accurately and effortlessly, and it will be instant as well as automated, all with the help of the sales tracking software.
Easy Access to Lead Data
Managing the lead data is not an easy task. FMCG enterprises handle a large number of clients. As it is one of the biggest business industries, with each passing day, the customer number is hiking. FMCG sales tracking app stores all the essential sales data as well as lead data at a single portal. Hence, you can access it with just a couple of clicks irrespective of your time or location.
FMCG sales tracking app is designed accurately to aid FMCG enterprises in hiking sales, enhancing client relations, and increasing the revenue inflow in less time. You can organize your sales operations, assess your employees' work performance and track down the sales operations in real-time by using the various available features. This way, you will not miss any opportunities or face any delays in the sales pipeline. Make sure that your sales ecosystem is perfect and unaffected by opting for an advanced FMCG sales tracking app.