Request Demo
Drop us your details we will get back to you soon!
FMCG Sales App; Skyrocket your Revenues with Smart Features!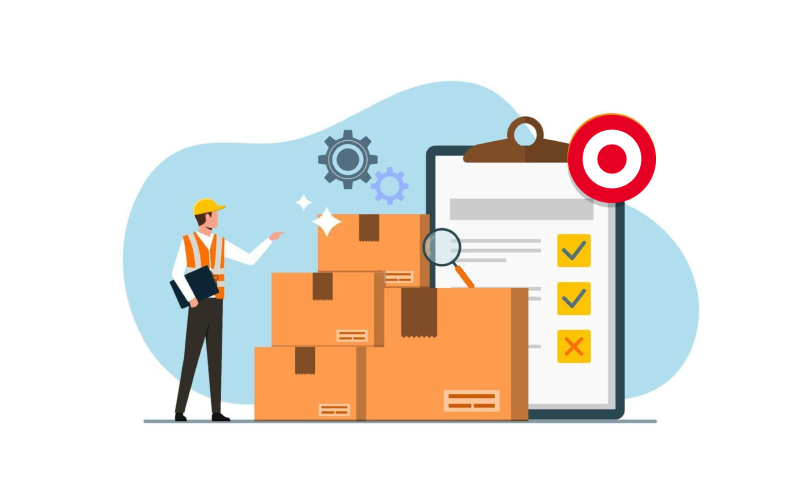 Would you like to achieve the next step in your FMCG business and sales? Don't think twice! By utilizing the amazing benefits of the FMCG sales app you get to keep your sales strategies revolutionized and profits maximized. Its user-friendly, cutting-edge features shall help you enhance your productivity and sales performance to an alarming amount. Let us now have a look at the capability of the FMCG sales app to bring you amazing outputs!
Streamlined Order Dealings & Management
You can now de-stress about the never-ending paperwork and human interventions in order processing. With the support of FMCG sales tracking software, your order dealings will become much simpler, thereby helping the whole sales team in order creation and processing while they are already up and running with their daily schedule. This way, your orders will get swiftly processed, errors will stay reduced, and customer satisfaction will be improved.
Instant Inventory Management & Tracking
Forget about low-stock issues now because your FMCG sales tracking software is all equipped with instant updates on your inventory. It will help you with instant visibility of your current stock levels. Being the most capable tool, you can plan out your inventory to avoid any possible stock outs and to meet the demand as per the requirement and situation.
Smart Sales Evaluation
Make your decisions based on the data you have! By collaborating with a smart FMCG sales management tool, you are rewarded with accurate and reliable insights on customer behavior, sales performance, and current market trends. You can achieve it in various ways, but the best feature is via automated sales reports along with fast access to sales information. Fast data access on sales and customers shall help you understand and spot growth opportunities for creating the best impact.
Optimization of Sales Routes
You can now save so much time and cut down your fuel expenses by implementing an FMCG Sales App into your system. Its features for route optimization are a real blessing for your field reps as it comes up with the best and most efficient travel routes. Minimize your travel duration and streamline your visits to the customers by focusing on what's most important in driving sales.
Efficient Management of Client Relations
Make your client relations strong and long-lasting! The features built into the FMCG sales app shall help you track down the preferences and interactions of your clients, along with giving access to their previous purchase details. This way, your sales teams can prepare tailored solutions and personalized approaches for improving customer loyalty.
Sign up now to see your FMCG sales flourishing and skyrocketing. Join your hands with the smartest FMCG sales app to experience a brand-new era filled with profitability, customer satisfaction, and efficiency. Don't waste time! Get your sales processes revolutionized now with the best features of the FMCG sales management tool!