Request Demo
Drop us your details we will get back to you soon!
Filed sales management; challenges and solutions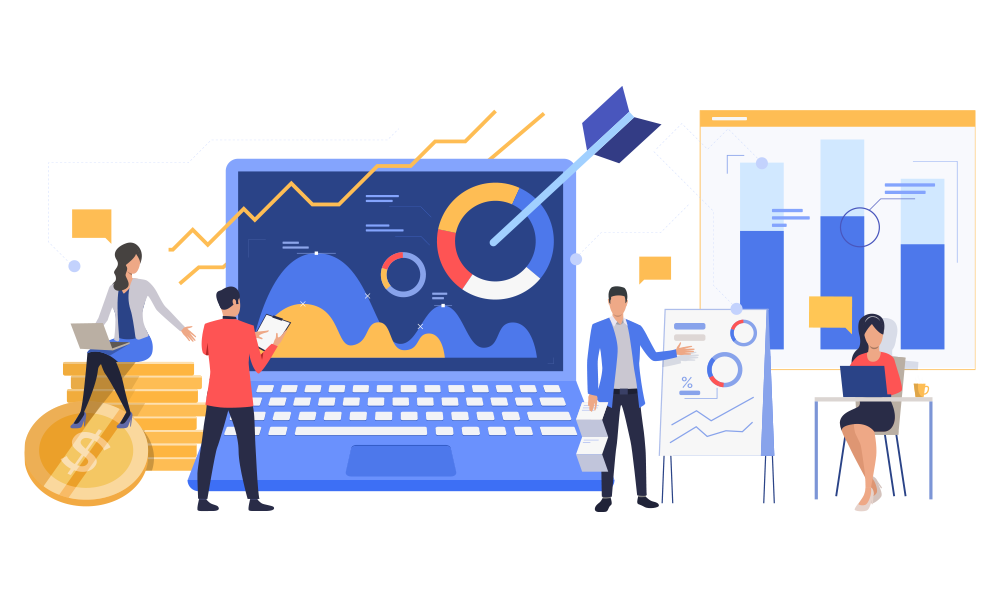 How well are you monitoring your field sales and operations? Are you handling your ongoing tasks and automation of repetitive tasks effectively and efficiently? For the proper competition of these tasks, we need good collaborative and communication services. As noticed often, field-related activities are not getting enough attention due to the absence of effective business tools. Tools like those are essential for managing both field activities, and office works at the same time. Thereby, one ends up missing out on amazing business opportunities. Also, sales and lead data management have a crucial role in controlling field sales activities accurately. The best solution is to opt for a sales performance management tool. It provides a single portal through which we can regulate different sales activities.
Field sales performance management software helps you with live monitoring facilities, allowing you to do live tracking and analysis of business insights. This in turn aids in studying the productivity levels of the employees. A business strategy like this also helps in qualifying different sales and service types for hassle-free management of businesses. Added to that, the software picks up the difficulties spotted in sales cycles. We have listed below some of the notable challenges faced by business organizations.
Activity & Task Scheduling
Activity scheduling is a primary task that requires good care. Upon delaying, the sales task listings, overall sales performance will be adversely affected. This in turn leads to human errors, duplications, and loss of potential sales opportunities, which is a huge risk. Field service management software is useful in monitoring these sales operations quite effectively. With the help of the software, the sales managers can easily assign tasks and duties to respective employees based on experiences and skillsets. The software helps you to be careful that no tasks are skipped or kept pending. The task execution also remains smooth and fuss-free.
Handling Business Costs
Field sales management includes several expenses that are connected with operational activities. If you are lacking adequate business tools, the task execution will take more time than expected. Over expenses can be caused by several reasons. Personal trips that are not well planned, improper handling of recurring manual operations, lack of efficiency in manual data collection, and lack of precision in sales routes are some of the reasons. A field sales tracking software can tackle these issues in no time with the help of its tool sets and measures. It helps in filtering out the most effective sales routes. Added to that, one can also plan self-journeys efficiently. And, recurring business tasks are well automated, resulting in a streamlined experience. The software also safely handles and stores customer information. This leads to reducing over-expenses, unexpected delays, and in-person manual errors in field sales activities. Various business channels are systematically managed by the sales tracking software with field services to avoid any possible expenses that are unwanted or unexpected.
Tracking down Sales Activities
As we look at the sales cycle, we can see that field sales processes are related to many other activities. Organizations often tend to lose good opportunities during collaborations which results in degraded sales performance. Sales managers shall make use of powerful business tools for tracking down the current locations of employees and thereby tackling various challenges. Tracking down live locations also helps to keep maximum transparency in sales operations. The field employees can punch in and out to mark their working hours, and the managers can view their shop visits using the shop visit punch-in option.
Field sales management software has solutions for all types of troubles related to sales. Sales operation management, employee monitoring, and customer relationships can be efficiently performed by the features of the sales management software. Your customers get to have the best sales experience. Added to that, you always get to remain at the top in the challenging everyday competitions in the market.