Request Demo
Drop us your details we will get back to you soon!
Field representative and activity tracking; how does it benefit your business organization?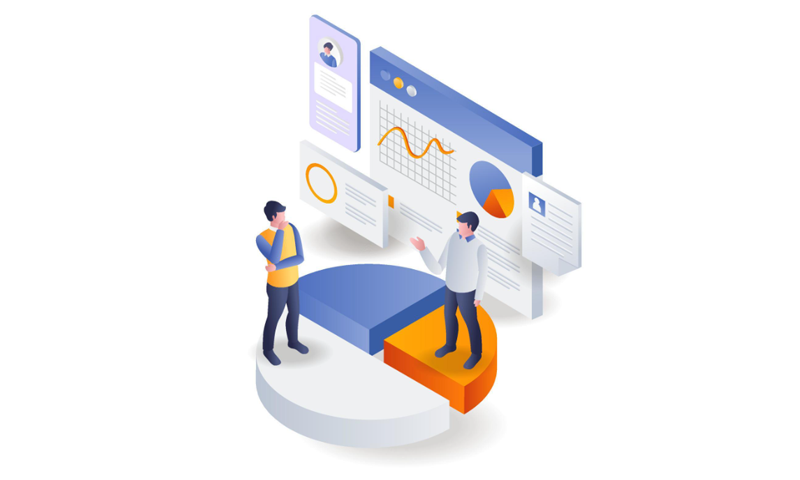 Field employee management is a must-do thing as it is a crucial business activity. Field sales activities and back-end office works are interconnected, and the results of a sales management depend on the total culmination of these two. Then how can you be successful in managing field sales executives' activities in real-time? The effective way is regular tracking and connecting with sales executives. Sales tracking software helps sales managers trace employees by developing a connection between them in real-time. The field employee tracking software connects a web dashboard and mobile CRM software to a centralized system which helps you seamlessly collaborate with peer groups and managers.
Advantages of tracking field sales operations for your business company
Get connected from anywhere at anytime
The real-time tracking system of the sales performance management tool is excellent as it tells sales managers about the active presence of sales executives in the field. The sales managers will get location updates every 15 minutes once the sales executives log in for the day. Get connected with them from anywhere and watch sales in progress seamlessly.
It reduces manual reporting efforts.
Equipping with perfect sales tracking software, you can streamline field employee activities under one roof. The activity tracking feature helps you locate your sales executives in real-time and their activities from the shared doc and information. You can assign client meetings to the nearest sales executive, and from the transportation analysis feature, you can measure the total kilometers traveled by the sales executives.
Customer feedback collection at ease
It is vital to know your customer's experience with your products, customer executive's services, and other sales management activities that impact your customers. Your sales executive can directly collect customer reviews and share them with sales managers in real-time. It helps improve service qualities and serve the customers with after-sales requirements as fast as possible. Getting customer reviews at the right times helps business companies a lot in enhanced sales and productivity without errors.
Effective time management
Time-saving is yet another advantage of tracking sales executives and sales activities in real-time. It closes all possibilities of delayed sales processes, and the power of automation eliminates the chances of mistakes in coordinating sales activities. Error-free sales transactions save time and regular tracking fixes bottlenecks in lead acquisition and sales activity management.
Sales performance management tools support business organizations by tracking field employees and sales activities in many ways. It saves time closing any loopholes of delays and mistakes in the sales funnel. It locates employees periodically and helps sales managers evaluate the productivity of their sales teams. Moreover, your sales leaders can guide sales executives if they encounter any issues coordinating client meetings and sales activities. It helps you maintain a good rapport with your customers by collecting reviews from their hands when they want to communicate with you. Get the best sales tracking software and make a firm connection with your sales teams for the best and most effective results.