Request Demo
Drop us your details we will get back to you soon!
Features to Check in an Effective Sales Performance Management Software!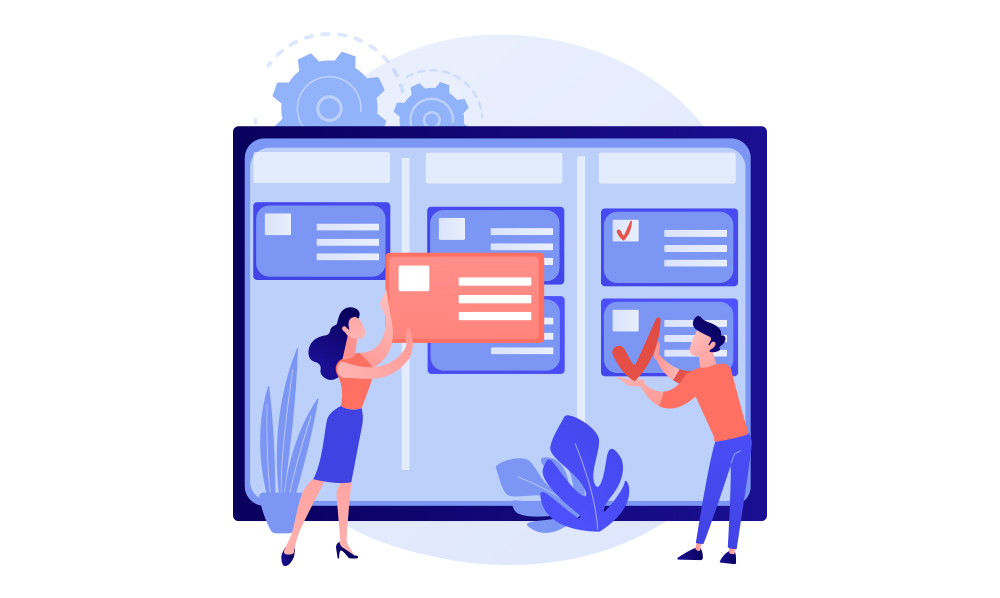 A sales performance management tool that can undergo customization is a dream of almost all business organizations. Because it can be adjusted as per their needs and requirements quite comfortably. Sales operations could be handled effortlessly from capturing potential deals to their closing stage. But, one must be careful while selecting the most appropriate sales tracking software that suits the business enterprise one owns. The vendors might describe a variety of features while selecting the software. But in reality, you might not need all of those features for your particular organization. To be precise, you must check for certain important features while searching for your sales management tool.
What are the features you shall look for in the best SPM tool?
An effective sales management tool will be well-equipped with features for fuss-free sales handling and lead tracking, easy sales pipeline analysis, and effective customer care. This way, your sales executives can bag more excellent sales opportunities.
Important features are:
Handling the leads to help the sales force find good leads and real-time prioritize those opportunities.
Management of sales activities to help you handle different sales transactions happening in the sales cycle.
Management of expenses to clear the expense claims as early as possible.
After-sales care for staying loyal to the customers and establishing your brand value.
Tracking down the sales operations to stay in sync with the sales executives until their shift ends.
Easy access to retrievable lead information for studying customers' choices and needs. This way the sales force and their respective team managers could rapidly act with the data available.
When you use a sales performance management tool, you will not miss any leads as you cope with the tight market competition. Interaction-wise, leads can be segregated into warm, cold, and hot, upon working with the SPM tool. This segregation will aid with fast lead conversions. By connecting mobile and web system applications, you can track your sales operations well. You could also clear out the pending expense claims, thereby maintaining transparency in financial dealings! Added to that, the after-sales confusion and questions from clients can be resolved fastly. This in turn, will help you maintain your good customer feedback.
Upon implementing an effective sales management tool, you can easily track down the details of your sales operations, employees' work performance, and overall sales performance. Through studying the current location status of your workers, you shall learn about each person's involvement in your sale cycle management. Regular sales performance tracking shall also help you with sales operation handling. Make sure to trace, support, and measure the progress of your sales on a real-time basis. This way, you shall grow your business to another level using the support of an effective sales performance management tool.
Upon working with a well-customizable and effective sales performance management tool, you could manage different sales transactions all in one single spot. Make your workflow completely streamlined, and enjoy fuss-free sales transactions that are custom-made. Also, there will not be any delays in your transactions. Maintain your pace while broadening your business and upgrading to smart selling!