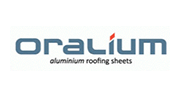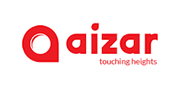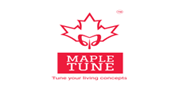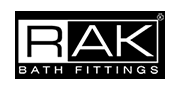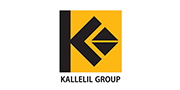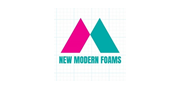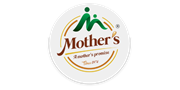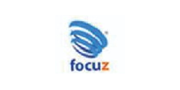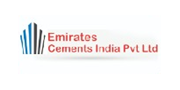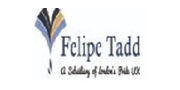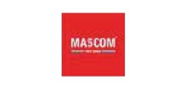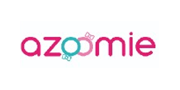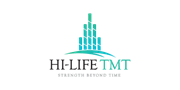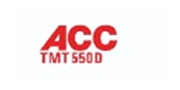 What is
Factfokuz?
Have your sales figures hit an all-time low? Does your business lack a smooth flow of information and data with the dealers/distributors? Here is a solution to address all the gaps. Right from taking orders from the dealers to collection of payments, get everything done at your fingertips even on the go with Factfokuz.
of marketers say converting leads
is their top priority.
91% of companies with more than 11 employees now use
CRM software.
of top-performing companies have
been using marketing automation
for three or more years.
Key Features
Customized solution through a unified platform
Track Them With Punch in
As the executives punch-in, get a real-time update of their live location with the live tracking feature. Know where they are, what they are doing, list of dealers covered and the ones left to be done. The real-time location tracking enables the manager to assign the dealer to the sales representative within the dealer's vicinity.
Access Maximum Dealers In One Go
Shops in the same route can be categorized and listed. Managers can assign particular routes to punched-in sales representatives or the sales representatives can choose routes, making it easy to cover maximum shops in one go. Cut down the driving time and waiting periods.
Dealer Management At Fingertips
Companies functioning with multiple dealers can now manage sales, finance, inventory, orders, and sales team tracking in one go. Dealer punch-in feature in the mobile app keeps the admin updated of the dealer visits.
Sales representatives meet the dealers, take orders, collections, and feedback via their mobile devices. The same gets updated in the central database in real-time.
Real-Time Order Placement,
Processing & Dispersal
Enables creation of new dealers, addition of new orders, or update of old ones while on the go. The data uploaded from mobile app syncs with the central database in real-time. The central database is where the back-office team receives and manages incoming orders in real-time. With customized order management features, order placements and dispersals get accomplished without any errors and delays.
Payment Updates On The Go
Collection information, including images of cheques, can be uploaded into the central database to update the payment status for the stakeholders to access in real-time.
Automated Product Return Process
Avoid error-prone and time-consuming return process. Manufacturers, dealers/distributors can improve customer satisfaction and save costs by automating the product return process and turning the negative feedback to a positive one with instant communication and execution.
Transparent Spending Policies
The expense management functionality enforces spending policies, captures/uploads receipts to the central database, processes expense claims and helps make better business decisions based on timely accurate data.
Build Years Of Relationships
Build deep relationships with dealers to enhance sales and revenue. As the sales representative records the dealer feedback on his mobile device, the same records can later be used as useful insights to improve the service and overall business environment.
Straight from the users
Aizar pipes found its one-stop scalable and unified
solution with Salesfokuz
Aizar pipes – The market leaders in manufacturing and distributing PVC pipes improved their sales conversion rate with Salesfokuz.Aizar group is a vigorous business organization rooted in the manufacturing and distribution of high-quality PVC pipes. The Aizar group was lacking a system to organize, sort and manage their stock, orders, returns and collection data. Their sales team were also in need of a live tracking and automated route planning app.
The challenges faced by Aizar pipes were:
Scattered database
Data loss
Disorganized sales team
Inaccurate order placement
Erroneous return management
The solution we provided:
After a brief discussion, Salesfokuz developed a customized version of Factfokuz to address all the challenges that Aizar faced.
How Salesfokuz helped the PVS builders :
The sales and operations team at Aizar can now easily access/update dealers, orders and route details on the go. With the live location tracking feature, the sales team can synchronize their routes in real-time, complete the order placement and delivery at a faster pace. With Factfokuz, the team can have a comprehensive view of stock, orders, routes, returns, reports, and analytics at a single glance.
Segregated data at the fingertips
Real-time centralized order update
Systematic order collection and delivery
Effective and real-time route assignment
Systematic return management
Request a Demo
Drop us your details
We will get back you soon