Request Demo
Drop us your details we will get back to you soon!
Exclusive Features of Sales Performance Management Tool in 2022!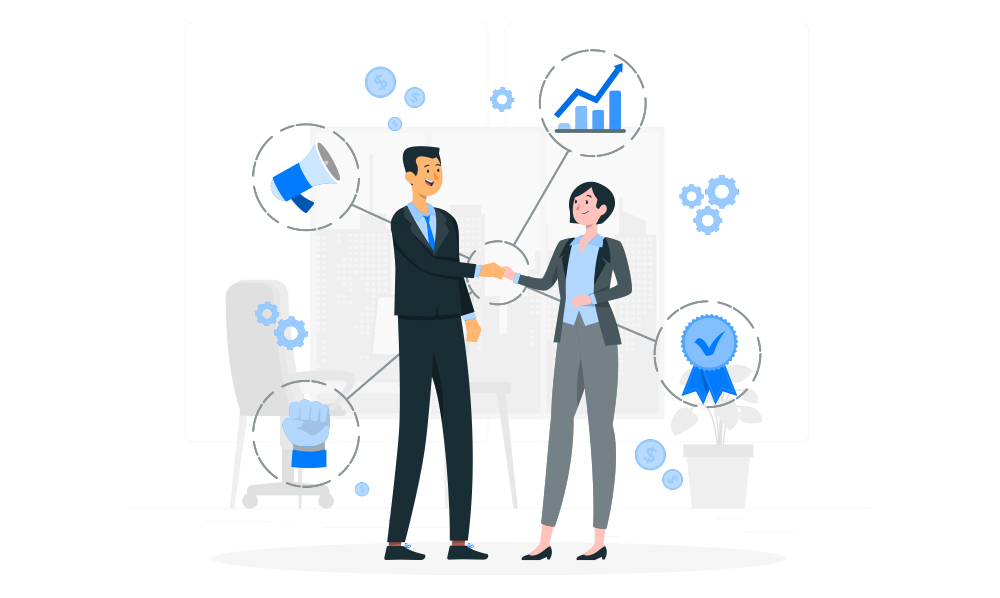 Each year, fresh features are introduced by the SPM vendors to beat the competitors and help more enterprises with fuss-free sales handling. It is not just a tool for client management. It gives the best support to organizations belonging to any industry for fully systematized business operations. Variation in market trends and business perceptions results in more polished features or add-ons to sales management software. SPM is quite popular for fulfilling targets, spiking the number of happy customers, lead management, etc.
Here we analyze the best features of SPM as per the 2022 trends.
Improved sales pipeline management
During this current business era, lead conversion is taking up more effort, and it requires extra care. Hence, sales tracking software helps with improved features for handling leads. Not only you can spike the number of happy customers, but also broaden your business territory with systematic lead management activities. Instant management of customer profiles, punctual follow-ups, and customization of products and services improves conversion rates. Beat your competitors by implementing a sales performance management tool that is solely cloud-based.
Centralized Portal for Data Feeding
It is crucial always have rapid access to vital business and client information. If it's absent, your overall performance will be adversely affected. As your organization flourishes, grow and broaden its territories, the data volume also increases. Management of heavy data in large volumes can create mishaps or errors upon increased manual interventions. It can be sealed with the best sales tracking app. Its excellent data handling feature has received lots of attention in 2022 from different organizations. All the essential sales information is fed into a single centralized portal. This in turn, aids business enterprises in managing data easily, leading to improved sales handling. Irrespective of the size of your company, feeding data on a centralized portal shall speed up the operations a lot.
Tracking of Sales Operations
Tracking down the sales operations is useful in both small-size start-up enterprises and large business organizations. Remote sales operations must be regulated systematically. In the absence of it, you shall lose coordination and connection with different operations happening in the sales pipeline. You can resolve this problem with sales management software. By using the feature of tracking live locations of employees, the field sales operations can be easily tracked. This way, you can bridge the gaps in the overall sales cycle quite precisely.
No matter what size your business organization is, you can easily handle your clients, sales, and the work performance of your employees by implementing a sales management application. Customization features are availed by the sales management tool vendors. And you can choose the right options for your requirements. Use your customized version for bagging more leads, handling information, and tracing sales operations with the instance. Get to the top of the market with the help of SPM software.