Request Demo
Drop us your details we will get back to you soon!
Excel Spreadsheets Or SPM Software? | A Comparison of Efficiency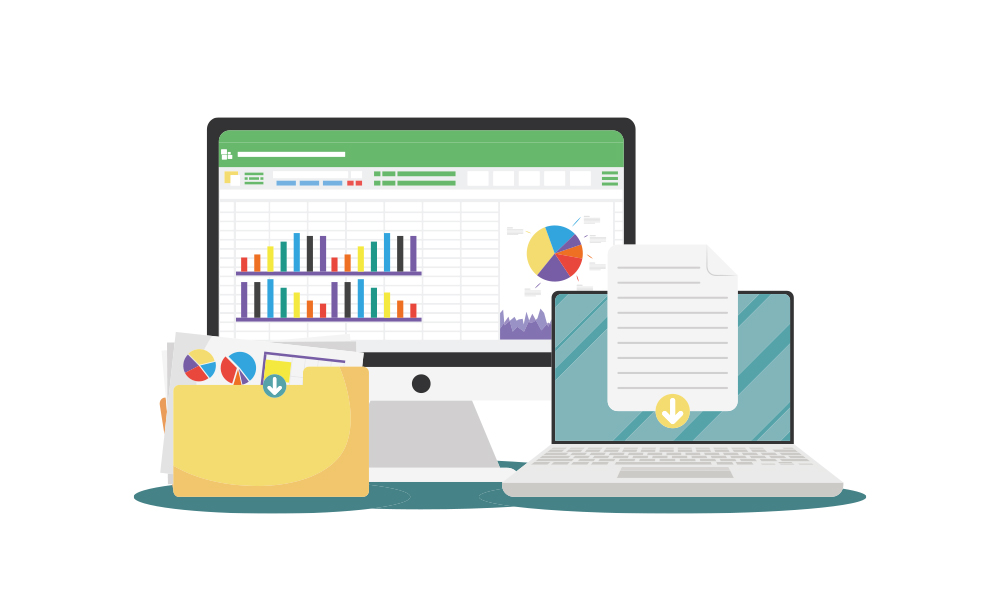 Business industries explore a variety of tools for getting successful and offering reliable services to customers. One of the prominent reasons is the continuous updates and impressive advancements in business tools. It is quite evident that the sales management tool is at the top of the current business trends. A majority of organizations have taken the next step with the aid of SPM software. Using Excel Spreadsheets to handle sales is considered a traditional mode as of current trends. Excel Spreadsheets are comfortable and easy to manage. But, the infinite hours we must dedicate to data feeding is a flaw. And, it is indeed a concern in sales monitoring with Excel Spreadsheets. And, that is why we recommend SPM software. Let us now delve deep into the differences that Excel and SPM have against each other.
How do you define SPM software?
The sales management tool is of great use to seal potential clientele for your institution. Productivity will be improved, and prioritization of business operations along with keeping a check of all the sales operations can be effectively managed with this tool. You will be granted access to valuable client data, leading to a business experience that is completely seamless and unique. The implementation of sales tracking software has to be given importance. The tracking features of the sales performance management tool shall help you land excellent sales opportunities and potential prospects, thereby upgrading your business to another level.
Sales management software is beneficial no matter what size or type the enterprise is about. It is super-efficient with almost all sizes, categories as well as sizes. Strike off Excel Spreadsheets for capturing more exciting deals as fastly as possible with SPM software.
Join us for an evaluation of reasons for choosing SPM instead of the traditional mode of Excel Spreadsheet strategies.
Excel does not allow you smoothly collaborate with different teams present at different locations.

Data safety is not assured.

Wastage of time in data feeding and possibilities of fraud.

Difficulty in the management of Excel Spreadsheets.
The drawbacks of using Excel we have evaluated here. If you choose to work with SPM you will achieve fluency in -
Your sales reps can act proactively upon getting access to essential client info that is secured in one place. They get to effortlessly share different business news and updates accurately in various channels. This way, you can reduce the gap in responses.

Customer data can be utilized for availing of custom client services leading to great customer satisfaction. You will land long-term customer relationships as well.

Sales operations will be monitored from the very start till the conclusion of your sales cycle. It shall help you analyze your workflow's sustainability.

The cloud-based sales management software assures safety when information gets passed to multiple channels for transactions etc.

The tasks will be continued smoothly through the collaboration of employees who are working remotely and from elsewhere with the executives on the field. The SPM software allows them mutually exchange essential data required.

Manual work can be avoided with the best data handling system available at SPM. This way, time management will be carried out very well.

SPM software manages all the operations in one single platform. Workers get to collaborate irrespective of each one's time zone and location.
Customize your SPM software to manage sales activities seamlessly and get a complete visualization of the sales funnel. Track your sales activities punctually to get a better sales experience. Do all sales duties timely and expect satisfactory customer experience in the long run of your business.