Request Demo
Drop us your details we will get back to you soon!
Enhance banking industry sales with the right sales management tool, the Bankfokuz!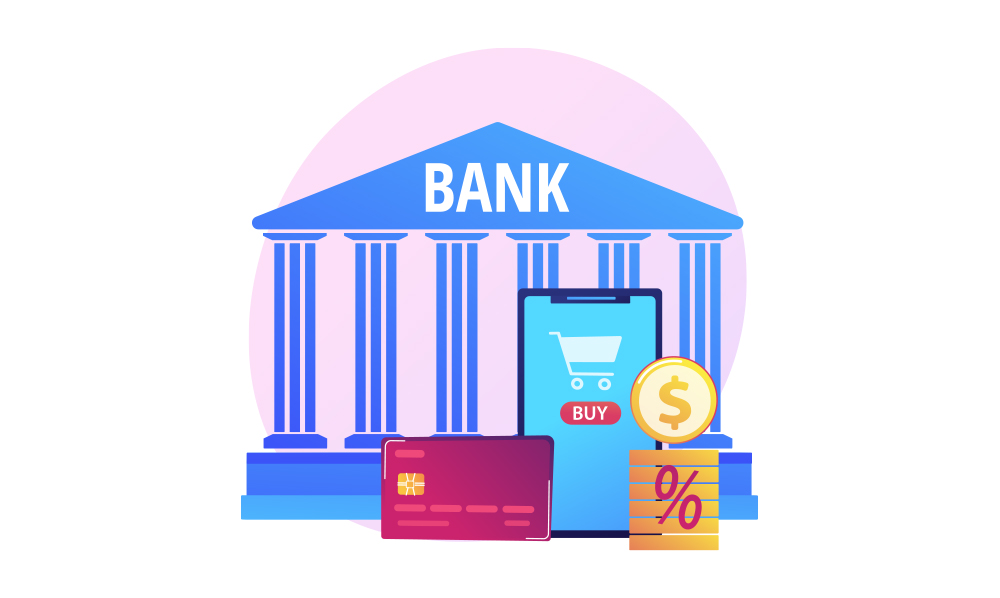 Digitization of banking industry sales is now a trend, and it's a need for financial institutions to go with the trend for the best establishment. But the most concern for the salespeople is finding the authentic tool for sales management. Banking industry businesses can avoid the dilemma of choosing the best solution for business management by deploying the best sales performance management tool.
Sales performance management tool is the best business partner for the BFSI sales field. Its power of controlling end-to-end sales operations makes this tool a different and attractive thing for business aspirants. It helps sales representatives smash their daily target and monthly quotas through systematic handling of sales functions and activities. Automate dull and repetitive tasks, reduce manual efforts and recognize the best sales routes with this tool.
Let's unlock the efficiency of a powerful sales performance management tool for the banking industry and sales!
Enable timely management of sales activities
Being the financial industry sales, delay in sales coordination and customer management creates more tension between your clients. So that timely management of sales processes is a not to skip activity in banking industry sales. With the best sales performance management tool, your sales executives can process customer requirements in real-time establishing a real-time connection with your sales gang and managers. Also, the speedy accessibility to customer profiles at your fingertips enables performing activities without the wait for information from higher officials or peer groups.
Tracing out activities in real-time
Being the best digital platform, the excellent sales performance management tool ensures that all activities are under the control of one single platform. There are many sales activities such as target management, timely follow-up activities, and a lot more. Live tracking of sales activities makes sure that all activities are going on the right track without any mishaps and delays. Simultaneously accessing the live location of salespeople also helps sales managers to track their movements on the field sales tracks.
Real-time insights about sales activities
Well, getting insights about sales in real-time helps sales managers plan future sales journeys for improved sales and productivity. Instant and automated reports are one of the best sources for real-time insights. The sales managers can retrieve reports on sales and employee performance in real-time, and they can use it as reference material to know the sales in progress. Right-time involvement in sales activity control increases leads conversion.
Hence that banking industry businesses can go for sales performance management tools as their best sales partner. Its abundance of features offers excellent support for sales and employee management. It makes sure that the sales workflow was not interrupted and your opportunities are not missed due to technological advancement. Get the best sales performance management tool and be unique in financial industry sales.