Request Demo
Drop us your details we will get back to you soon!
Effectiveness of Sales Performance Tool in Lead Monitoring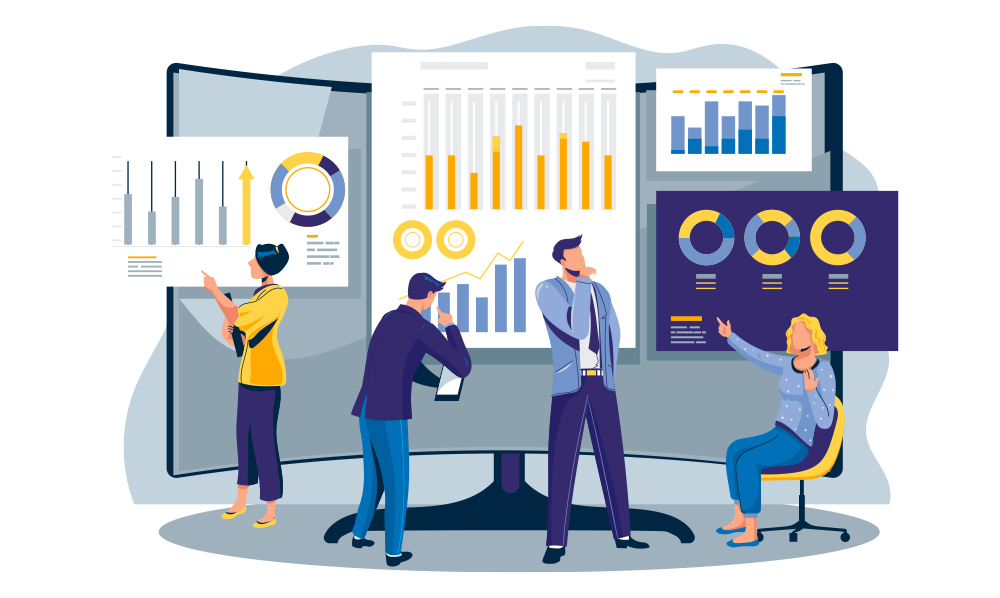 Leads play a crucial role in bringing your business to the next level. Therefore, leads must be preserved with care for bagging improved sales opportunities. If you do not work with sales performance management software, your lead management gets difficult and a bit neglected. Sometimes businesses engage in manual lead management and lead data monitoring, leading to terrible mishaps. This will negatively impact your business.
Upon manual lead handling, you will land several complications. Let us go through a few of them given below.
Delays in addressing customers, lead to missed opportunities and the loss of amazing sales leads.

Inefficient handling of lead data at crucial times.

Trouble in tracking the numerous stages present in sales leads while lead nurturing.

Unable to take decisions in a flexible way for lead monitoring.

The presence of increased human interventions leads to differences in sales lead data.

Lack of proper collaboration and communication required on a real-time basis.
These problems will be easily rectified if you implement powerful sales performance management software. That helps in punctual lead monitoring. Not only does it help with efficient lead conversion operations but also assures systematic sales pipeline management.
How does sales performance management software rectify mishaps in real time?
Portable Lead Information
Your enterprise will see positive changes if you collect, store and handle your lead information efficiently. Sales tracking software assures that the lead data is safely sealed in a centralized portal for smooth access while required by the lead management executives. This way, the lead nurturing is done efficiently with easy collaborative processes. In case the designated employee marks absent a day, you can still do follow-ups by providing the required data with the workers who are present that day. Upon sealing the lead information at the single portal, it can be utilized for future requirements. This way, you can improve the productivity of your sales force and can avoid unexpected delays and loss of time.
Automated Alerts
Your sales executives might have to handle numerous activities in just one go while working in your sales department. And, it is possible to accidentally miss out on certain duties because of urgent unexpected meetings, duties, etc. Sales performance management tool makes sure that this does not happen. The tool will set alerts and reminders to handle your sales leads on time. This way, you stay tension-free and can continue with your lead management without getting tensed about forgetting any engagements.
Quick & Efficient Lead Interaction
Lead conversions highly rely on your convincing skills about your products, services, etc. If your customers feel convinced about the products/services upon syncing with their needs, they shall show an interest. Offer personalized services for creating a special bond with your clients. Use your sales performance management tool to achieve this. Make sure to analyze the customers' interests by going through the customer data for offering them customized services.
If you collect, handle and organize sales leads accurately, you will see positive changes in your business. If you manage to do it without errors, there will not be any failures as you proceed. Also, you will get amazing opportunities as well. Lead management operations can be completed on time if you implement sales tracking software. Enjoy a smooth sales journey by bagging amazing leads and converting those before your customers land another organization!