Request Demo
Drop us your details we will get back to you soon!
Effective Ways Sales Management System Empowers Sales Professionals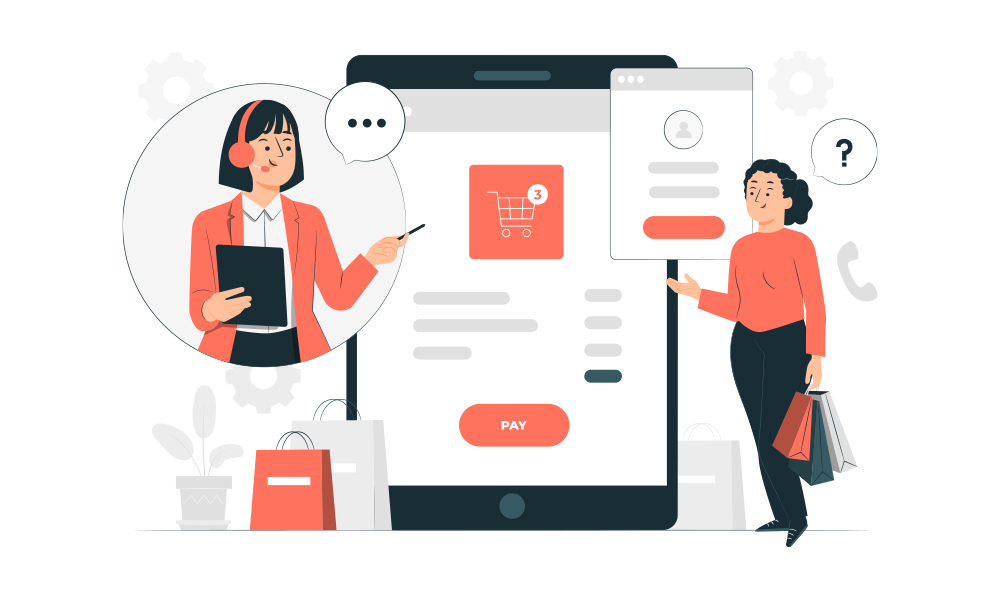 Empowerment of sales professionals is a must-do thing for all business organizations, and entrepreneurs are always concerned about this factor. A motivated sales professional can bring more opportunities for your organization to sustain association with clients and leads. It is hard to find the best tool for employee enhancement, and of course, it is not an easy task. But there is a full stop for all of your worries! The implementation of the best sales management tool is a productive option for you. A sales performance management tool assists entrepreneurs in effectively tracking sales operations for better productivity and sales.
A perfect sales management tool is a set of brilliant features that support sales executives and managers in many ways. It effectively replaces a larger amount of bookkeeping sheets, applications that organizations use to store client information, and many more. Sounds interesting?
Let's see, what the effective features are that support sales professionals be energetic throughout the sales journey.
Simple access to data
Assembling client information in one spot helps employees to save time efficiently. Within a single tap, they will get all information at their fingertips, so the interaction with clients will be streamlined. Sales professionals can design products according to the information, and they can manage smooth communication with the customers.
Unifying leads and managing them effectively
Lead management is one of the most complicated and stressful activities for all sales professionals as they are answerable if they failed to get enough leads at month's end. Most of the time, sales professionals are active in collecting leads but fail to convert them. A sales management tool's lead management features support you to be free from the stressful forces of lead management. It stores all leads in the lead pool and helps executives track potential leads for effective conversion. Viewing lead information in one place makes them nurture leads with personalized services. The reminders and auto-notifications keep them alert throughout the lead nurturing activities. Hence, they can be free from the stress and strain of the lead management process.
Effective execution of targets
One of the most fearful sessions of all employees in an organization is meeting their targets. At month ends, weekends, etc. most executives getting stressed as they have to submit targets. Achieving targets is hard if you are stressed as it may affect your productivity. With sales performance management software's target management features, you can help your sales force motivated throughout the journey. The sales managers can pre-assign targets to the executives in real time, assessing their experience and skill sets. The executives can update the statuses of sales managers via the centralized portal. Hence the target management system will remain streamlined. To keep your executives motivated, you can plan rewards based on performance.
That means a sales management tool can be the right solution for any organization to keep their sales professionals more productive by reducing their stress and physical efforts. Along with these, the best platform helps them mark digital attendance and digital leave management features so that they can avoid unwanted travels to the office and unnecessary emails to higher officials. Try getting the best software solution and be more productive.