Request Demo
Drop us your details we will get back to you soon!
Difficulties in Indian FMCG Sectors | the Best Solutions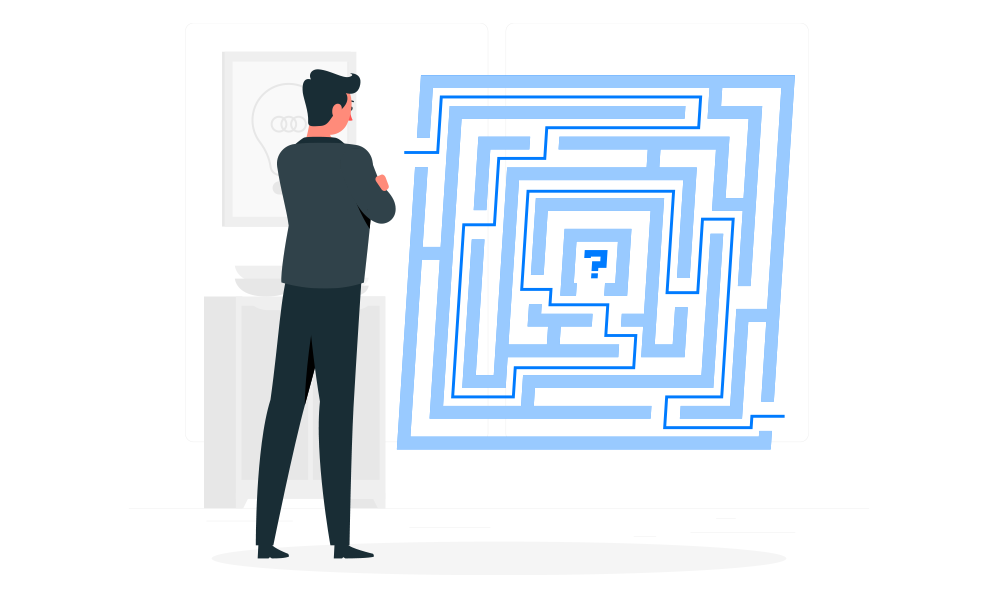 FMCG or Fast Moving Consumer Goods is the largest in Indian economic sectors. Business is super competitive, broad, diverse, and ever-changing in FMCG. FMCG has a huge customer base and it is scattered in diverse geographical zones. FMCG business is so competitive that even the competition faced by various local players as well as the largest marketplace.
Nowadays, the wake of different digital media portals has hiked FMCG product consumption through their delivery channels. The whole process has grown more complex when it comes to studying the growth opportunities. FMCG is assured success in the presence of the important factors listed below.
Precision in decision-making in connection with every scenario. For example-organizing the FMCG orders, distribution channels, and delivery channels.
The swiftness in decision-making while we handle these scenarios.
Customers choose between online and physical shopping based on their circumstances. This in turn makes the FMCG distribution more complex. The FMCG industry has dealt with difficult challenges with the growth of technology and the varying shopping preferences of customers. Let's now evaluate the crucial challenges faced by the FMCG industry along with ways to overcome them.
Challenge #1 Management of Huge Data
With the evolution of versatile technologies in this highly competitive world, consumers have different options. Hence, FMCG companies shall provide strong empowerment to their field sales executives for delivering accurate information. Data management is often a tedious task as FMCG companies have to store, organize and process large amounts of data.
Data related to consumer panels, weekly customer sales, brand tracking, retail shopper information, etc has to be stored and organized by FMCG enterprises. For fast access and efficient data usage, the FMCG sales app can be used for saving and manipulating required data.
Challenge #2 Selling Scenarios with Less Efficiency
A persistent change is experienced by the FMCG market when the shopping patterns of customers vary. It is extremely important to study and analyze customer preferences for effective selling. Thereby, one can make accurate decisions in personalizing services for the customers. For evaluating the efficiency of your sales management, the sale cycle shall be visualized in real-time. You can have a complete analysis of your sales activities with the help of the FMCG sales app.
The app has excellent features for controlling the workflow of field sales. And sales forecasting is also possible through accurate business insights. Added to that, effective management of the sales pipeline prevents the loss of leads by all means. Recurring tasks are carefully automated to increase the efficiency and effectiveness of product selling and other services. Use the FMCG sales tracking app to get the best possible results.
Challenge #3 Field Sales Performance & Lack of Tracking Tools
A lack of efficient field tracking tools can lead to a lot of mishaps in your sales operations. A field tracking tool allows you to track the current live update of the field sales executives. The workers can punch in and out with just a few finger taps on their screens to register their completed working hours. Added to that, the sales managers can trace down the number of shops or sites the field executives' visited during their working hours by using the shop- visit punch-in feature.
Since the FMCG sector is highly customer-behavior-based, it has to be prepared with effective new methods for tackling the different challenges of the present era. Digitalization has solutions that face the needs of the customers ,hence tackling all these challenges.
Update your strategies by going for FMCG sales software to assure the best-selling business scenarios. FMCG sectors always make it a point to take essential corrective measures for assuring sustainability concerning environmental aspects. Seize the new market trends by going for the most effective FMCG sales management software for promised growth in your business enterprise.