Request Demo
Drop us your details we will get back to you soon!
CRM in banking sector: Benefits and Impacts on business growth!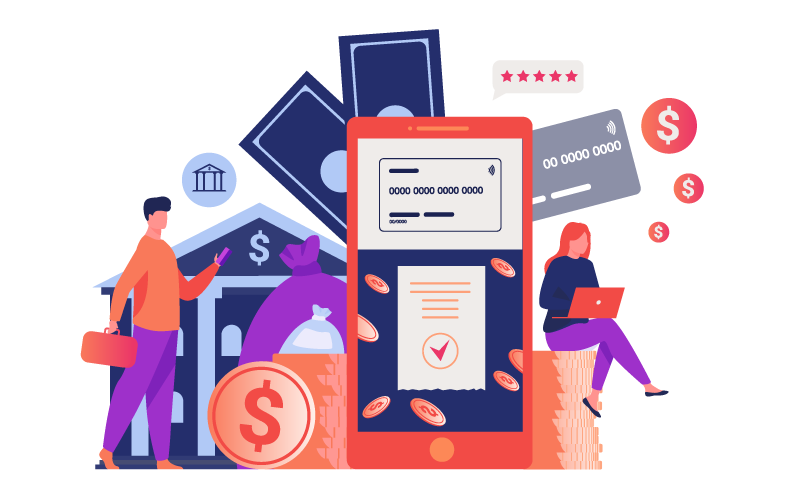 Like any other business industry, the digital age has bought several changes to the banking industry. Customers are more serious about their money, and financial institutions compete with each other to provide better services to their customers. Quick and quality services, effective customer interactions, customizable products, and services are some of the super effective factors that help to increase the number of happy customers. Also, all these help you keep your organization top of the market. However, in most cases, businesses fail to seek customer attention due to the lack of excellent business tools. CRM in the banking sector is an effective all-in-one suit for meeting customer expectations systematically. A suitable CRM for retail banking streamlines sales activities that will have resulted in improved productivity.
The benefits of using sales tracking CRM in financial industries are listed as follows:
View every customer data in one place
CRM is a tailored software solution that helps you take customer-centric approaches to grow and flourish to achieve marketing goals. You can view customer data at a single location, and this will help you gain deeper insights into their preferences and habits. Give your customers special attention through personalized services and that help you meet targets in the given deadlines.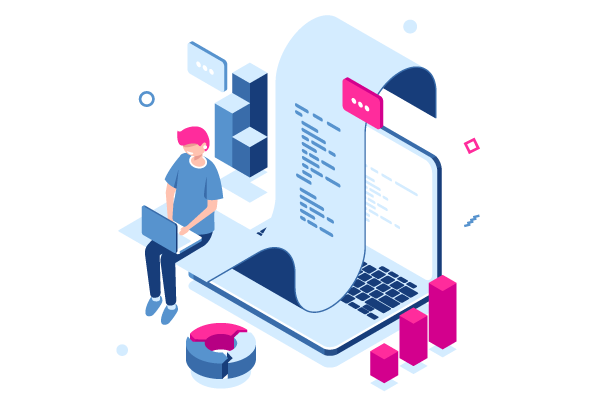 Make your bank employees more productive
Sales tracking CRM in the banking sector help the BFSI industry to keep their employees motivated and encouraged. CRM features like data management, repetitive task automation, and instant business reports help executives reduce their manual effort while managing sales activities. They can be free from carrying huge paper files along the way. Everything will be safe with their mobile CRM, and a few clicks are enough to keep the continuity of business transactions.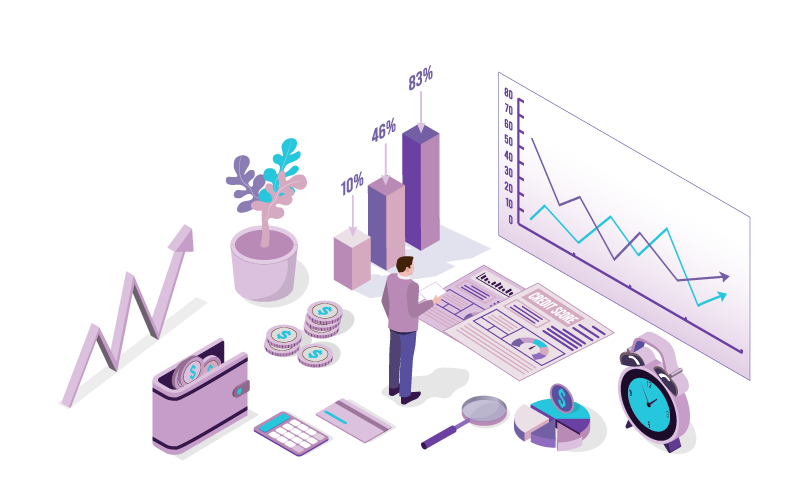 Business reports improve sales efforts
Sales CRM for the BFSI sector enable sales managers to generate reports when needed. These reports are generated automatically based on sales and employee performance. From there, you can identify areas that need more support in a sales cycle. Automated reports are error-free and you can access them at all times for managing businesses perfectly.
Close monitor leads in a sales pipeline
You can view and manage leads in the sales pipeline more effectively with the help of banking CRM software. Get leads from various platforms and bring them collectively to the central location and quickly distribute to the most suitable sales representative for increased sales. Quick and effective communication with customers increases the possibilities of lead conversion as early as possible.
CRM in the banking sector is the best choice to maintain customer retention. You can rest assured that all customer data is safe in the cloud. Quick accessibility of customer data increases your confidence while interacting with the customers. Tracking sales executives makes a huge impact on workflow management and helps you watch real-time sales stories from the field. Place a well-equipped sales tracking software and sell more in minimal times!